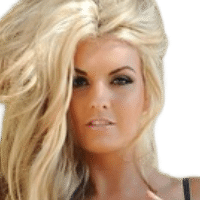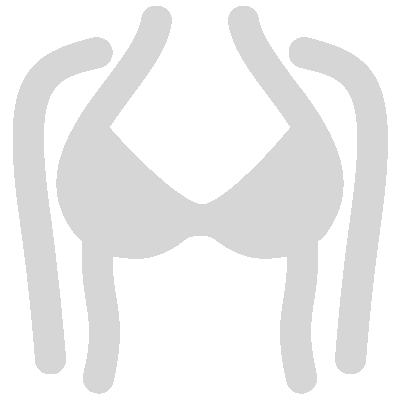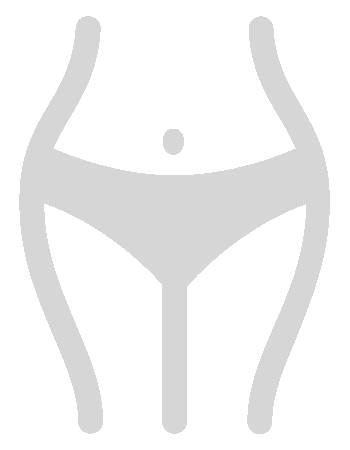 ---
---
---
---
---
---
---
---
---
Titfight | Tommie Jo vs Anri Okita
VENUE: The Pit
The Brit Tommie Jo, after a rather convincing outing in her last few matches, looks to take on the Japanese Bust star Anri Okita.
The rules are simple - two hotties engaged in a titfight with their racks - until one of them submits, gets knocked out or her tits get busted by the other pair!
The dusty ground levelled out immaculately, while the wooden walls round out the gritty feel of the setting.
A rowdy crowd perched around on raised stands to get a clear view of the action from above around the Pit - with no one complaining about the elevation given the racks on these ladies.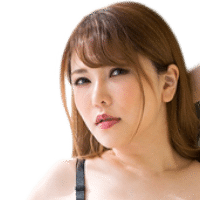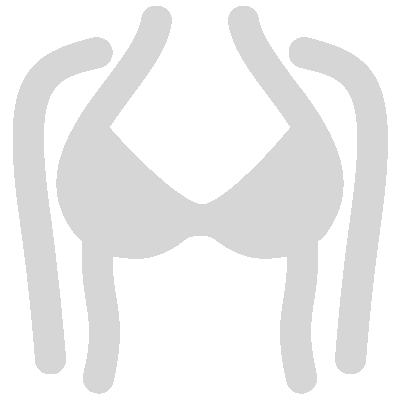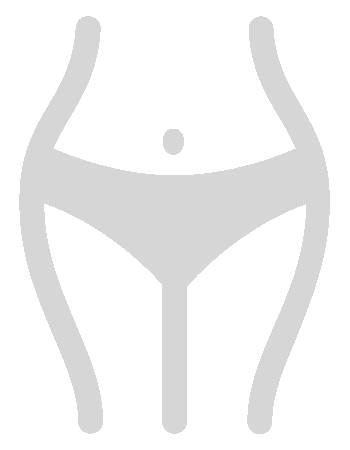 ---
---
---
---
---
---
---
---
---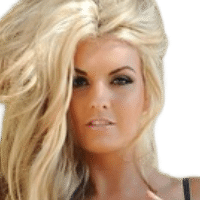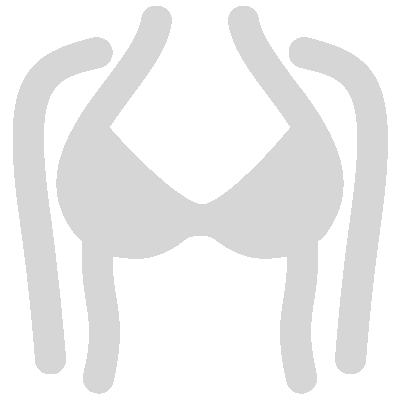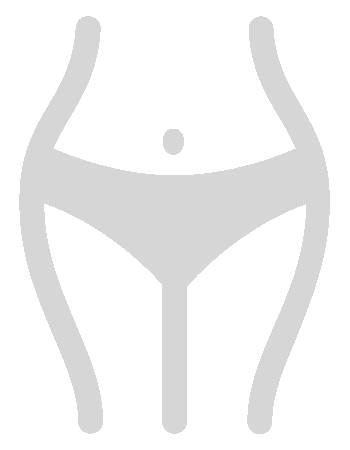 ---
---
---
---
---
---
---
---
---
Tommie Jo enters the Pit wearing a Blue Lace Padded Bra and Panties set.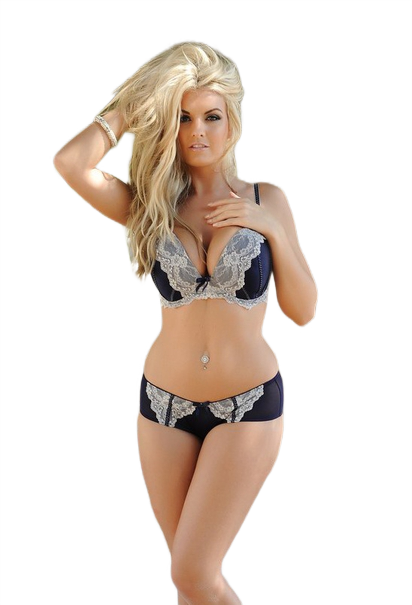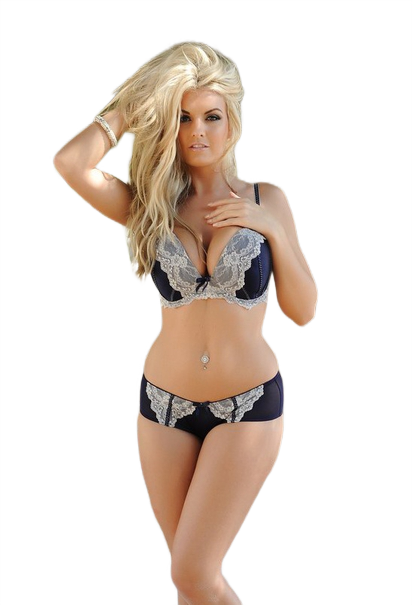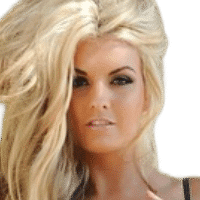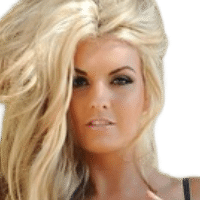 Name

Tommie Jo

Nationality

United Kingdom

Position

Fighter

Age

37

Weight (lbs)

130

Bra Size

32I

Effective Cup Size

I

Current Team

Heavyweight

Leagues

Bust Brawlers

Seasons

Season 1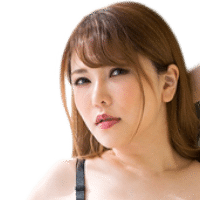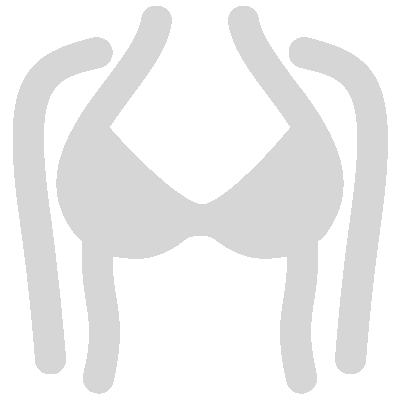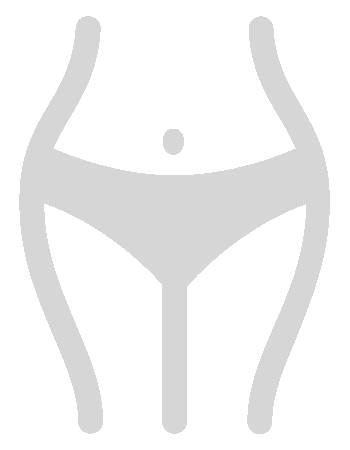 ---
---
---
---
---
---
---
---
---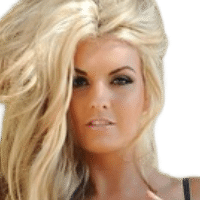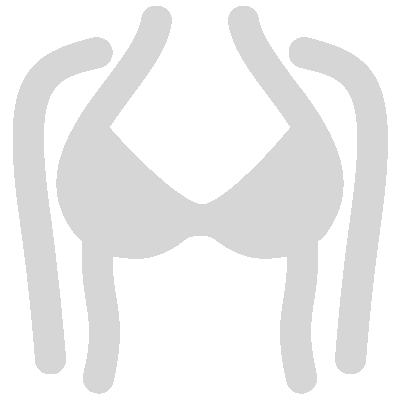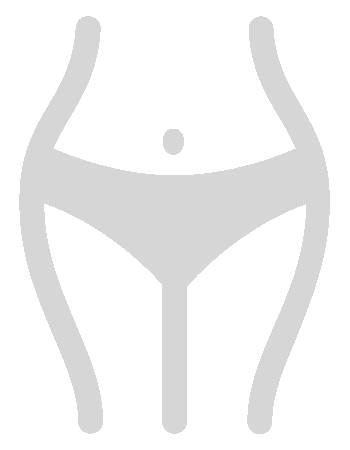 ---
---
---
---
---
---
---
---
---
Anri Okita enters the Pit wearing a Black Padded Bra and matching Panties.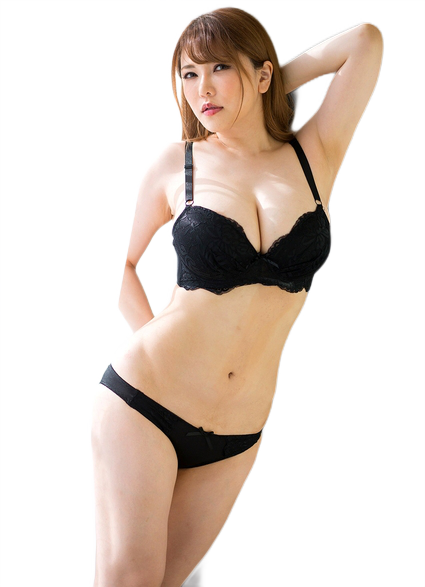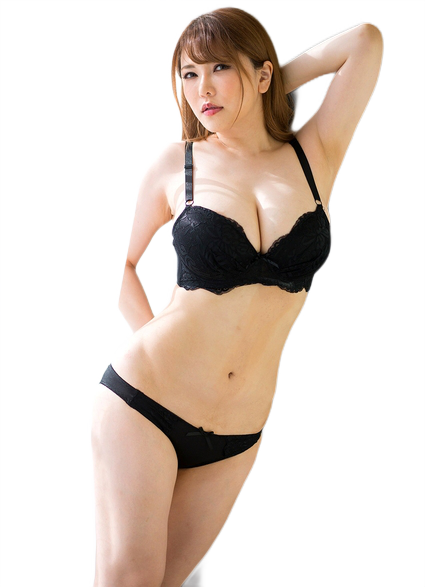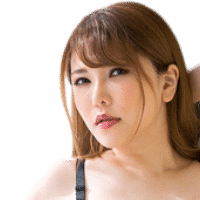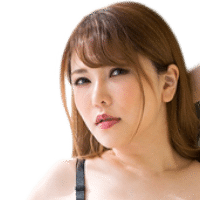 Name

Anri Okita

Nationality

Japan

Position

Contender

Age

37

Weight (lbs)

117

Bra Size

32L

Effective Cup Size

L

Current Team

Heavyweight

Leagues

Bust Brawlers

Seasons

Season 1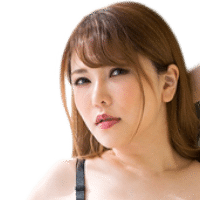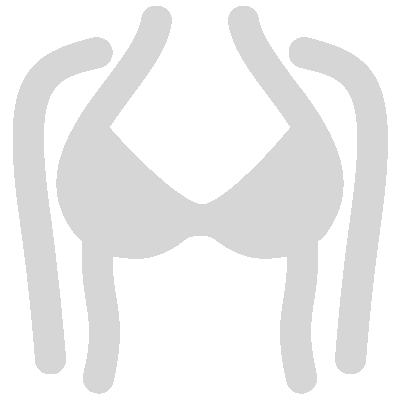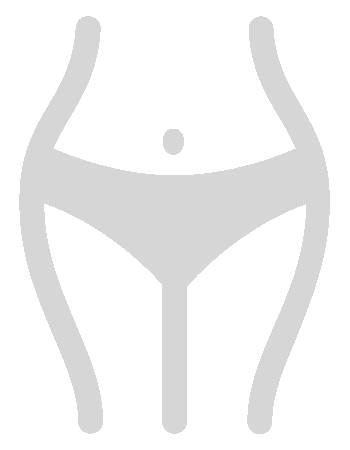 ---
---
---
---
---
---
---
---
---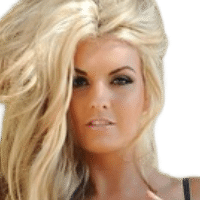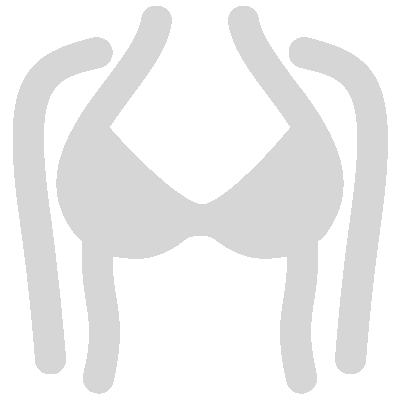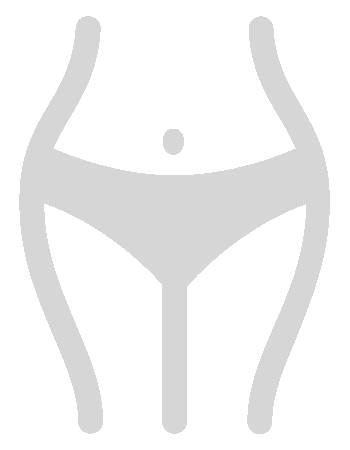 ---
---
---
---
---
---
---
---
---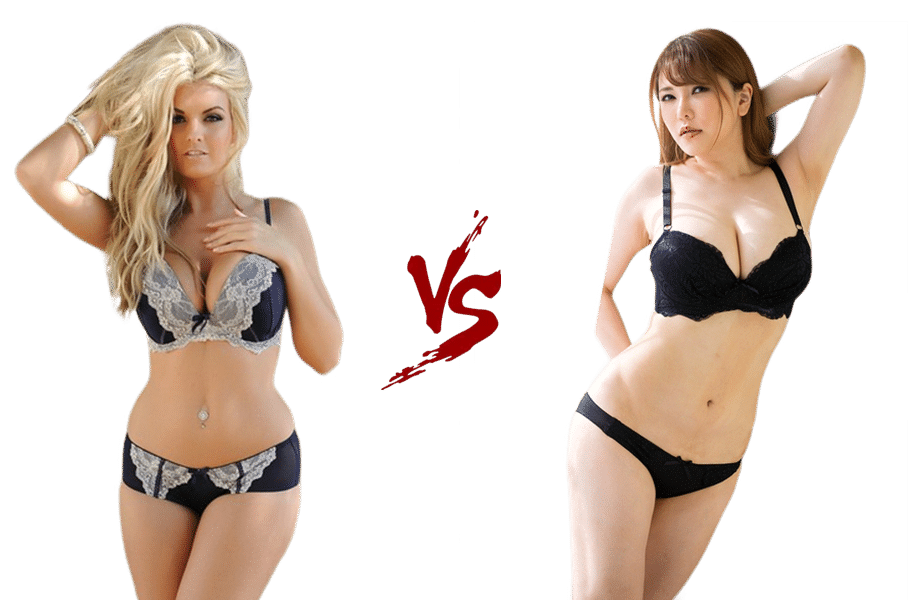 Both fighters stand at the ready -
the Brit Tommie in the Blue corner;
and the Japanese Anri in the Pink corner.
The Boob-o-meter predicts:
Anri is the favorite to win.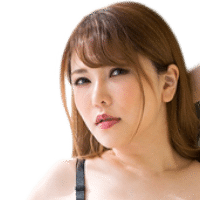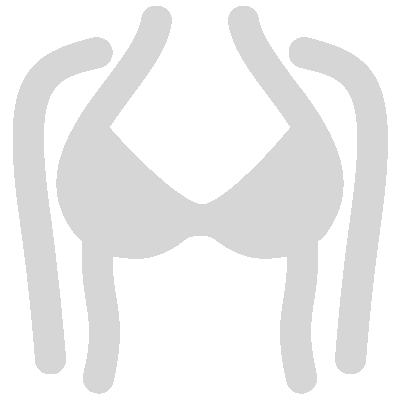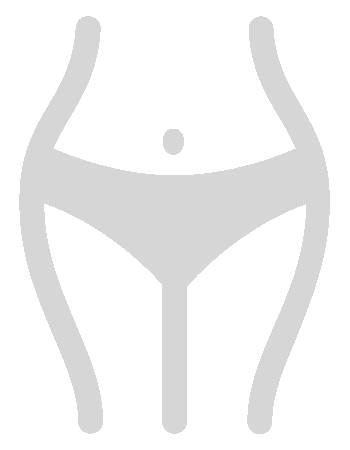 ---
---
---
---
---
---
---
---
---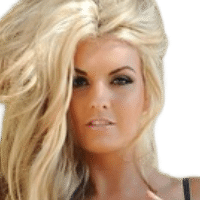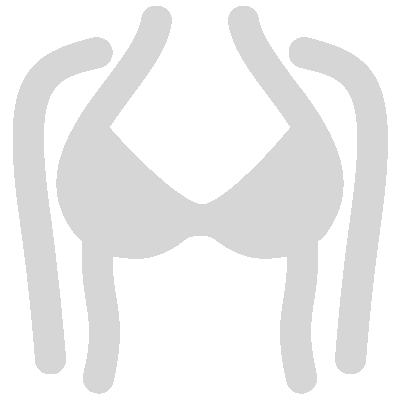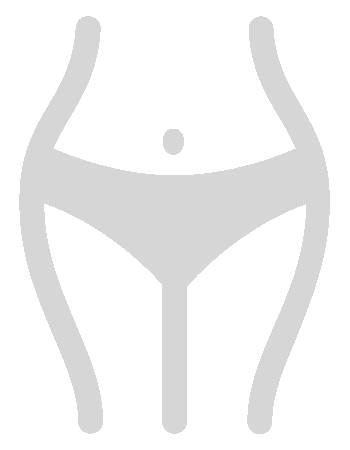 ---
---
---
---
---
---
---
---
---
Story by BriannaBae
READY!
————
Tommie glared at her Asian rival knowing her blonde tits were smaller but was determined to get another win. Anri's confidence was back, desperately wanting a win, but she looked uneasy at her rival, who reminded her of her first girlfriend, a blonde who went on to be a cheerleader for the Dallas Cowboys, and who dumped Anri for another girl. Anri determined to pour her hatred into this fight and mash Tommie's tits to prove she deserves to be on top.

FIGHT!
————-
… the battle went on with both girls taking a lot of damage to their tits. Tommie's face was red and her tits were spurting milk steadily, and her resolve was starting to waver. She knew Anri was experienced at this and she was worried Anri still had plenty of fight left in her… and the Brit was panting heavily. But Anri's whole body was quivering and her heavy tits were noticeably giving up a lot of cream each time Tommie's nipples impaled hers… clearly the Asian wasn't expecting such hard nipples from this smaller-titted Brit!

"Omg it looks like you are really turned on bitch, you want me to finish you?" Tommie taunted, just before hooking an ankle behind Anri sending her into the corner post. "Unghh!" Anri moaned and had no reply, her pussy was dripping and she couldn't shake the thought of her old girlfriend and how her first rough sex with a busty blonde had deeply affected her.

And that was all the time Tommie needed… hooking Anri's arm up and back over her head, and a forearm across the Asian's throat, a powerful set of tit punches impaled Anri's softer tits again and again and Anri just had no answer. She screamed out terribly as she felt the glands inside her tits burst and milk gushed everywhere! Tommie's spear points inverted Anri's nipples and forced her tits to burst with cream!

RESULT
—————
Anri's concentration had lapsed and it was just all over after the devastating thrusts from Tommie's rock-hard nipples that burst the Asian girl's left tit and forced Anri's tit to gush her milk and then rupture. Anri immediately sunk to her knees clutching her busted tit and cried, sobbing knowing she just experienced yet another loss.
Spoiler
0hr 44mins: Tommie Jo beats Anri Okita with a Tit Buster.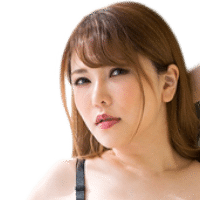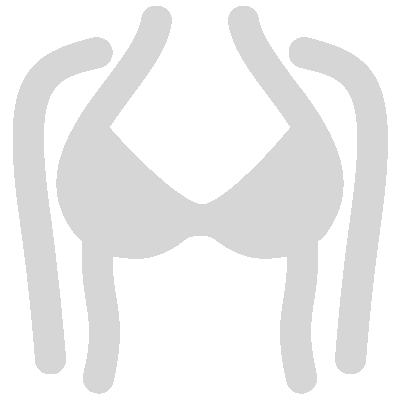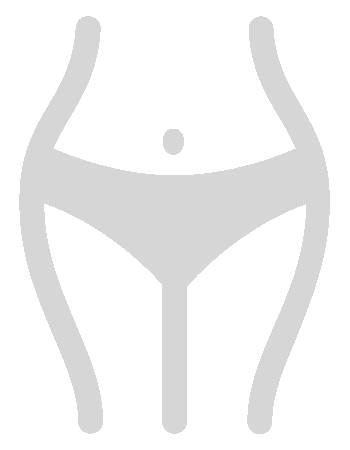 ---
---
---
---
---
---
---
---
---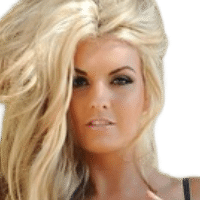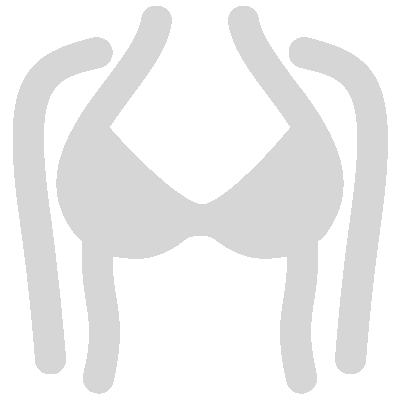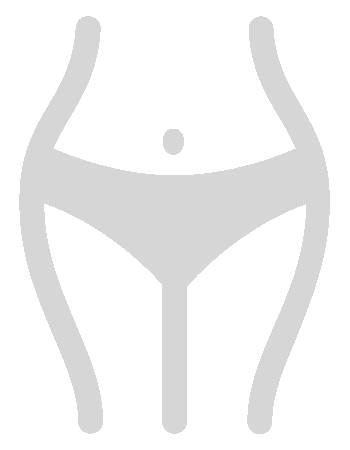 ---
---
---
---
---
---
---
---
---
Rough bashing from both sides as Anri gets lulled into Tommie's wild antics and throws away her experience advantage.
In the mindless tit bashing and gland flattening that ensued, it turned out the Brit's aim was truer - with Anri's infamous 32L's shockingly ending up milked completely and flattened at the hands of Tommie's firm 32I's.
There is no doubt - the Brit blonde continues to impress and perform upsets against all odds!
Results
| | | | |
| --- | --- | --- | --- |
| Anri Okita | 0 | 1 | 0 |
| Tommie Jo | 1 | 0 | 7 |
In Match 3, we have Codi Vore taking on Lindsey Pelas in the hopes of scoring her first victory - coming up soon!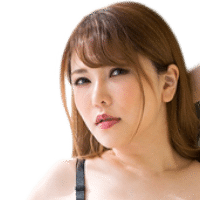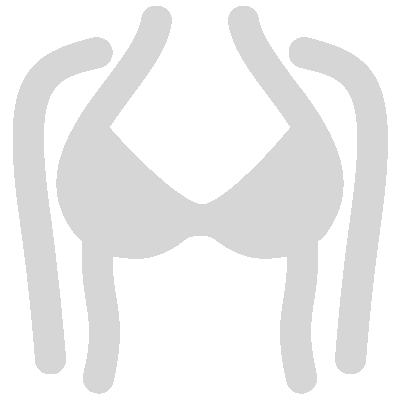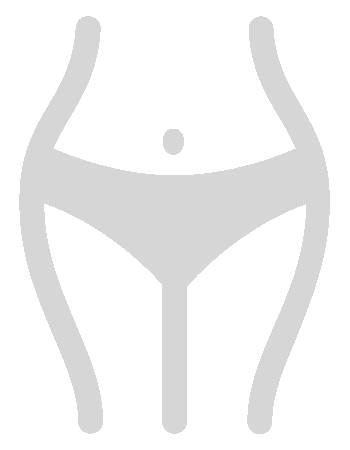 ---
---
---
---
---
---
---
---
---