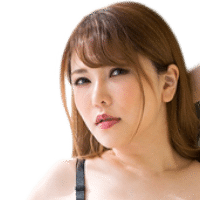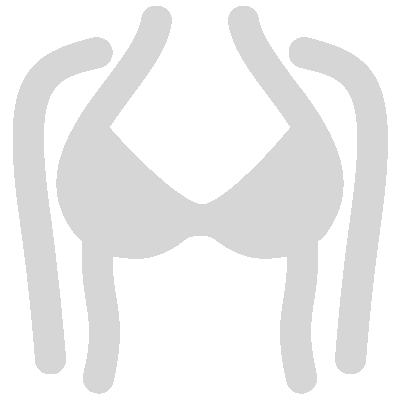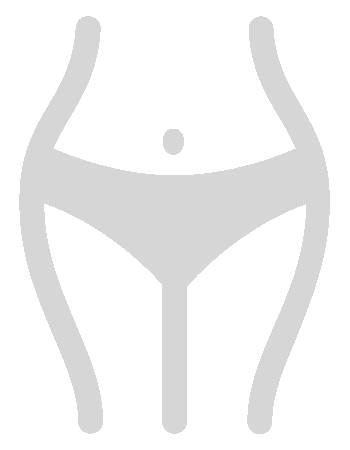 ---
---
---
---
---
---
---
---
---
Titfight | Anri Okita vs Beth Lily
VENUE: The Pit
The pit is prepared for the main event after some vicious action seen within its bounds for this card. The rules are simple - two hotties engaged in a titfight with their racks - until one of them submits, gets knocked out or her tits get busted by the other pair!
The dusty ground levelled out immaculately, while the wooden walls round out the gritty feel of the setting.
A rowdy crowd perched around on raised stands to get a clear view of the action from above around the Pit - with no one complaining about the elevation given the racks on these ladies.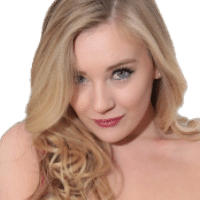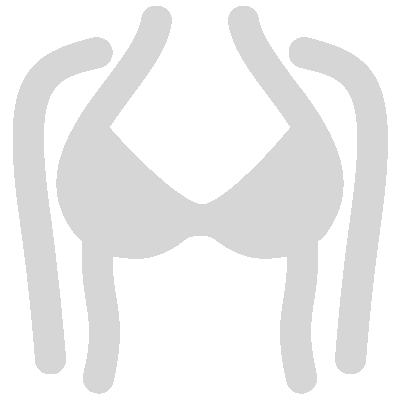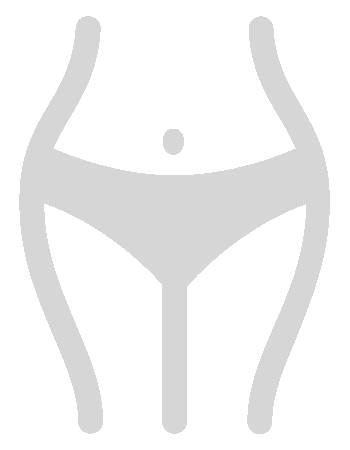 ---
---
---
---
---
---
---
---
---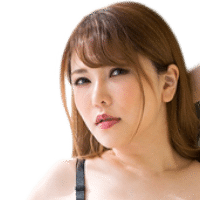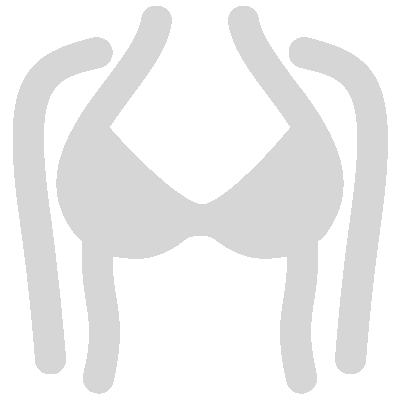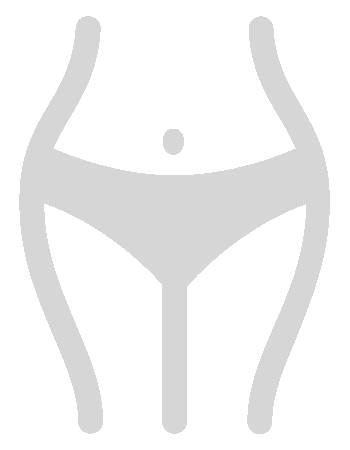 ---
---
---
---
---
---
---
---
---
Anri Okita enters the Pit wearing a Blue Lace Padded Bra and Panties set.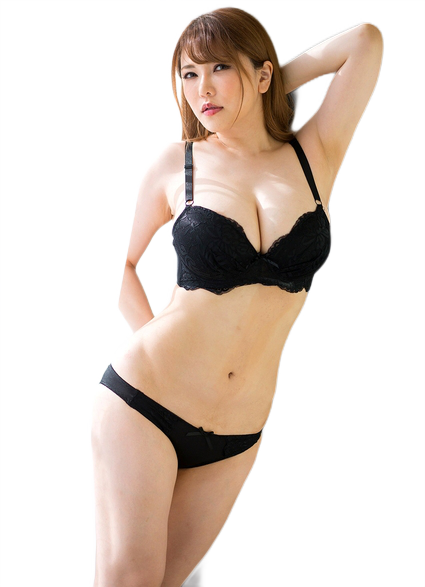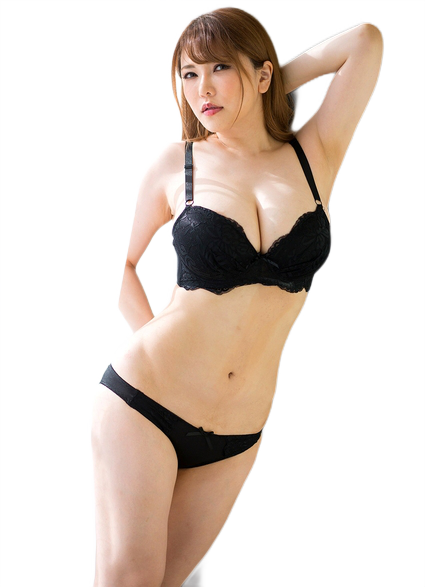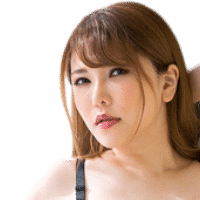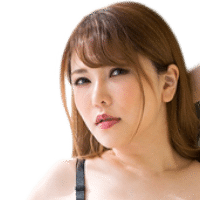 Name

Anri Okita

Nationality

Japan

Position

Contender

Age

37

Weight (lbs)

117

Bra Size

32L

Effective Cup Size

L

Current Team

Heavyweight

Leagues

Bust Brawlers

Seasons

Season 1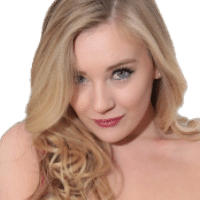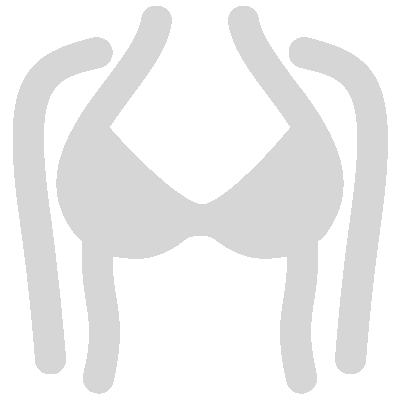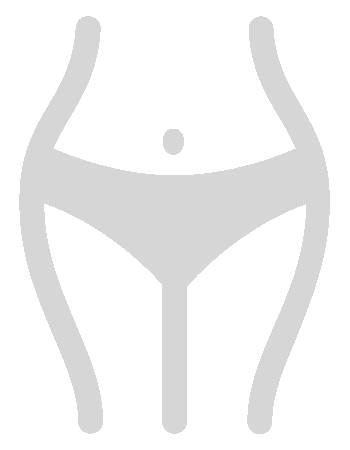 ---
---
---
---
---
---
---
---
---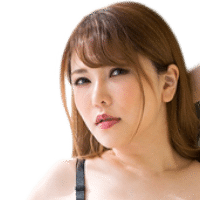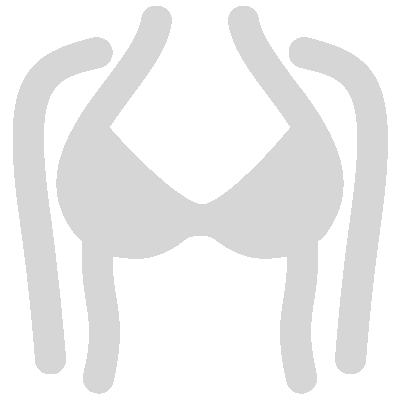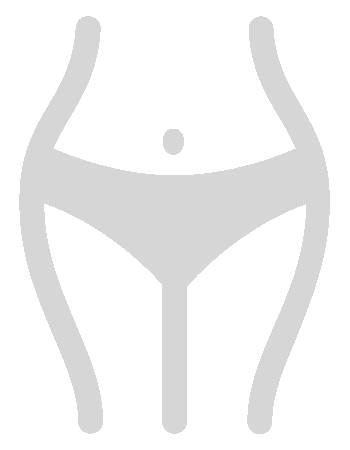 ---
---
---
---
---
---
---
---
---
Beth Lily enters the Pit wearing a Blue Lace Bra and Panties set.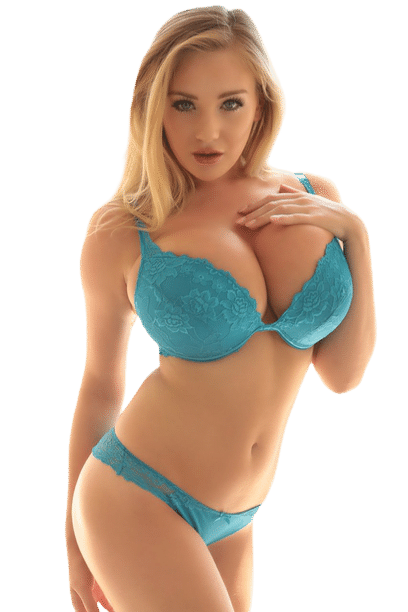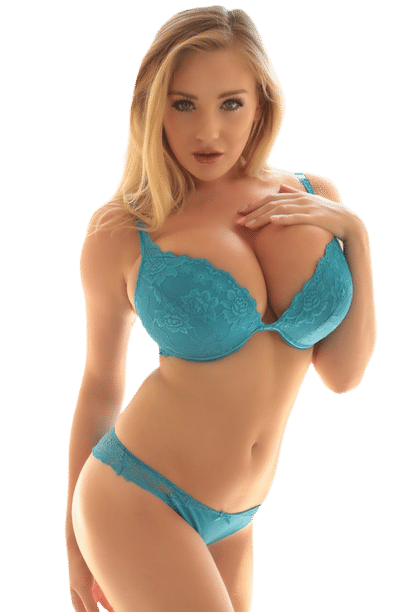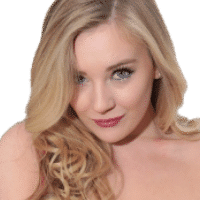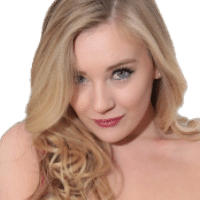 Name

Beth Lily

Nationality

United Kingdom

Position

Fighter

Age

27

Weight (lbs)

112

Bra Size

32H

Effective Cup Size

H

Current Team

Heavyweight

Leagues

Bust Brawlers

Seasons

Season 1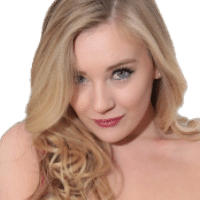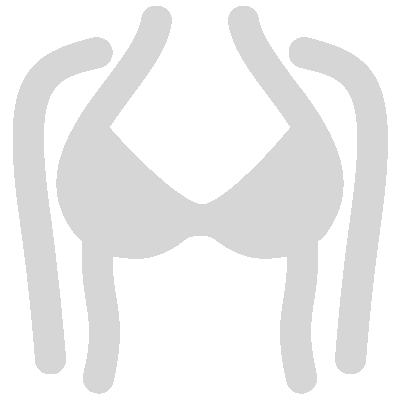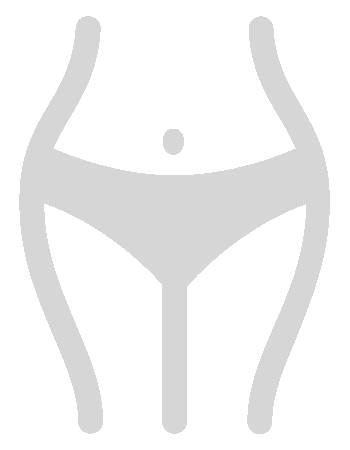 ---
---
---
---
---
---
---
---
---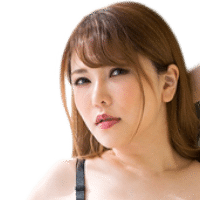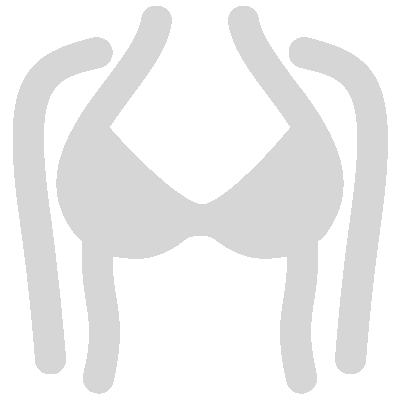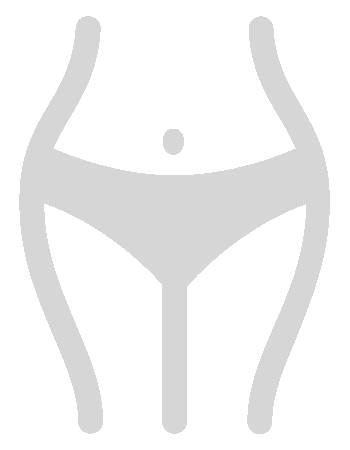 ---
---
---
---
---
---
---
---
---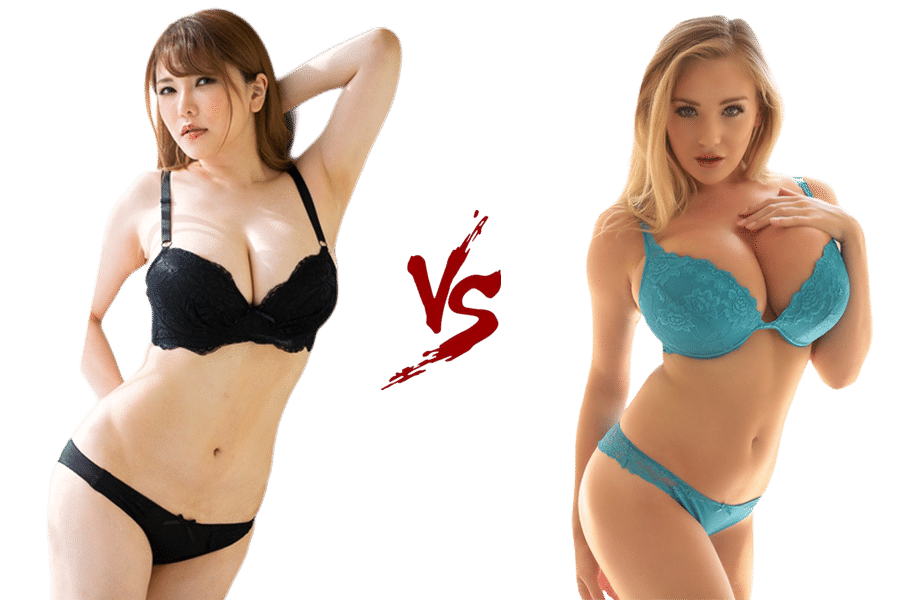 Both fighters stand at the ready -
the Japanese Anri in the Blue corner;
and the Brit Beth in the Pink corner.
The Boob-o-meter predicts:
Anri has the advantage.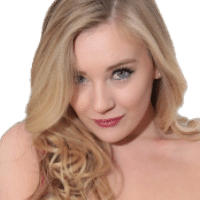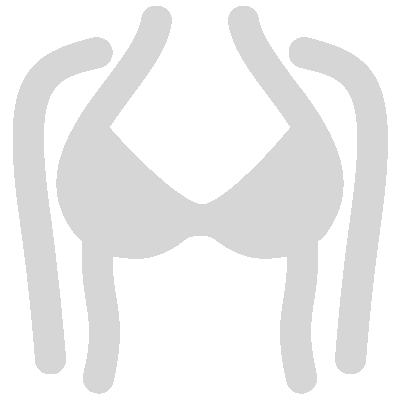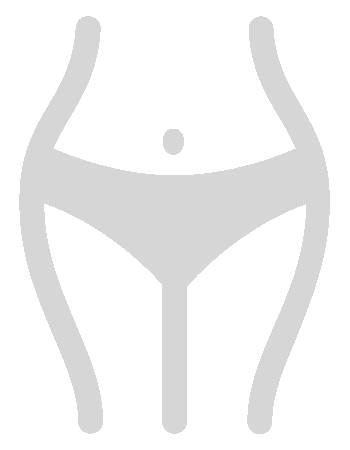 ---
---
---
---
---
---
---
---
---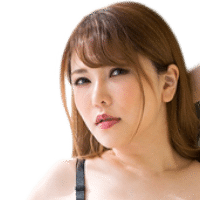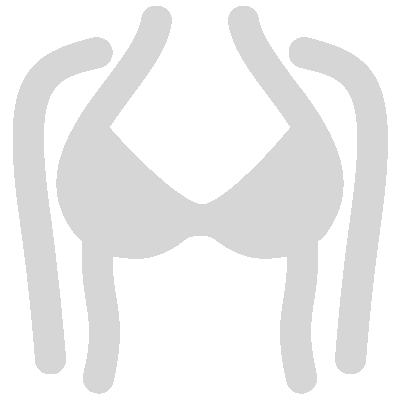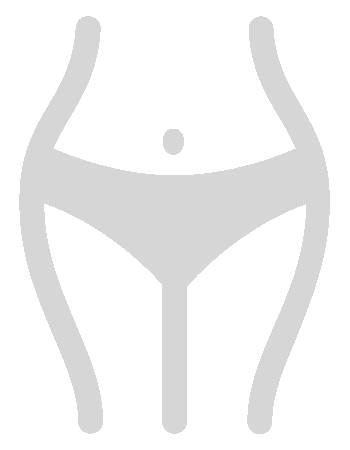 ---
---
---
---
---
---
---
---
---
The two fighters circle around each other in the sands of the arena - glaring and snarling at each other. This is Anri's second appearance at a Main Event - and the mature Japanese contender would definitely be hoping for a better result here than against Ewa.
The blonde Brit Beth has her game face on as she moves in, closing the distance with her opponent. She has long considered herself to be the rightful owner of the #1 Contender spot - a place Anri currently occupied - and she considered this to be her opportunity to make that point.
As both the fighters converge, almost methodically, it is the older Anri who leads the charge with her 32L's - swinging the rack through the black lace cups, as she slams them hard - and apparently dead on - into Lily's glands through her protection for a hard shot.
GLAND SHOT!
"Take that - blonde skank!" Anri shouts in her Japanese accent, while Beth hisses in pain in the aftermath of that blow.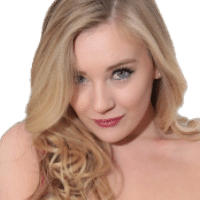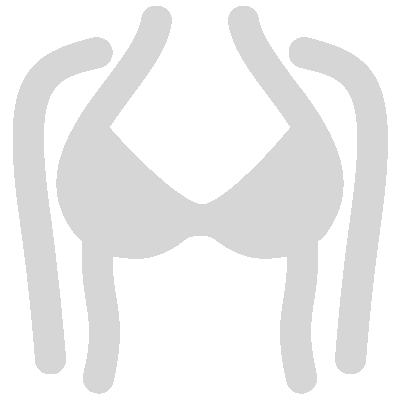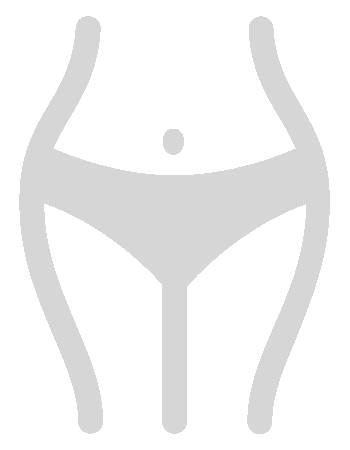 ---
---
---
---
---
---
---
---
---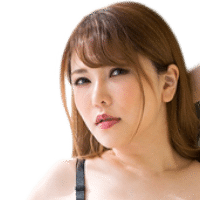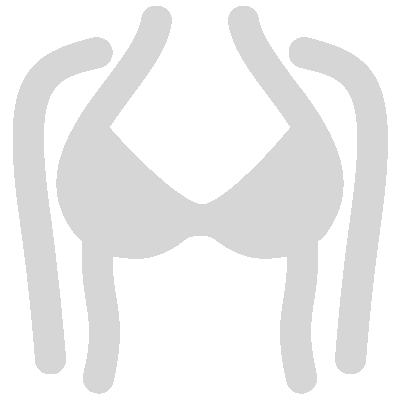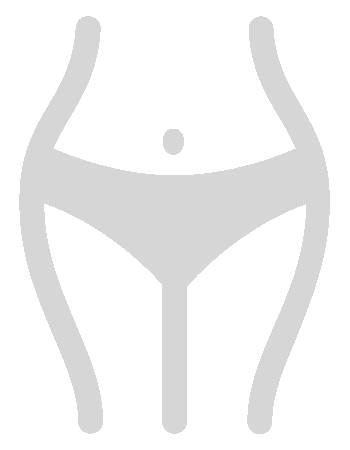 ---
---
---
---
---
---
---
---
---
The Brit is not amused by that hard opening blow from Anri - specially as she feels her nipples dripping a few milk drops from the shot to her glands. She needed to be careful - and more protecting of her nubs!
The blonde takes a step back - and tries to lull Anri into a false sense of security and control. The move works.
Okita steps in, looking to go at it again - but Beth is faster. The younger blonde swings her rack hard, and slams into Anri's reared-up L cups. The Asian hisses in pain.
"You ain't got nothing on me, Asian trash!" Beth shouts, before stepping in and getting into Anri's face.
Beth rears up her chest, and then slams her tits up into the sensitive undersides of Anri's rack through her bra - her nipples leading the charge to impale into the titflesh there. As Anri groans out, Beth rears up her chest once more, and this time slams her nipples hard into her foe's nubs.
The Asian fighter is forced to relent, feeling the wall behind her fast approaching. She tries to slip away and to the side, but Beth is on to her.
"Where do you think you are off to, hmm?" She says cheekily, before slamming her H cups straight forwards into her opponent's girls. Anri groans from the impact, and staggers back straight into the wall.
Seeing her opponent laid out along the wall, Beth charges in. She twists her rack to the right, and then brings it bashing into Anri's tits. As the Japanese hottie cries in pain, Beth turns the other way, and swings her H cups from the other direction - bashing into her opponent's L cups - making them smash into each other painfully through the bra!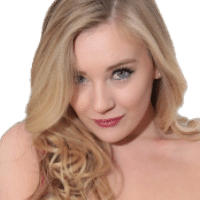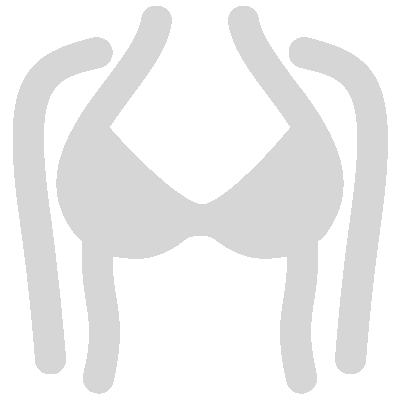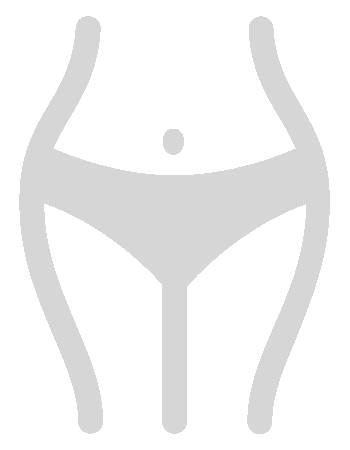 ---
---
---
---
---
---
---
---
---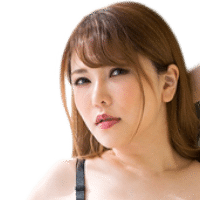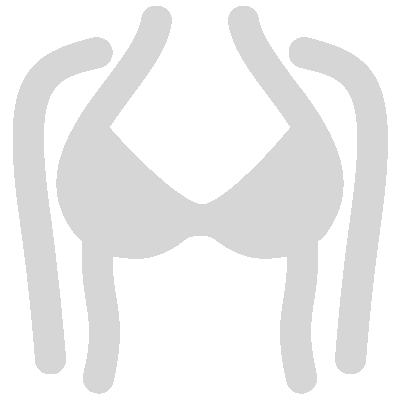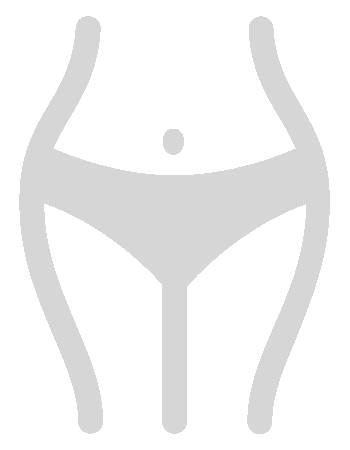 ---
---
---
---
---
---
---
---
---
The Asian fighter is far from done though!
As Beth looks to slam her tits in once more, Anri swings out with her rack and slams her L cups into Beth - pushing the blonde back a step.
The Brit hisses in anger, and steps in, bashing her twin H cups in a frontal blow to Anri - looking to pin the Japanese contender back against the wall once more.
Anri would have none of it though. The Asian feels the wall hitting her back and then shouts: "No you don't!" before pushing off of the wall and, with her nipples jutting out through the bra cups, slamming her stiff nubs hard into Beth's tit flesh through the blonde's bra cups!
Beth howls in agony. "Aiiiieeeeeeeeee!" as she is forced to take a step back.
"You will pay for this!" She says dangerously, rubbing her tits a bit through the bra - the impaling attack having hurt her quite a bit!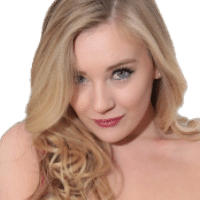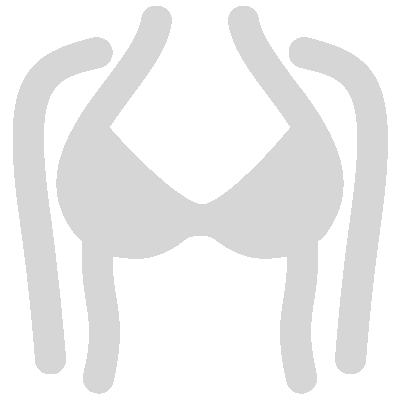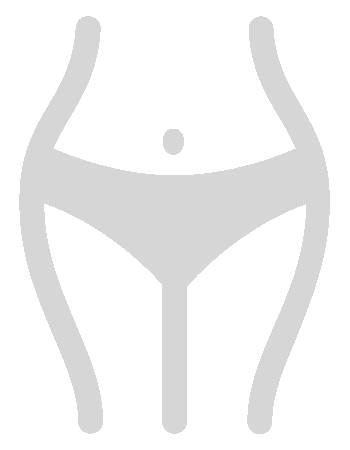 ---
---
---
---
---
---
---
---
---
00:21
With Age, comes Experience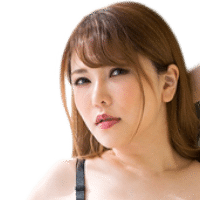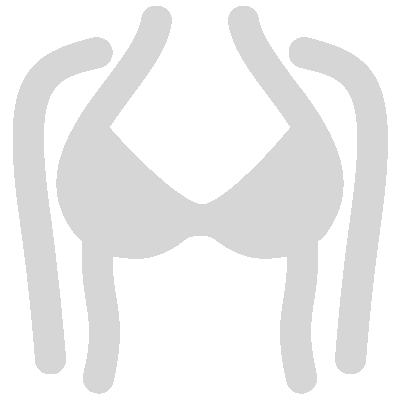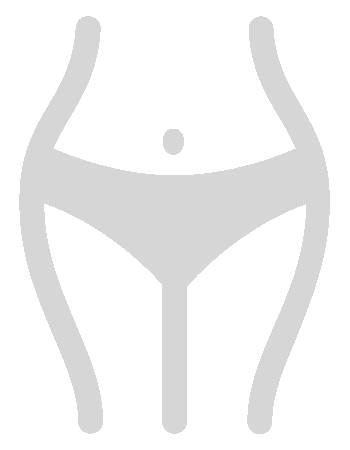 ---
---
---
---
---
---
---
---
---
The Brit anchors her toes as her tits hurt from Anri's impaling attack. Digging her toes in, she pushes off and looks to slam her H cups hard into Anri's rack.
The Japanese fighter smirks. "Too easy!" she mouths and then times her attack - slamming her stiff nubs once more into Beth's tits - this time by dipping down and stabbing upwards with them into Beth's undertits!
CRITICAL COUNTER!
The blonde howls in pain as she moves back towards the center of the arena, force to concede the dominant position.
"Yeah you better run!" Anri shouts, laughing. She was getting back into this - and she knew it.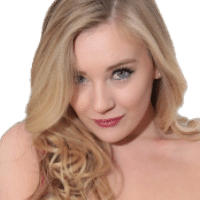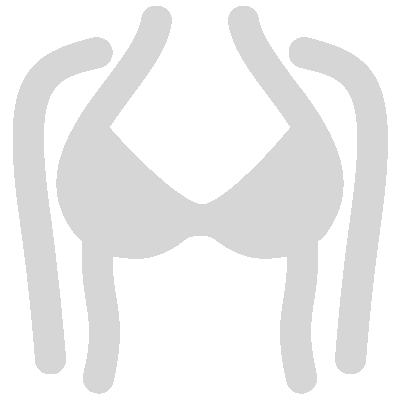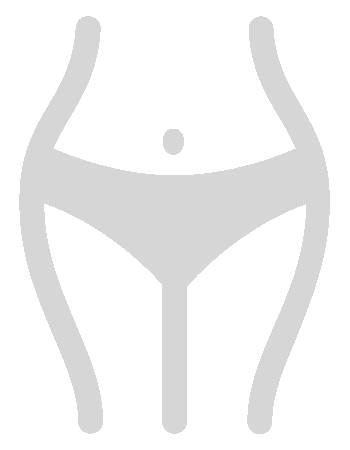 ---
---
---
---
---
---
---
---
---
00:24
Straight to the Milkers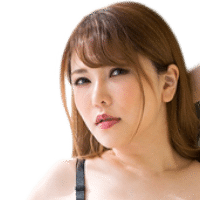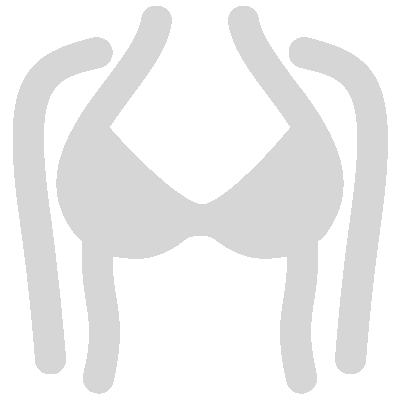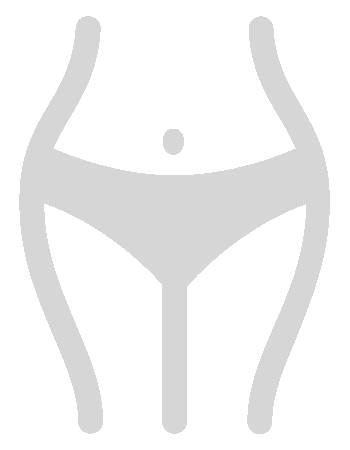 ---
---
---
---
---
---
---
---
---
Two hard shots from Anri have Beth reeling and grasping for purchase in the dirt towards the center of the ring.
Anri charges inwards, wanting to capitalise on this. "Heyaaaaaah!" She shouts as she looks to come in running and slam her chest hard against Beth's rack.
Lily's eyes widen as she sees Okita charging in like a Samurai in heat! She twists out of the way as Anri misses. The Brit waits for her opponent to turn around, and then slams her nipples forwards decisively at an angle upwards into Okita's L cups.
GLAND SHOT!
The Asian howls in pain as she feels her nipples puckering and leaking a few drops of milk into the dark cups of her bra.
Beth smirks - knowing she had managed to hit her opponent exactly where she wanted to!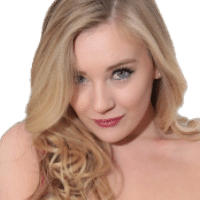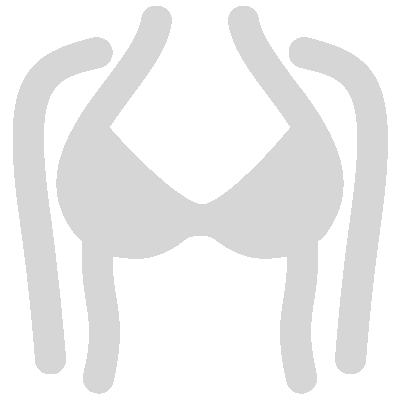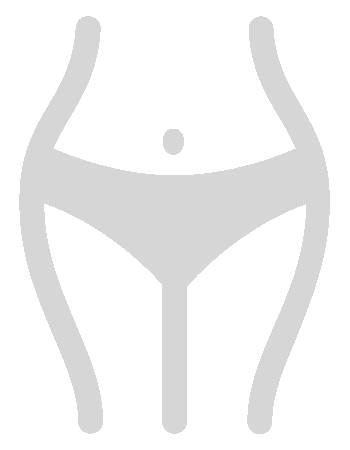 ---
---
---
---
---
---
---
---
---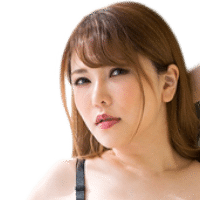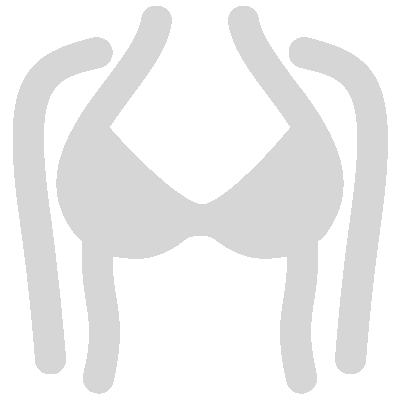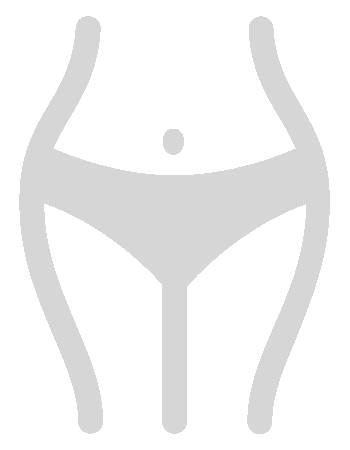 ---
---
---
---
---
---
---
---
---
The gland shot has Anri reeling, and Beth was not one to leave a prize hanging like that.
The Brit hottie steps in, and trying to keep her foe guessing, slams her chest in once - getting some space between them, and then twists her rack, slamming Anri's L cups from the left, rattling them in the bra as the black fabric creaks in protest.
Anri staggers back and looks to come back in with a wild swing - but Beth is ready.
"Hahhhhh!" She twists around on her toes, going in a circle, and brings her H cups swinging inwards from the right, slamming hard into Anri's tits swinging the other way - battering into the Asian's L cups and making her howl in pain!
CRITICAL COUNTER!
"Take that, bitch!" Beth shouts in excitement as she sees the impact of her titty swing.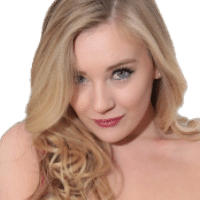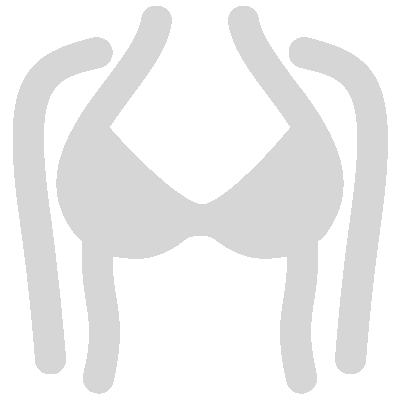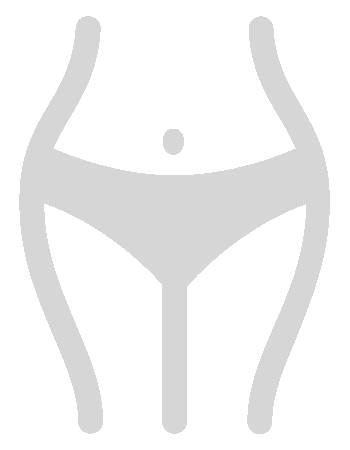 ---
---
---
---
---
---
---
---
---
00:34
Defiance or Desperation?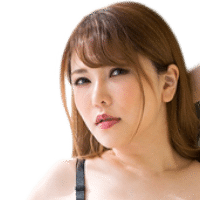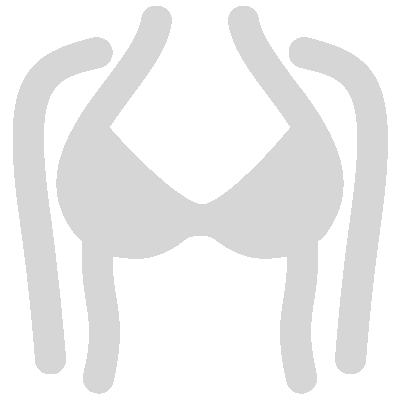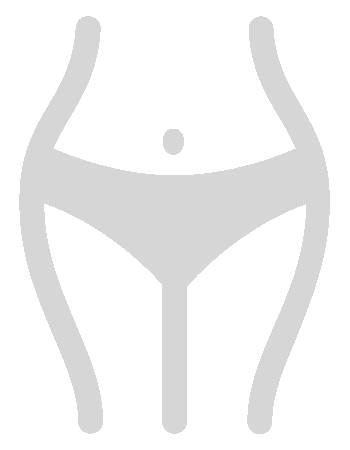 ---
---
---
---
---
---
---
---
---
There is a momentary lull in action as both the girls stand a few inches from each other.
Beth's chest heaves up and down as the blonde tries to catch her breath. Anri meanwhile massages her L cups through the bra and tries to recover from the recent onslaught. She knew she had to bring the action to her opponent and risk another loss - something that was unacceptable to her as a viable option.
Both the girls move in towards each other at the same time. Beth looks to go for another swing - this time from the left, aiming at Anri's right side. Okita shoots forwards and goes nipples first into Beth's rack - impaling Beth in the process with her stiff nubs.
The blonde groans out in agony, before Anri shoots her tits and chest once more - dismissively slamming into her opponent's rack.
"You were lucky - I'm going to destroy you!" Anri says, gritting her teeth through the pain.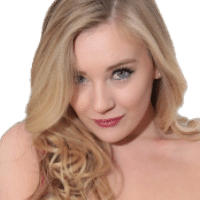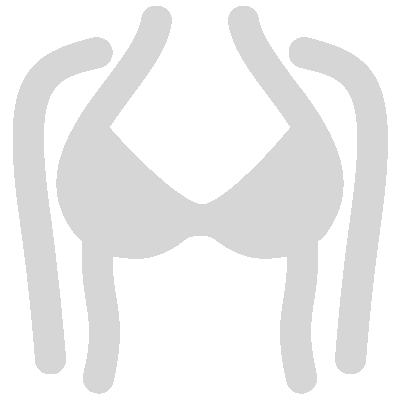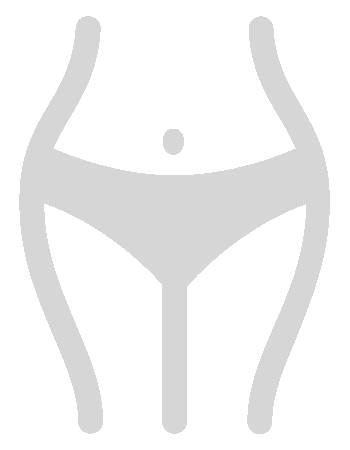 ---
---
---
---
---
---
---
---
---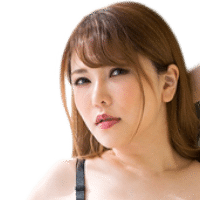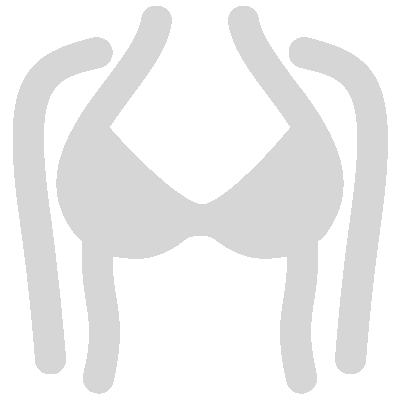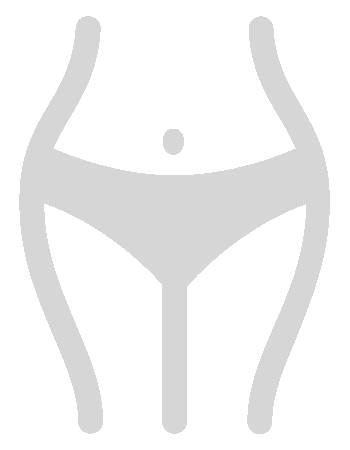 ---
---
---
---
---
---
---
---
---
The Asian fighter is building momentum. Beth feels a bit frustrated specially after having controlled most of the fight. She needed to bring her best to this fight.
Seeing Anri swinging her chest once more, Beth twists her back and swings hers faster, slamming into Anri's arch and countering the Jap hottie.
CRITICAL COUNTER!
As Anri is left flat-footed, Beth rushes in and slams her nipples in with a hard impaling motion into Anri's tits. The Asian's L cups bulge through her bra cups, before she snarls in anger.
"Just you wait! I'll destroy your breasts!" She shouts angrily before slamming her chest forwards for Beth's H cups.
But the blonde is ready!
CRITICAL COUNTER!
Beth ducks down and then comes jerking upwards, swinging her rack up in the process, slamming them hard into Anri's L cups!
The Asian's tits jostle upwards, nipples starting to show as she staggers backwards, seemingly dazed from the blow.
Beth smirks as she sees her opponent reeling.
"Time to finish this!" She hisses, before rushing in.
As she approaches her quarry, she jumps upwards and forwards, extending her covered H cups forwards, slamming them hard into Anri's disheveled L cups.
GLAND SHOT!
Anri's nipples quiver and break from the blow, trickling milk in a stream now, soaking into her bra cups and drenching them. The Asian staggers backwards and slams hard against the wall before cooing:
"Stop! I give! I submit! I submit!" shouting out as she covers her hurting tits.
It seemed the blonde's Finisher had broken the veteran Asian's resolve.
Spoiler
0hr 43mins: Beth Lily beats Anri Okita with a Submission via a Finisher.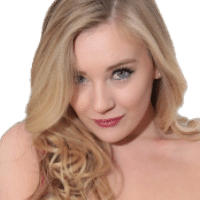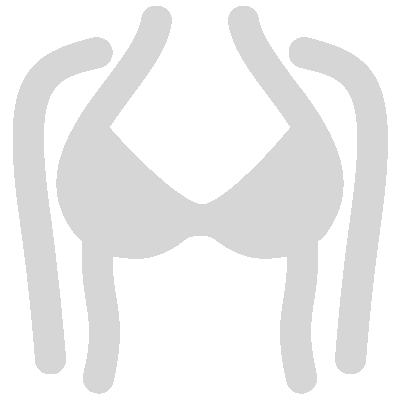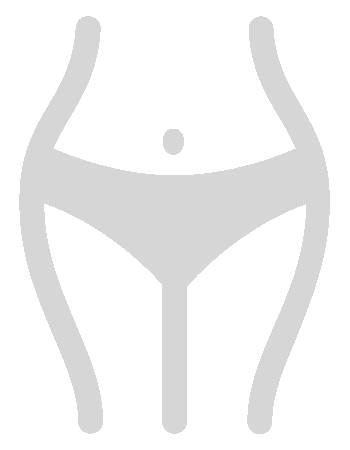 ---
---
---
---
---
---
---
---
---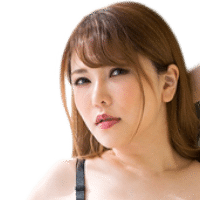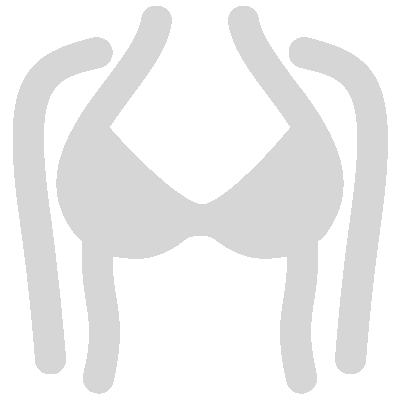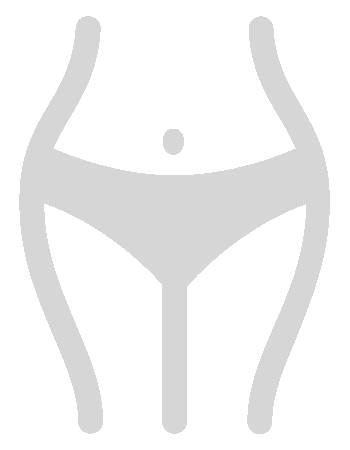 ---
---
---
---
---
---
---
---
---
Another disappointing run for Anri - and another impressive display from Beth.
The blonde controlled most of the match here, with Anri only able to land six blows. With only two of them dealing significant damage.
Beth on the other hand kept chipping on. The Brit displayed a lot of resolve and hunger to win here  and wasn't scared of going after a weakened opponent to try to finish her off as well.
This may yet prove to be a boon for the Brit! It has definitely helped her topple the #1 Contender here.
Results
| | | | |
| --- | --- | --- | --- |
| Anri Okita | 0 | 1 | 0 |
| Beth Lily | 1 | 0 | 7 |
With this explosive finish we conclude the second card of this season for the Heavyweight division. Stay tuned for some more action!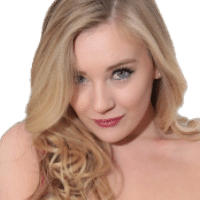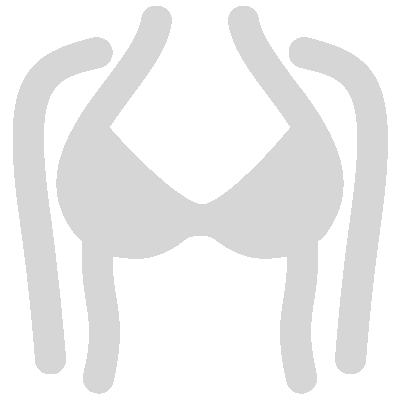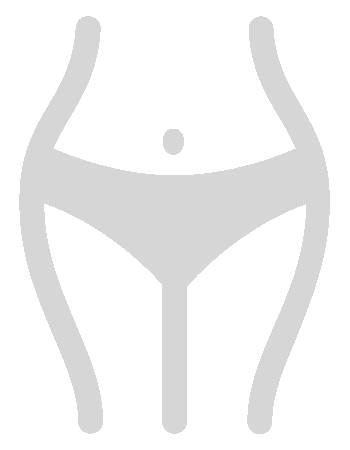 ---
---
---
---
---
---
---
---
---