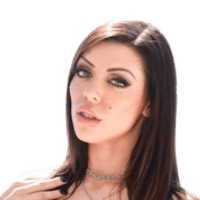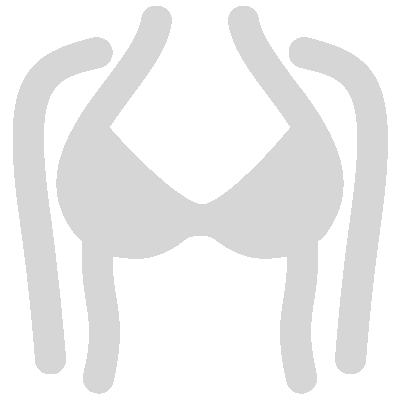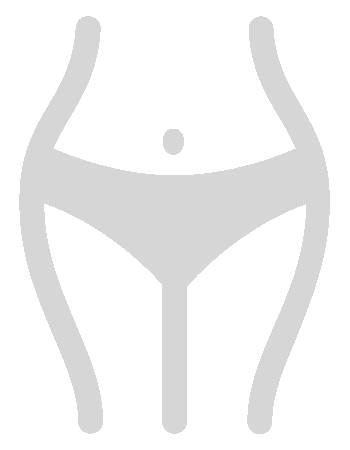 ---
---
---
---
---
---
---
---
---
Titfight | Karma Rx vs Jordan Carver
VENUE: The Pit
After a brief hiatus, the action returns to the Pit with Karma Rx taking on the busty German, Jordan Carver. The rules are simple - two hotties engaged in a titfight with their racks - until one of them submits, gets knocked out or her tits get busted by the other pair!
The dusty ground levelled out immaculately, while the wooden walls round out the gritty feel of the setting.
A rowdy crowd perched around on raised stands to get a clear view of the action from above around the Pit - with no one complaining about the elevation given the racks on these ladies.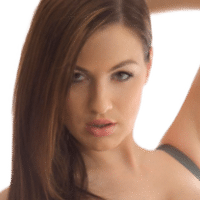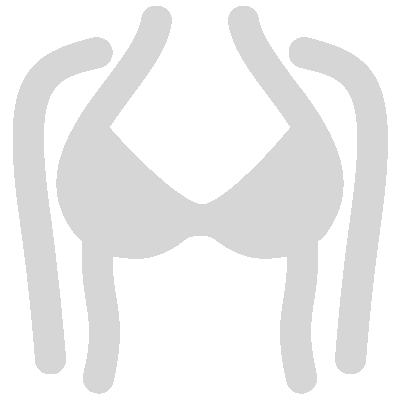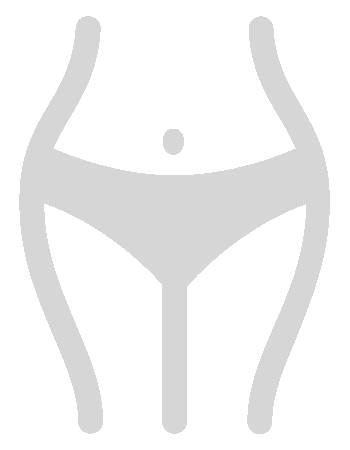 ---
---
---
---
---
---
---
---
---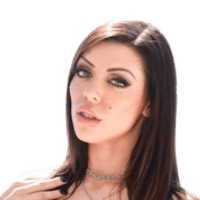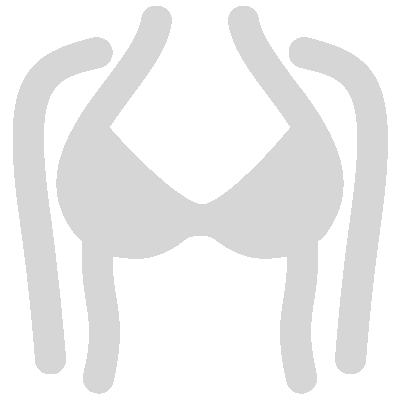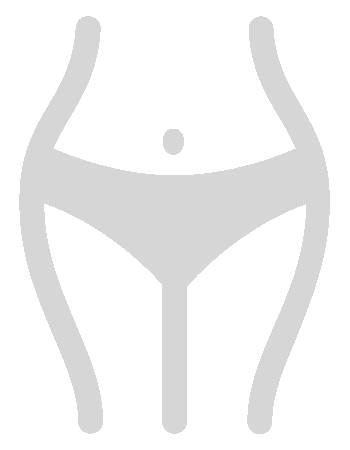 ---
---
---
---
---
---
---
---
---
Karma Rx enters the Pit wearing a Blue Lace Padded Bra and Panties set.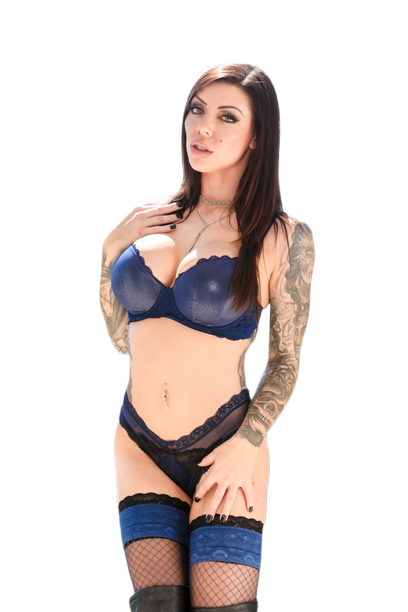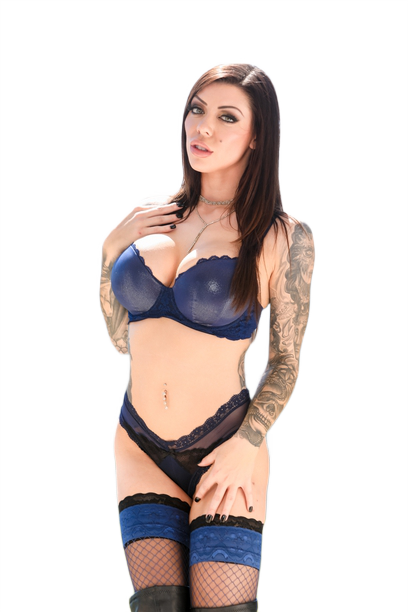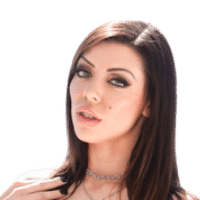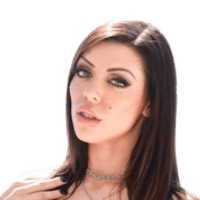 Name

Karma Rx

Nationality

United States

Position

Fighter

Age

30

Weight (lbs)

110

Bra Size

32H

Effective Cup Size

H

Current Team

Heavyweight

Leagues

Bust Brawlers

Seasons

Season 1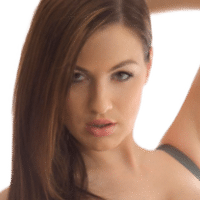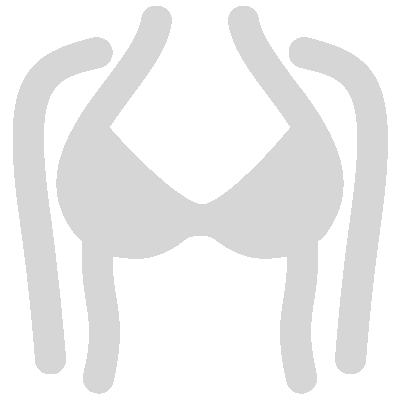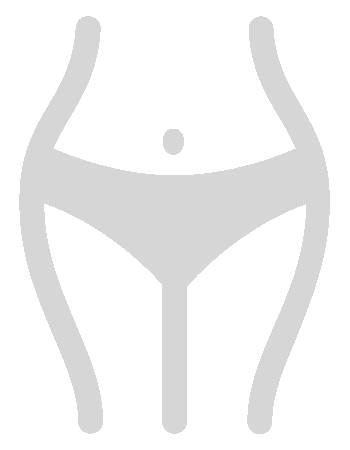 ---
---
---
---
---
---
---
---
---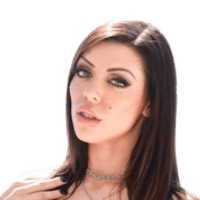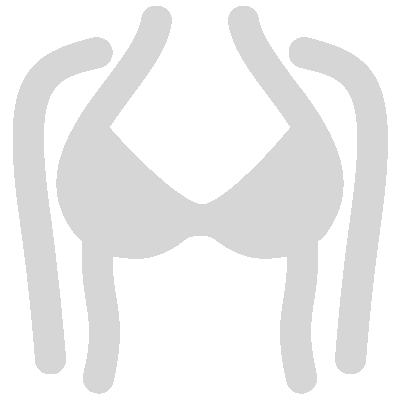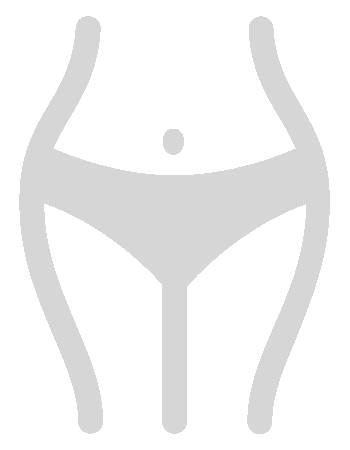 ---
---
---
---
---
---
---
---
---
Jordan Carver enters the Pit wearing a Mauve Lace Bra and matching Panties.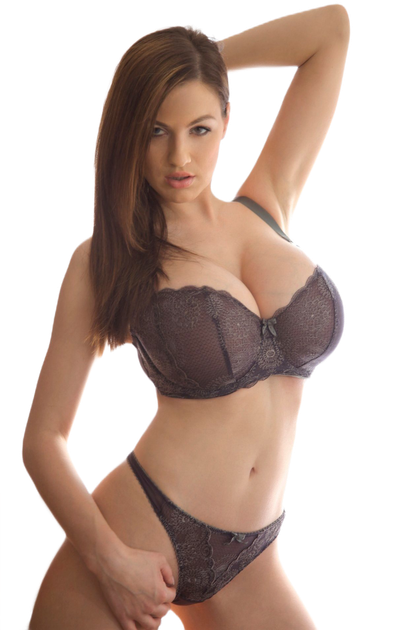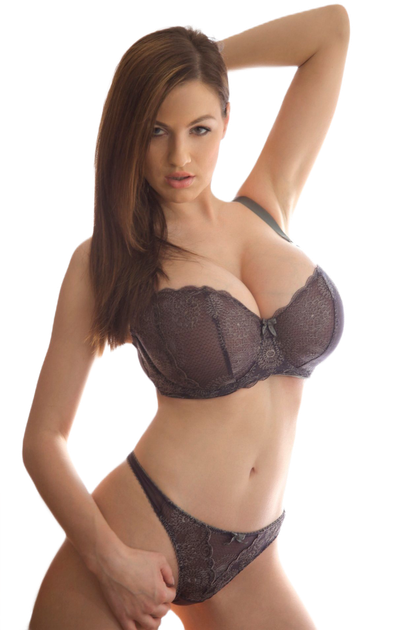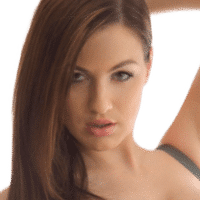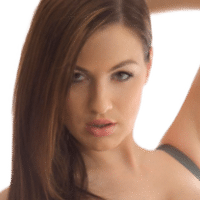 Name

Jordan Carver

Nationality

Germany

Position

Fighter

Age

37

Weight (lbs)

123

Bra Size

30K

Effective Cup Size

J

Current Team

Heavyweight

Leagues

Bust Brawlers

Seasons

Season 1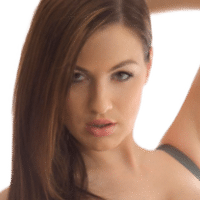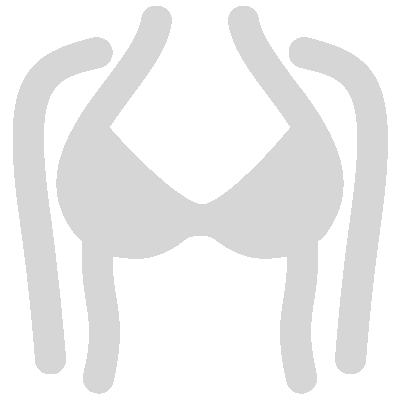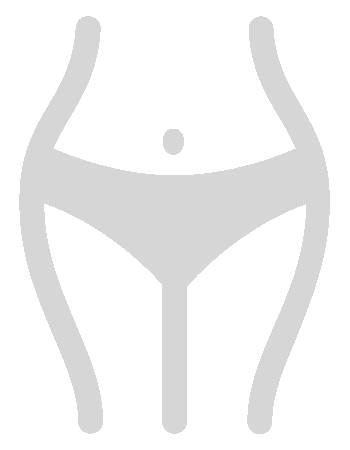 ---
---
---
---
---
---
---
---
---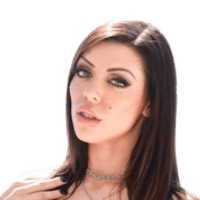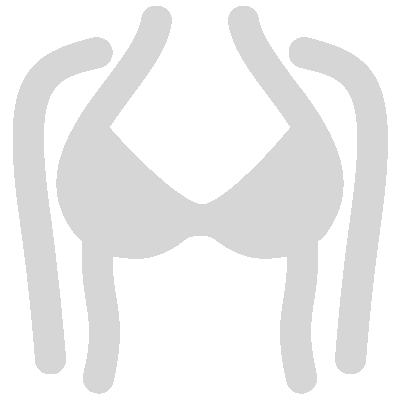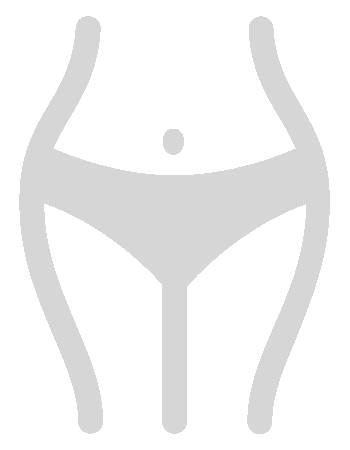 ---
---
---
---
---
---
---
---
---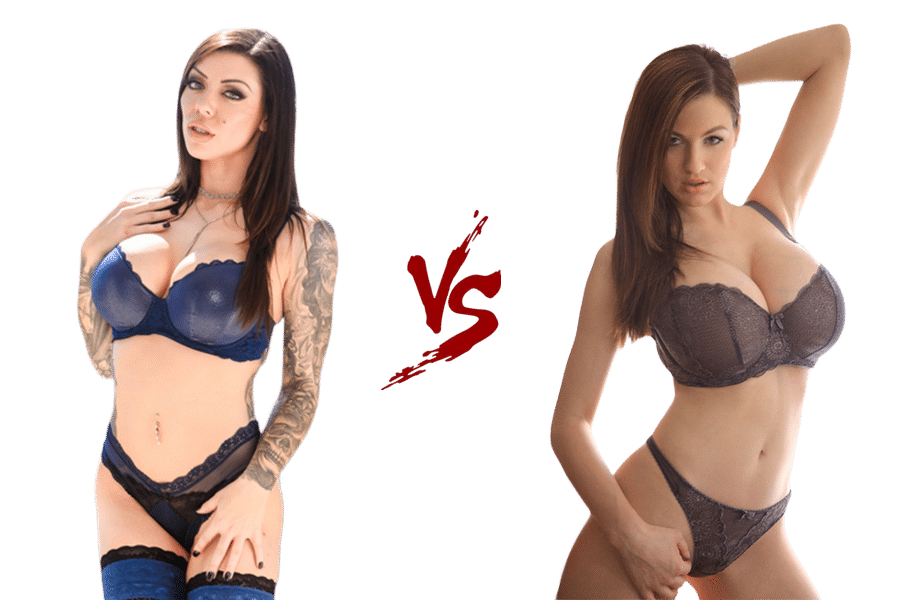 Both fighters stand at the ready -
the American Karma in the Blue corner;
and the German Jordan in the Pink corner.
The Boob-o-meter predicts:
Both fighters are evenly matched.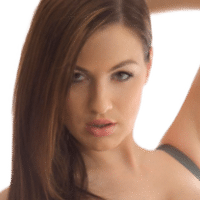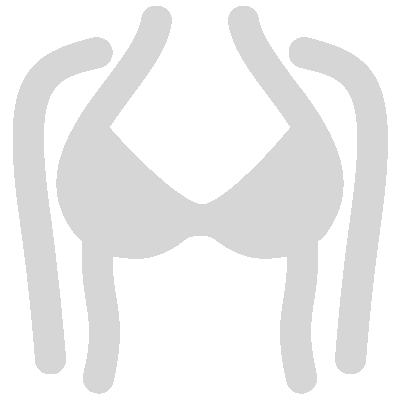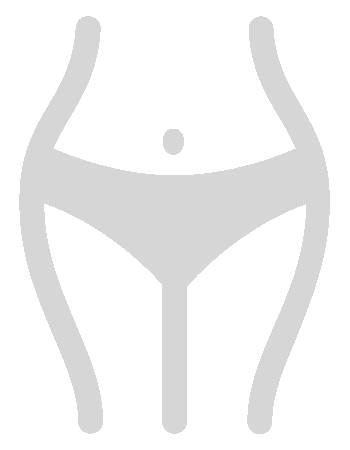 ---
---
---
---
---
---
---
---
---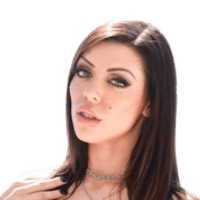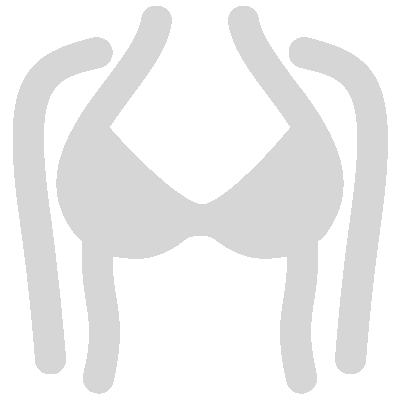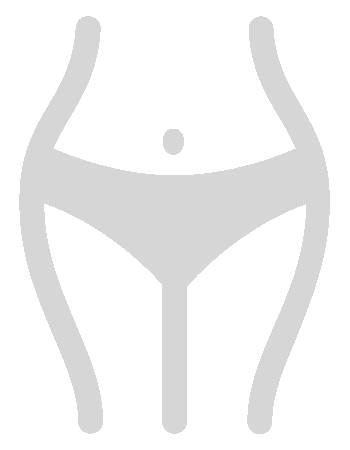 ---
---
---
---
---
---
---
---
---
CRITICAL COUNTER!
GLAND SHOT!
The German wears a cocky smirk as she sees the bra cups of her opponent moist with her milk - and starting to drip out from the padding and down onto the dirt.
"Awww hun - your tits don't stand a chance! Give, before I beat them to mush?" Jordan taunts.
Karma snarls in anger, but is quite cognizant of the fact that her bra was starting to feel heavier from all of her milk drenched into it. Her nipples were freely squirting milk into the padding and the fabric - and her tits were hurting like hell; swollen from all the battering her glands had taken early on.
As the cocky German advances once more on her, Karma hisses and then lashes out with a hard frontal ram into Jordan's bra clad girls. The brunette gasps in shock as the blow catches her insides offguard through the protection and makes her howl in agony.
GLAND SHOT!
Drops of milk start to ooze from the German's nipples into her bra. The German scowls in anger.
"Lucky blow, bitch!" She shouts, fighting the pain and advancing once more onto her opponent.
Karma is on a roll however, as she slams once more into Jordan's tits - making the German grimace and falter in her advance - opening her up enough for the Yank to bring her erect nubs in and impale them through the bra padding into her opponent's areolae.
The German finds herself on the back-foot. With no opportunity being provided for recovery and recuperation, the American hottie continues her charge onto her foe. Seeing Carver recoiling from her advance, Karma slams her tits once more in a frontal ram against Jordan's girls, before wrapping her arms around the German's back - pulling her up into a bearhug, and starting to roll her shoulders and grinding her 32H tits against her foe's 30K's.
"Owwwww!" as Jordan howls in pain, Karma snickers and soon her nipples find the mark - Jordan's own erect nubs. The brunette takes a deep breath, and then rams her spears inwards against Jordan's nubs, twisting them through the cups and slamming them inwards against her glands.
GLAND SHOT!
The heat was building on Jordan, whose nipples were now starting to trickle milk into the bra padding - which was starting to sport moist spots on the front.
Before Karma could gloat though, Jordan gets a second wind as she angrily twists out of the bearhug she was being held in. She ducks down a bit, and then brings her tits upwards, crashing them hard in an angled melee assault.
"Aaaiiieeeeeeeeeeee!" Karma howls in agony as the Yank's glands rupture, spewing milk incessantly into her bra as she collapses down into the dirt, passed out from the pain of her tits getting busted!
Jordan looks down at her opponent - for a moment with a look of disbelief in her eyes - but then breathing a sigh of relief. Her methodical approach to the fight had apparently given her an unassailable advantage - one that took her over the finish line.
Spoiler
0hr 36mins: Jordan Carver beats Karma Rx with a Tit Buster.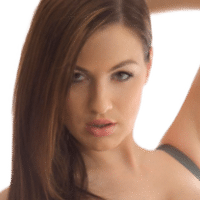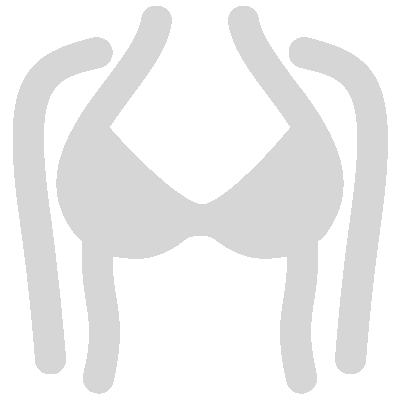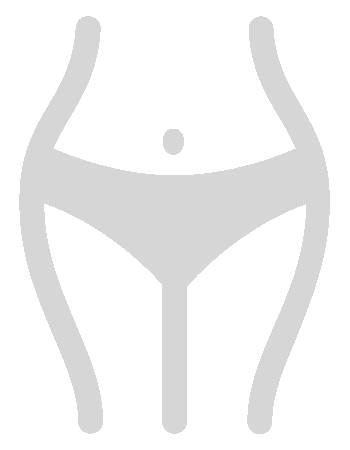 ---
---
---
---
---
---
---
---
---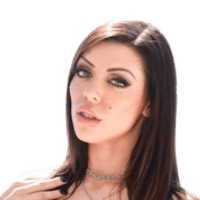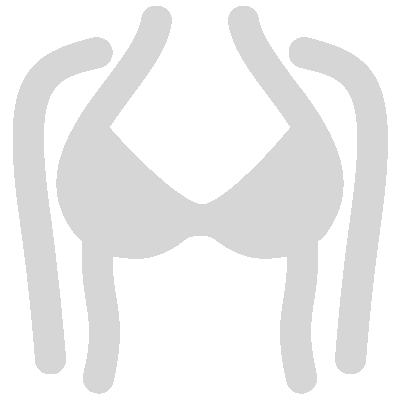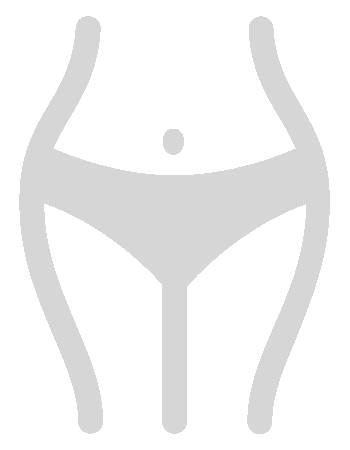 ---
---
---
---
---
---
---
---
---
Jordan controlled this fight from the get go. The German methodically chipped away at her opponent with signature German efficiency - no big moves, no risky chances - just slow and steady winning the race (or in this case, the titfight).
Jordan demonstrated her experience in this match by keeping her nerves and overcoming any and all advances of her opponent. And with that, she also keeps her winning streak alive.
Karma must be quite disappointed - specially how she was starting to pull back towards the end. She was doing reasonably well, but didn't defend her glands that well and that put her on the defensive - something she must be pondering quite a bit over right now.
Results
| | | | |
| --- | --- | --- | --- |
| Jordan Carver | 1 | 0 | 7 |
| Karma Rx | 0 | 1 | 0 |
Only the Main Event to go for this card now - we will have to see who comes out on top there between Anri Okita and Beth Lily!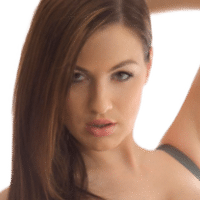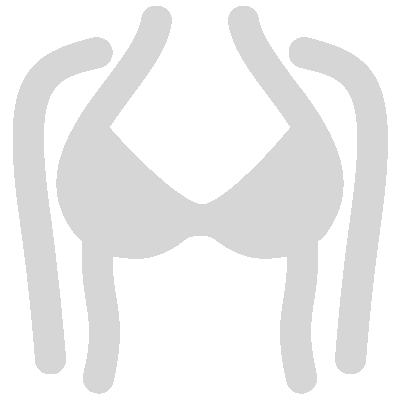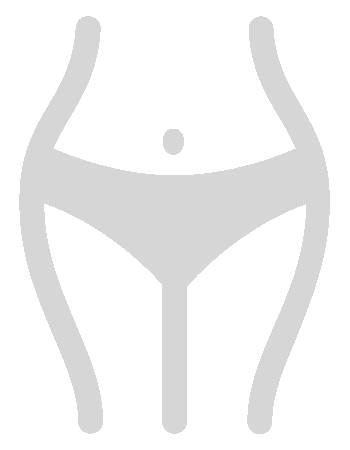 ---
---
---
---
---
---
---
---
---