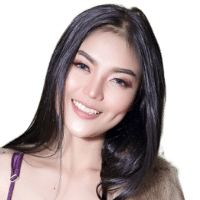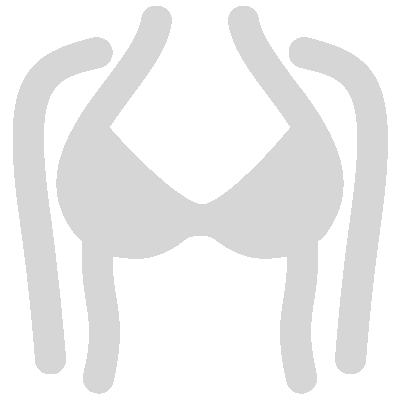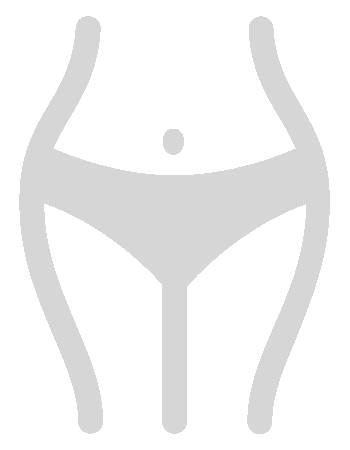 ---
---
---
---
---
---
---
---
---
Titfight | Faii Orapun vs Holly-Daze Coffey
VENUE: Basement
We now have Holly-Daze Coffey taking on Faii Orapun. The rules are simple - two hotties engaged in a titfight with their racks - until one of them submits, gets knocked out or her tits get busted by the other pair!
It is just the two fighters themselves in the basement. There is a regulation sized ring in the middle, and some discarded furniture strewn along the edges. UHD cameras line up the walls and along the ring - providing numerous angles to ensure fight coverage is provided live to the viewers at the best possible perspective.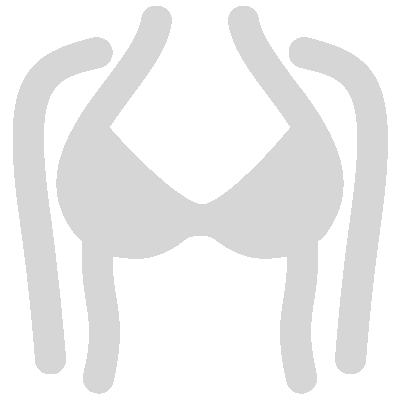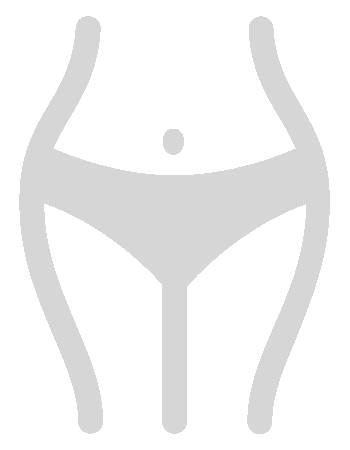 ---
---
---
---
---
---
---
---
---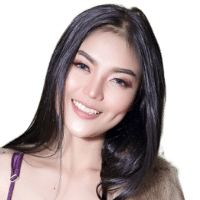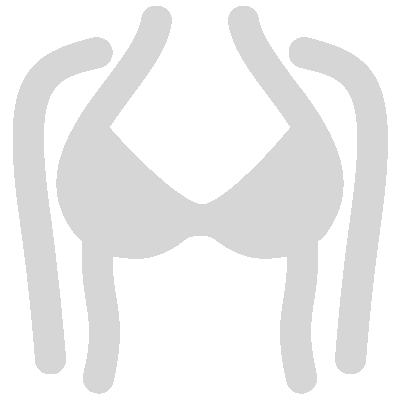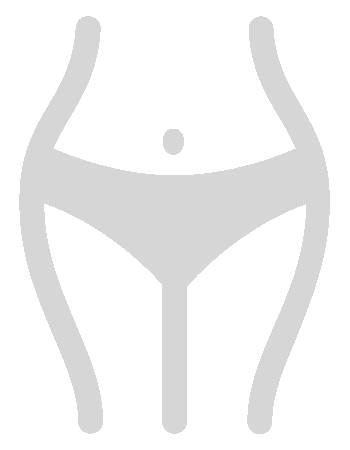 ---
---
---
---
---
---
---
---
---
Faii Orapun enters the Basement wearing a Purple Sheer Bra and Panties set.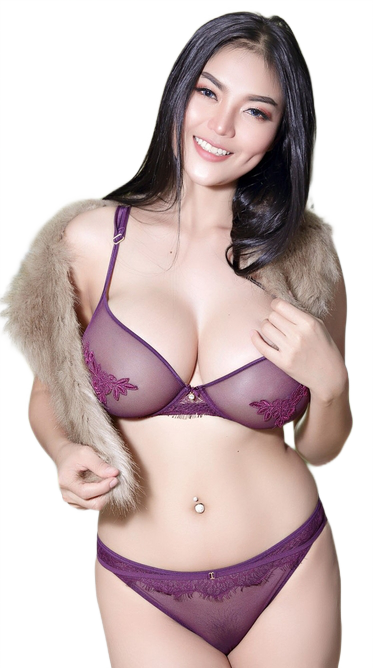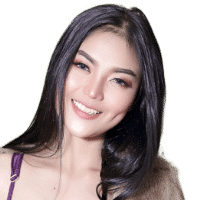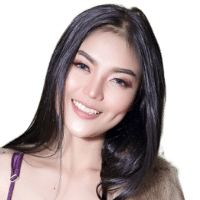 Name

Faii Orapun

Nationality

Thailand

Position

Fighter

Age

29

Weight (lbs)

119

Bra Size

36G

Effective Cup Size

I

Current Team

Heavyweight

Leagues

Bust Brawlers

Seasons

Season 1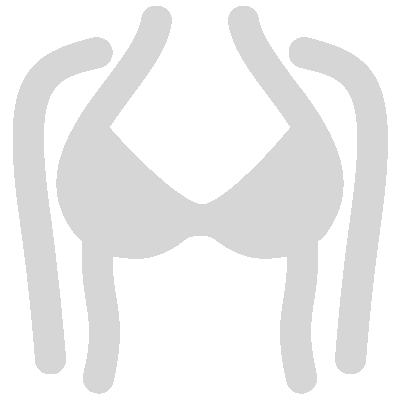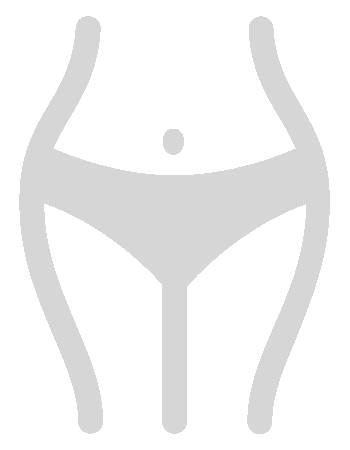 ---
---
---
---
---
---
---
---
---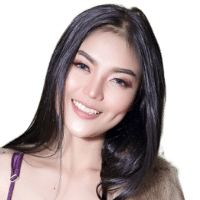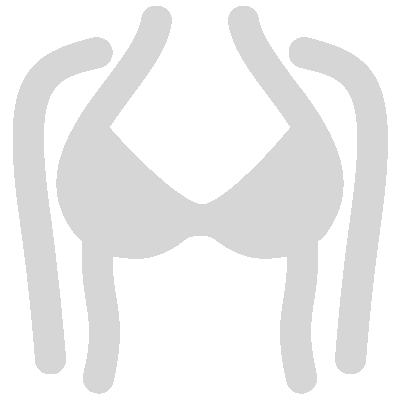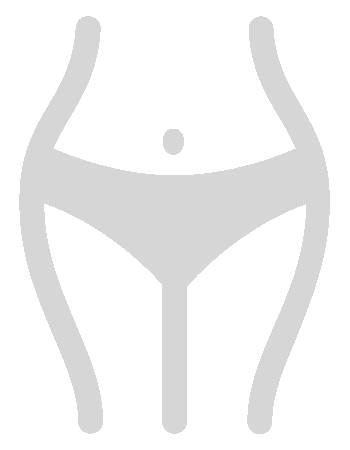 ---
---
---
---
---
---
---
---
---
Holly-Daze Coffey enters the Basement wearing a Black Strappy Sports Bra and matching Shorts.
Name

Holly Daze Coffey

Nationality

Australia

Position

Fighter

Age

25

Weight (lbs)

120

Bra Size

36G

Effective Cup Size

I

Current Team

Heavyweight

Leagues

Bust Brawlers

Seasons

Season 1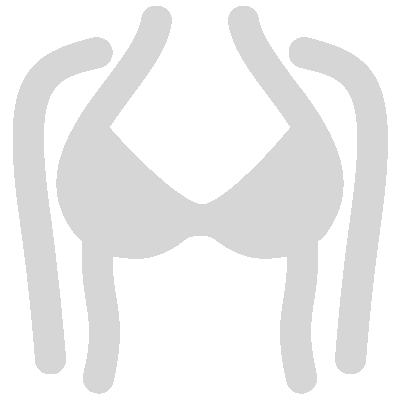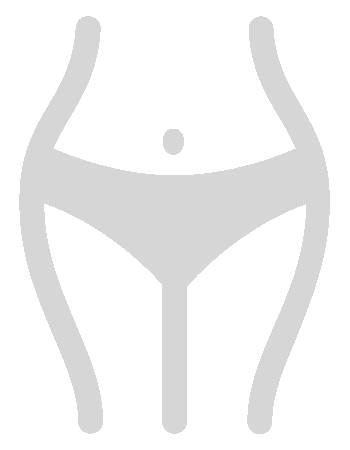 ---
---
---
---
---
---
---
---
---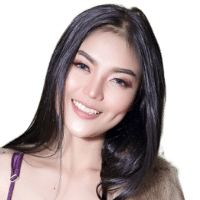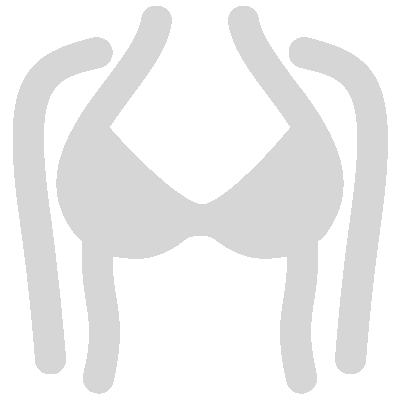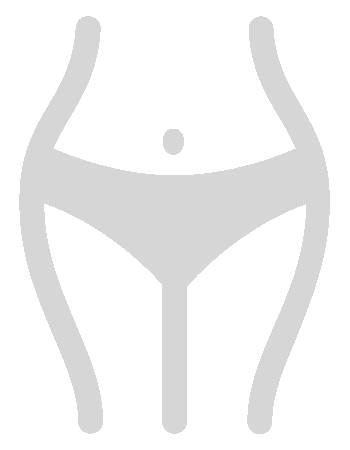 ---
---
---
---
---
---
---
---
---
Both fighters stand at the ready -
the Thai Faii in the Blue corner;
and the Aussie Holly in the Pink corner.
The Boob-o-meter predicts:
Both fighters are evenly matched.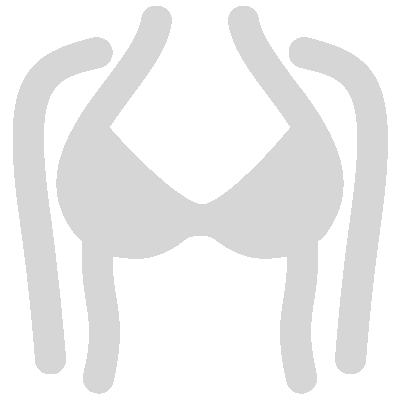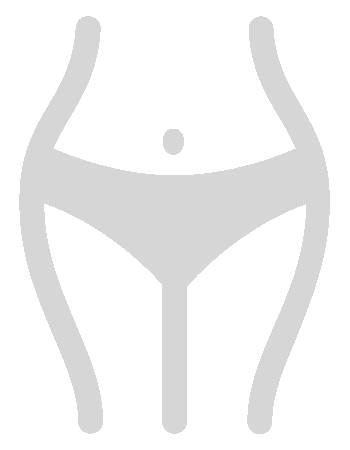 ---
---
---
---
---
---
---
---
---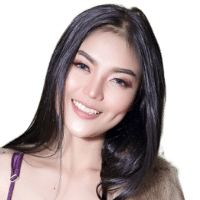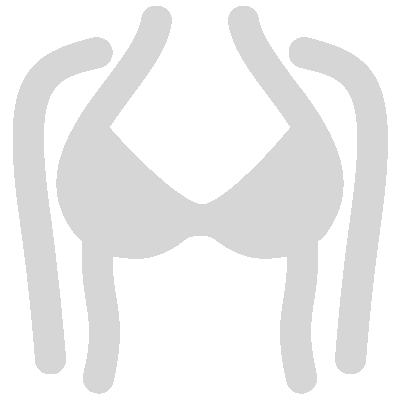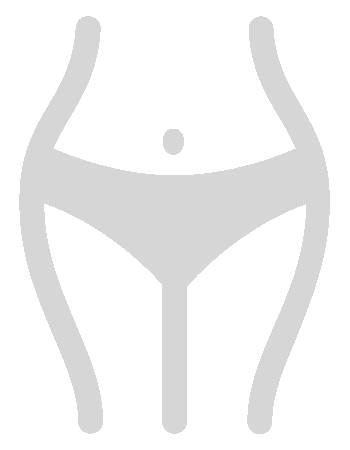 ---
---
---
---
---
---
---
---
---
What had started off as a great opener with an opening Gland Shot for Holly had subsequently turned into a nightmare for her. Try as she did, there was no opening being presented to her by the Thai spitfire.
While both sets of tits are dripping their juices down the racks, Holly is definitely for the worse here as she huffs and puffs, seeming out of her element.
The Aussie hottie is on the backfoot as Faii steps on, pushing her chest against Coffey's 36Gs.
"All primed for the decimation!" Faii chirps in her Asian accent. Holly shudders.
The brunette brings her rack swinging in from the right and then the left, battering into the G cups of her opponent with her own mighty 36Gs. Holly gasps as she staggers back. Faii pursues relentlessly, and wraps her arms around Holly's back, before rushing forwards. Coffey's back slams against the wall behind her, as Faii's G cups slam hard into hers. The blonde howls in agony as her bra snaps and her tits squirt out milk!
GLAND SHOT!
BRA BUSTER!
"Hmmm - that's more like it! Now to put you out of your misery ..." Faii taunts with a twinkle in her eye. The Thai chick meant business in the ring!
The Thai hottie has Holly on the ropes and she intended to finish the blonde off now. Enough playing. She brings her girls in from the left, slamming into Holly's right G cup, before doing the same from the other direction. Holly cries out in pain as her tits are battered.
Faii then hoists her rack up, slamming it down into Holly's G cups, stretching the bared cups downwards, before moving underneath them and bashing upwards into them. Holly's nipples squirting their milk all over onto Faii's bra and dripping down onto the floor as her tits are stretched and battered in all directions.
There was no resistance from the blonde as she just stood with her back against the wall, slumped slightly, whimpering in pain while her tits reddened and swole.
"Bye bye, sweetheart." Faii coos empathically.
Immediately the brunette twists her body around in a roundhouse motion, and slams her 36Gs inwards through her bra in a swinging slam into Holly's tits.
GLAND SHOT!
The blonde cries out in agony. "Aiiiiiieeeeeeeeeeeeeeeeee!" Her tits bust as the nipples pop and the milk oozes out in incredible volumes. The blonde collapses down onto her ass against the wall, clutching her decimated 36Gs. Faii stands victorious as she plants her foot onto Holly's face and poses for the cameras.
"Another one bites the dust!" She huffs proudly before leaning down and stripping Holly of her shorts as well - stripping Holly naked in the process. She wouldn't let her get away without scoring that trophy!
Spoiler
0hr 44mins: Faii Orapun beats Holly-Daze Coffey with a Tit Buster - scoring a Trophy in the process.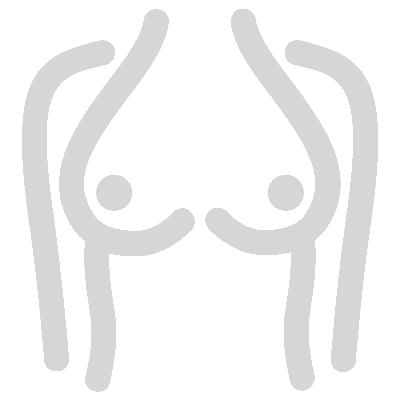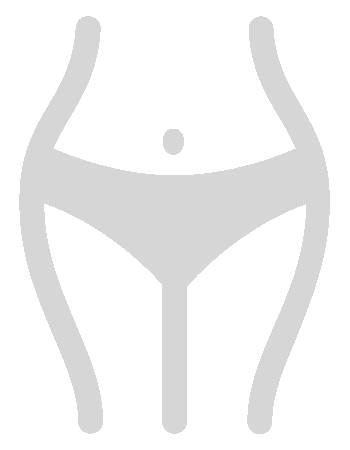 ---
---
---
---
---
---
---
---
---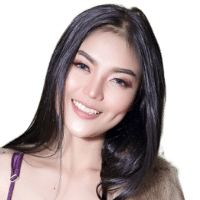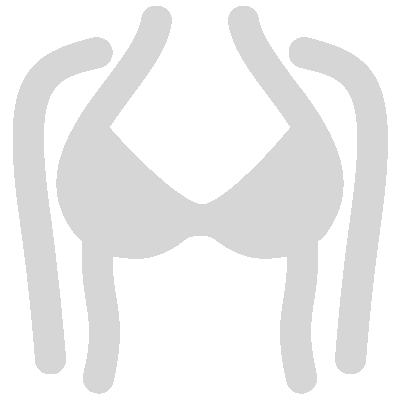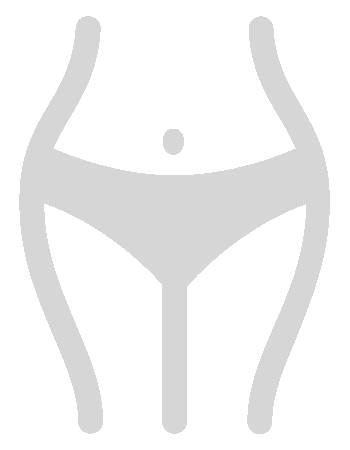 ---
---
---
---
---
---
---
---
---
What an absolute domination this match was.
With that victory, Faii is now at the top of the rankings table - having won both of her matches in a rather convincing fashion. She is truly proving to be a force to be contended with.
For Holly, it is story of an extreme contrast to our Thai contender. The blonde Aussie has not only lost both her matches yet so far, but has also conceded her attire in both of them. At this rate - her wardrobe is going to empty sooner rather than later!
Results
| | | | |
| --- | --- | --- | --- |
| Faii Orapun | 1 | 0 | 9 |
| Holly Daze Coffey | 0 | 1 | 0 |
Stay tuned for our Uppercard bout coming soon!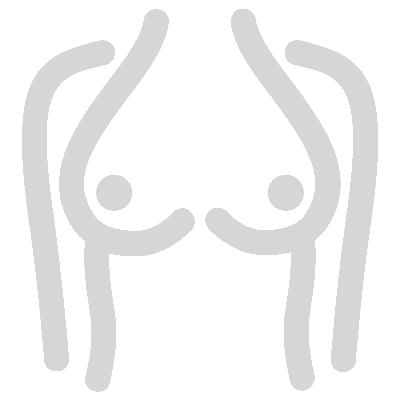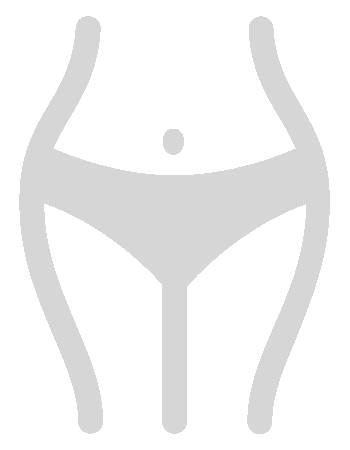 ---
---
---
---
---
---
---
---
---