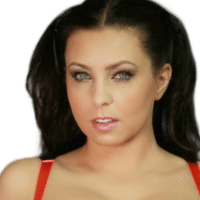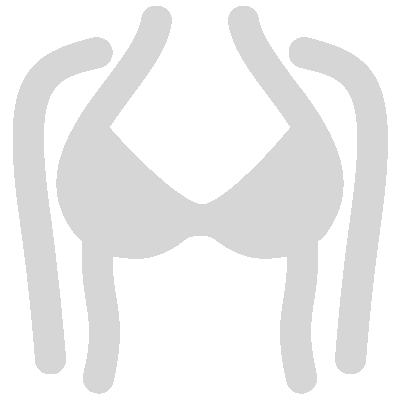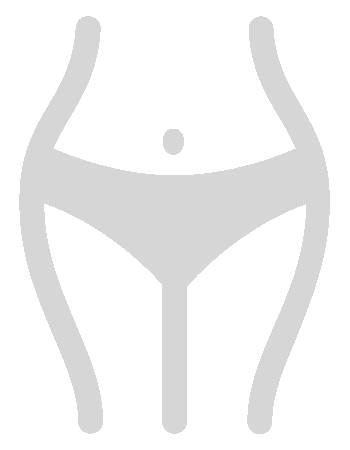 ---
---
---
---
---
---
---
---
---
Titfight | Ewa Sonnet vs Tommie Jo
VENUE: Basement
This fight sees the Division Alpha Ewa Sonnet taking on the Brit prospect Tommie Jo. The rules are simple - two hotties engaged in a titfight with their racks - until one of them submits, gets knocked out or her tits get busted by the other pair!
It is just the two fighters themselves in the basement. There is a regulation sized ring in the middle, and some discarded furniture strewn along the edges. UHD cameras line up the walls and along the ring - providing numerous angles to ensure fight coverage is provided live to the viewers at the best possible perspective.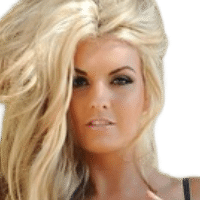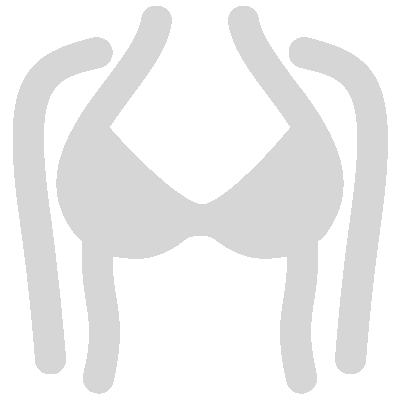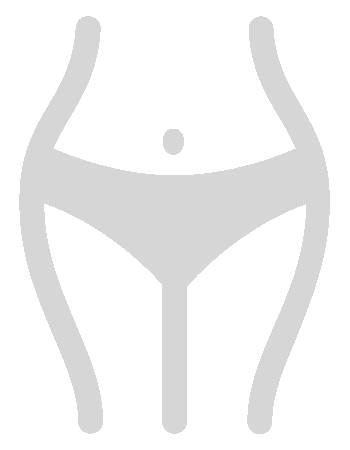 ---
---
---
---
---
---
---
---
---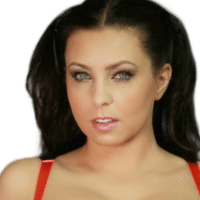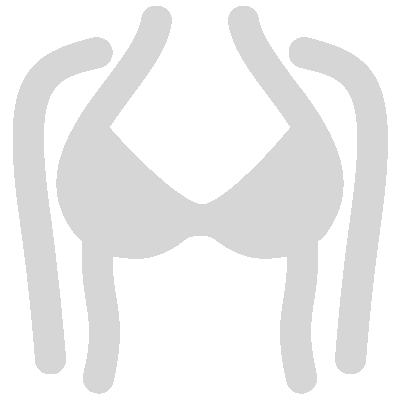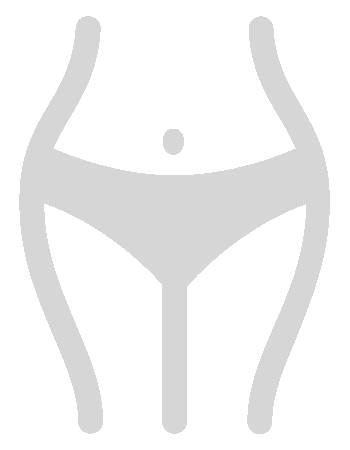 ---
---
---
---
---
---
---
---
---
Ewa Sonnet enters the Basement wearing a Pink Satin Padded Bra and Panties set.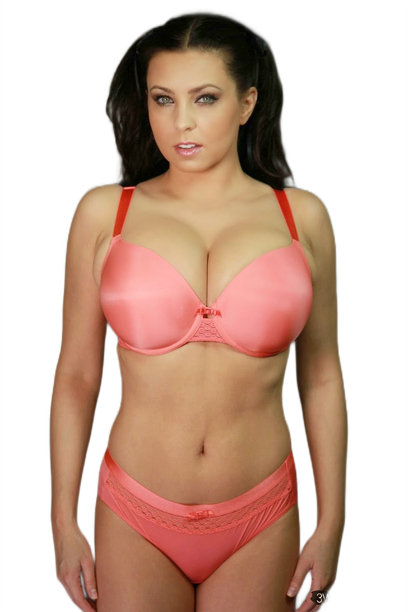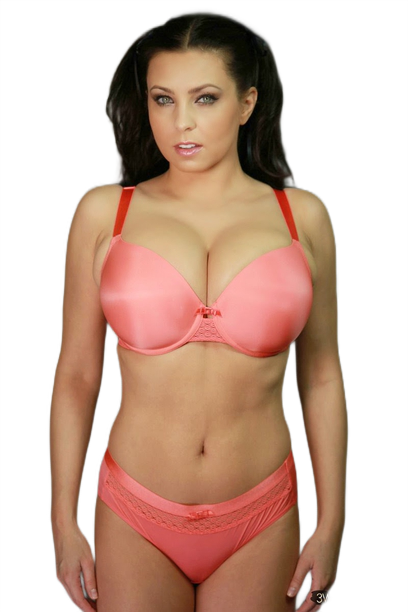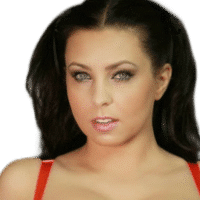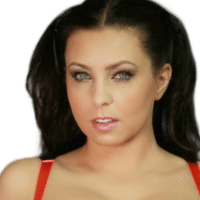 Name

Ewa Sonnet

Nationality

Poland

Position

Alpha

Age

38

Weight (lbs)

121

Bra Size

30J

Effective Cup Size

I

Current Team

Heavyweight

Leagues

Bust Brawlers

Seasons

Season 1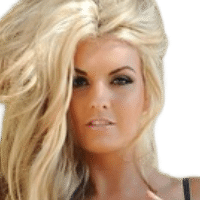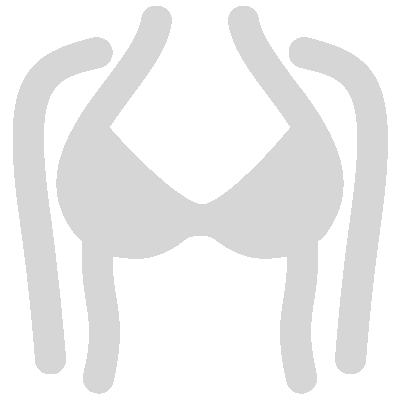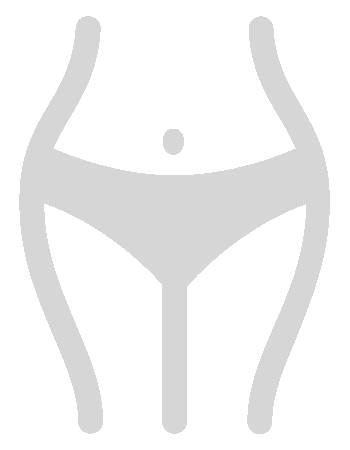 ---
---
---
---
---
---
---
---
---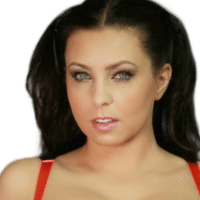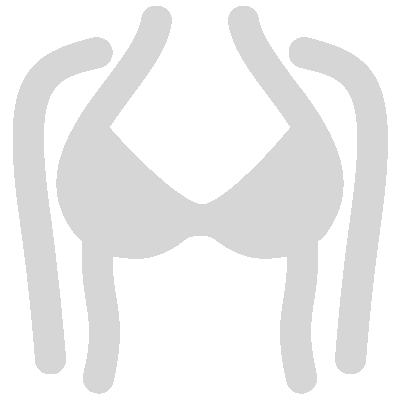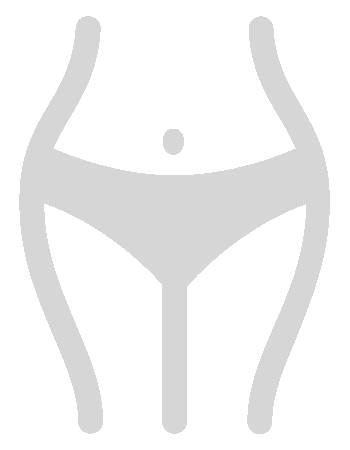 ---
---
---
---
---
---
---
---
---
Tommie Jo enters the Basement wearing a Royal Blue Bra and Panties set with white lace overlays.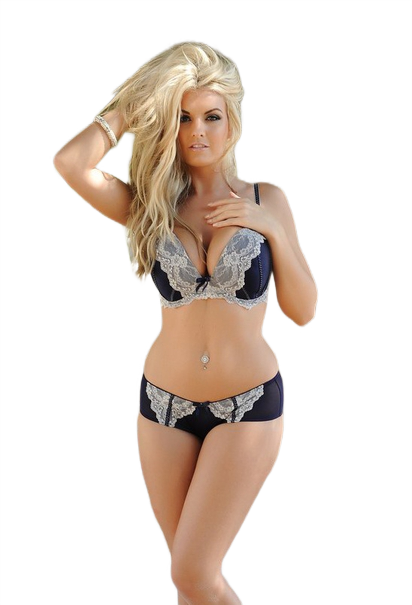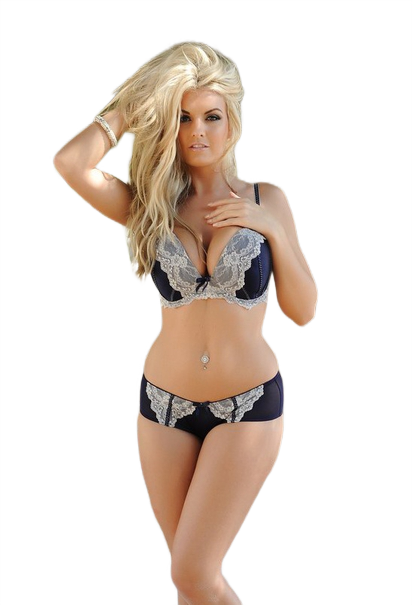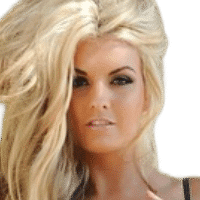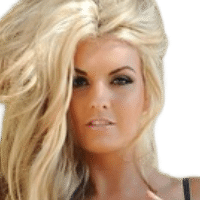 Name

Tommie Jo

Nationality

United Kingdom

Position

Fighter

Age

37

Weight (lbs)

130

Bra Size

32I

Effective Cup Size

I

Current Team

Heavyweight

Leagues

Bust Brawlers

Seasons

Season 1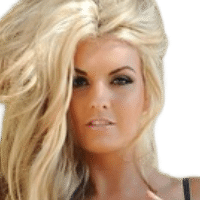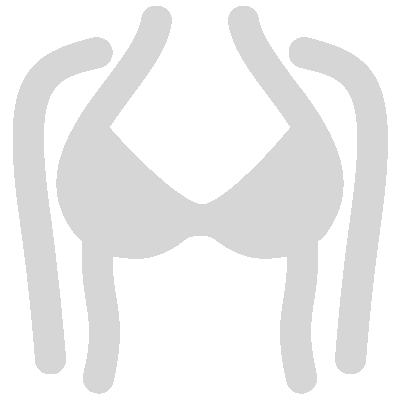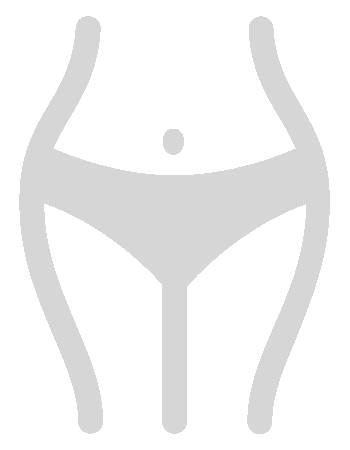 ---
---
---
---
---
---
---
---
---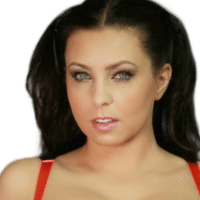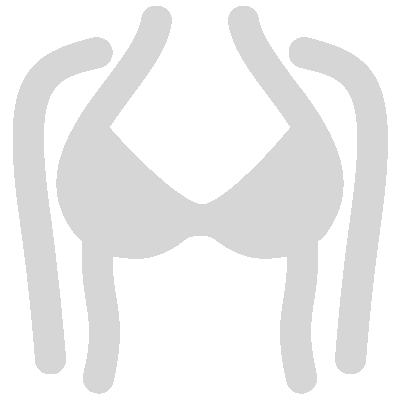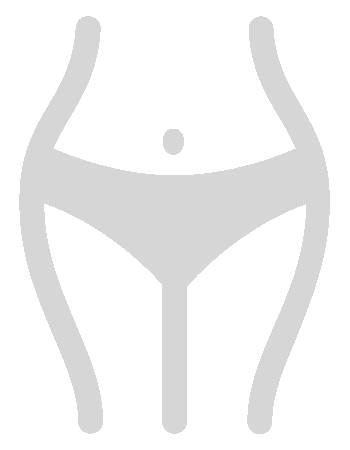 ---
---
---
---
---
---
---
---
---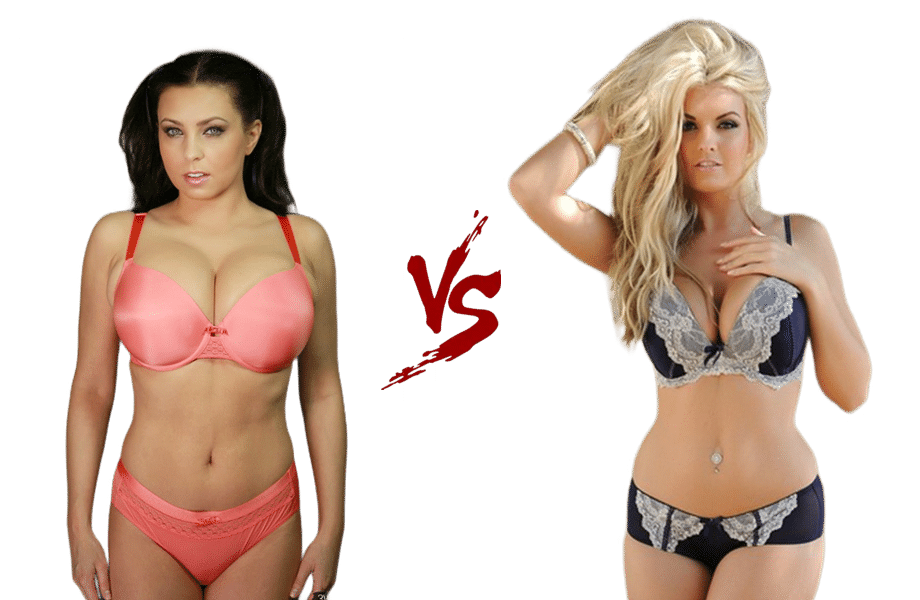 Both fighters stand at the ready -
the Pole Ewa in the Blue corner;
and the Brit Tommie in the Pink corner.
The Boob-o-meter predicts:
Ewa is the favorite to win.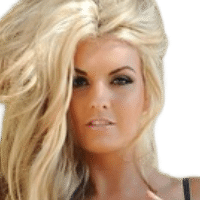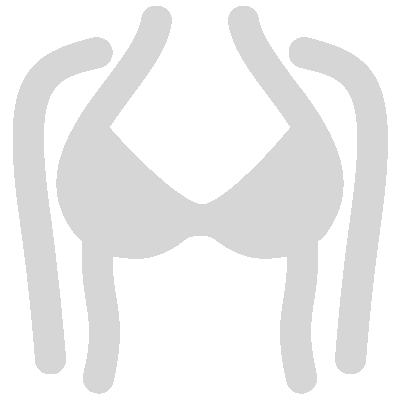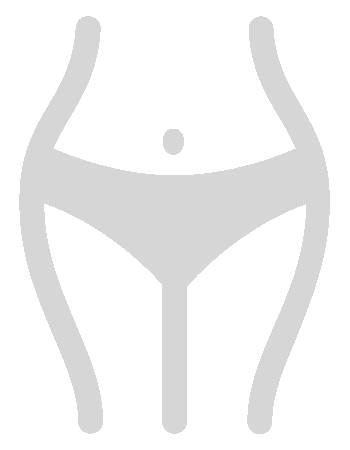 ---
---
---
---
---
---
---
---
---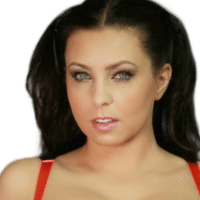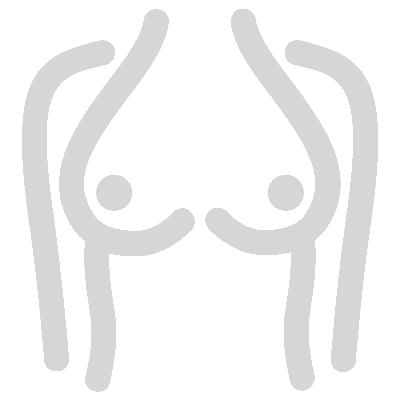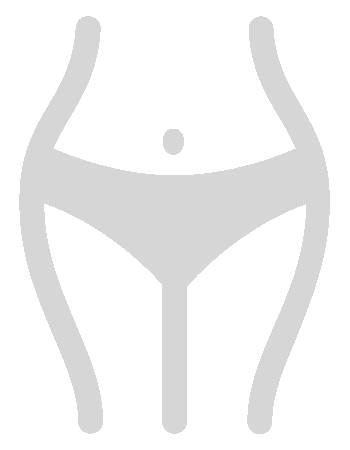 ---
---
---
---
---
---
---
---
---
The topless woman stood stunned against a wall in the basement. She had lost her bra at minute 1 of the fight - and she had been struggling since then.
She looks down at her bare rack. Her tits reddened, nipples swollen, and squirting milk relentlessly. Her glands had taken quite a bit of damage here, and she knew they couldn't take a whole lot.
As her opponent comes in - sensing blood here and wanting to finish her off - she shows her signature resilience, and twists out of the way to avoid the blow.
Her opponent did not expect that and is left wide-eyed in the center - her tits jiggling lightly in her bra. It is her time. Despite being topless, she had faith and belief in herself that she could make it out of this - and come out on top.
"Too slow!" the topless fighter mocks, as her opponent turns around to face her.
The moment she does, the bare-chested woman jerks forwards and slams her tits nipples first into the bra-clad chest of her opponent. The nipples find their mark, as her opponent howls and the attacker sees the victim's bra getting a moist spot in the process.
GLAND SHOT!
A gasp of shock comes out from the woman who had been dominating the match from the start. The topless attacker left standing smirking and admiring her handiwork.
"Well well - not so strong now, are we? Let me show you how it's done." She taunts.
Before her opponent could recover, the topless fighter steps in once more and strategically bashes her tits in forwards - getting the positioning absolutely right!
GLAND SHOT!
"Aiiieeeeeeee!" shouts the already reeling fighter, as her nipples spray out a jet of warm milk into the padding of her bra. Droplets starting to stream down from underneath the cups, as the padding is soaked from her milk.
The attacker smirks as she remarks "I let you play with me all along. I gave you so many opportunities. And yet here you are - dripping like a cow." The irony was quite unmistakable. Her own braless tits were squirting milk quite relentlessly from each blow. But she had the momentum now. And she intended to bring this match to a swift conclusion here and now.
Rearing her back once more, she rubs her nipples, perking them up a bit in their swollen state, and then aligns them against her opponent's bra-clad set. It required quite a bit of skill and experience to be able to target an opponent's glands through the bra, without knowing exactly where the glands are and how the tits are seated in the cups. But she hadn't gotten two gland shots in a row. What's the stop her?
The topless woman takes a deep breath, and slams her tits forwards once more. Her nipples leading the charge, as they stab into her opponent's tits once more - going through the armor and slamming into the throbbing glands.
GLAND SHOT!
A squirt of milk follows, overflowing from the top, sides and the bottom of her opponent's bra. Her opponent howls in pain and staggers back several steps. The match was hers to take now. She could see her opponent was at the cusp of breaking - she needed just one more of these gland shots! And given the momentum behind her, she wasn't going to leave it hanging!
The topless woman charges inwards, rearing up her back and taking a deep breath, puffing out her chest. She then leaps upwards and juts her chest forwards, to slam her girls hard into her opponent's weakened rack through the bra. Her eyes go wide in shock however as her opponent suddenly snarls in anger and catches her against her chest - wrapping her arms around her! The topless fighter wiggles, trying to escape. But her opponent holds her tight, squeezing her, before suddenly swinging around and bashing her backfirst against the wall. Her nipples impale through the bra into the bare-chested hottie's reddened mammaries. The tits blow out in a shower of milk, as her chest sags and the woman collapses down against the wall, clutching her devastated chest.
GLAND SHOT!
Tommie had just managed to pull what many were already calling the biggest upset of the league as Ewa lied defeated at her feet.
The Brit just smirks, as she leans down and frees her opponent of her attire, before taking it with her as perhaps one of the most prized of her trophies.
Spoiler
0hr 46mins: Tommie Jo beats Ewa Sonnet with a Titbuster - scoring a Trophy in the process.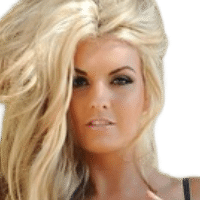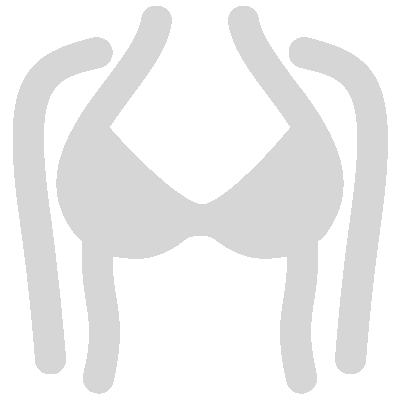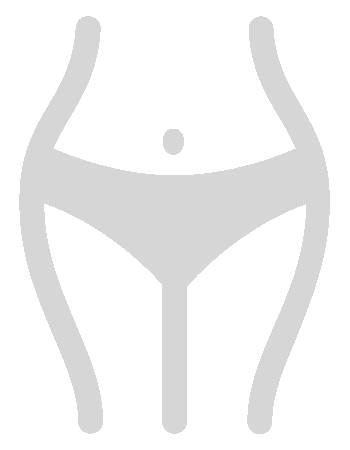 ---
---
---
---
---
---
---
---
---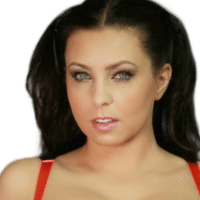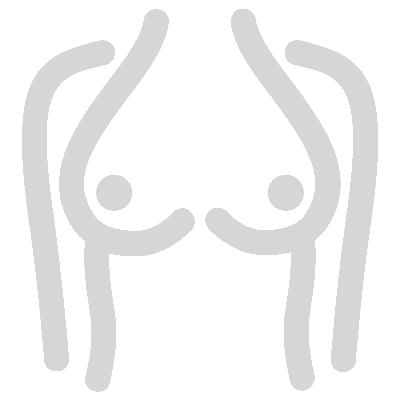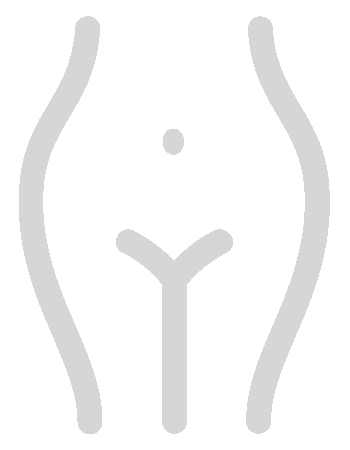 ---
---
---
---
---
---
---
---
---
What an upset this match was!
Ewa tried so hard - but Tommie seemed a step ahead of her consistently. One suspects that the bra buster at the start of the match might have something to do with it ...
There was a moment where it seemed like, despite all odds, Ewa might end up busting Tommie's rack through her bra. But the blonde mustered her courage at the last moment, and manage to spear into Ewa's glands, rupturing them just in time.
With this win, Tommie is now in a rather distinguished pack of a 100% win rate so far - bagging both of her two matches. This is still far from over - but promising prospects from the Brit - specially after her showing against the Division Alpha tonight!
Results
| | | | |
| --- | --- | --- | --- |
| Ewa Sonnet | 0 | 1 | 0 |
| Tommie Jo | 1 | 0 | 9 |
Stay tuned for the next matches!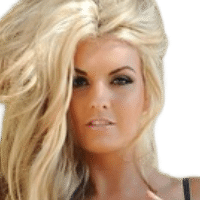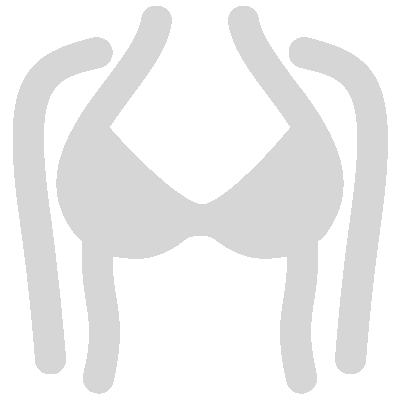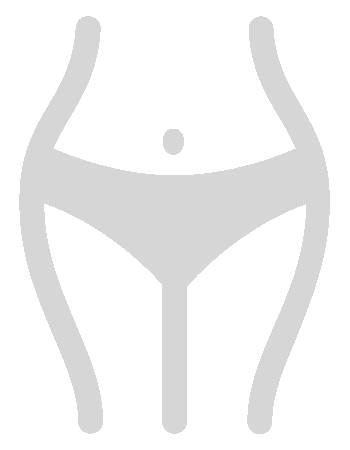 ---
---
---
---
---
---
---
---
---