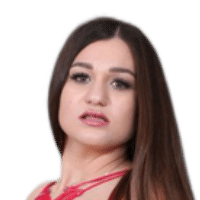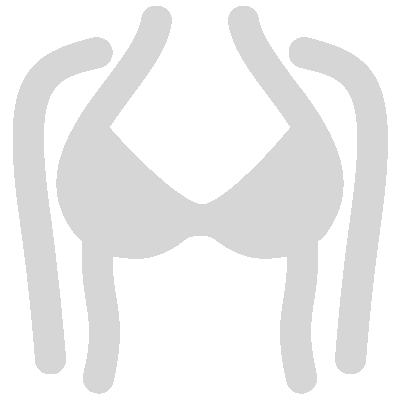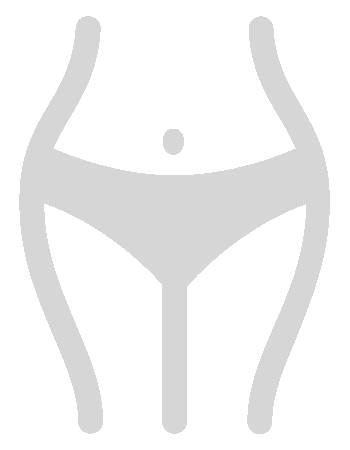 ---
---
---
---
---
---
---
---
---
Titfight | Demmy blaze vs codi vore
VENUE: The Pit
The Pit is ready for the next match of Card 2 of Bust Brawlers Heavyweight Titfighting series. The rules were simple - two hotties engaged in a titfight with their racks - until one of them submits, gets knocked out or her tits get busted by the other pair!
The dusty ground levelled out immaculately, while the wooden walls round out the gritty feel of the setting.
A rowdy crowd perched around on raised stands to get a clear view of the action from above around the Pit - with no one complaining about the elevation given the racks on these ladies.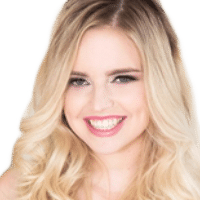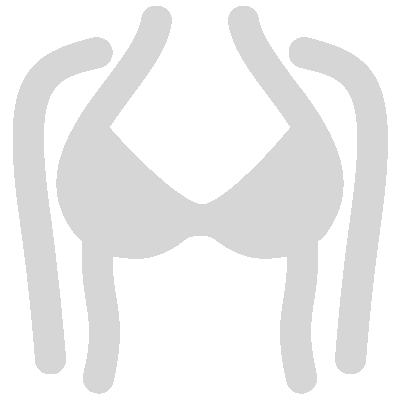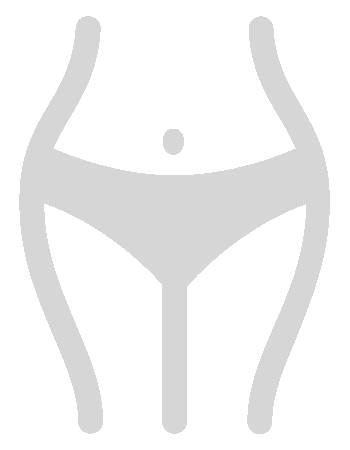 ---
---
---
---
---
---
---
---
---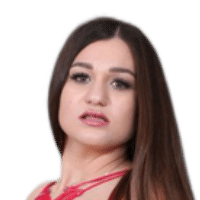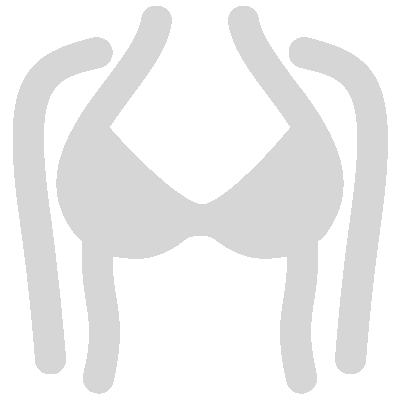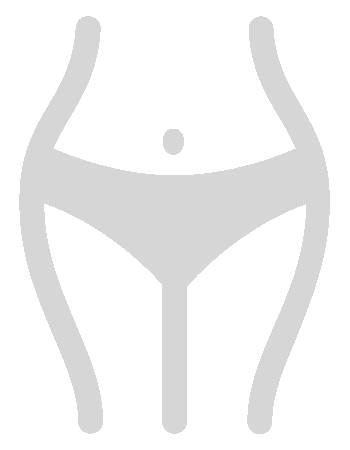 ---
---
---
---
---
---
---
---
---
Demmy Blaze enters the Pit wearing a Red Satin Bra and Panties set.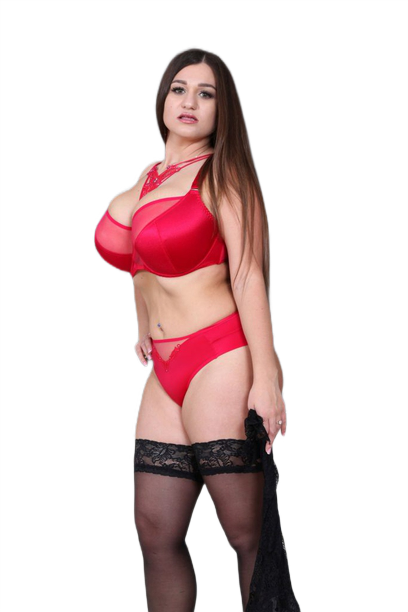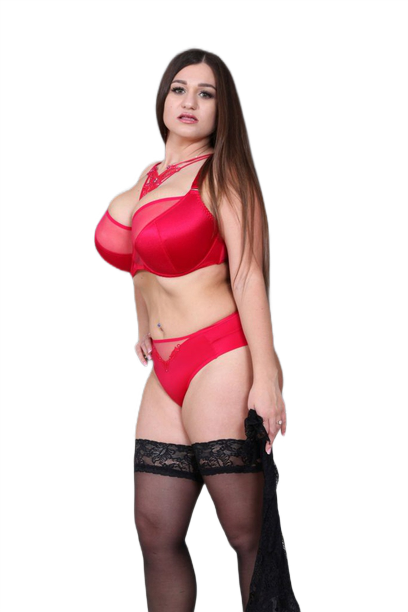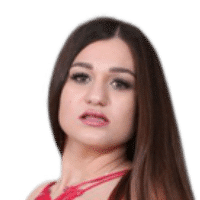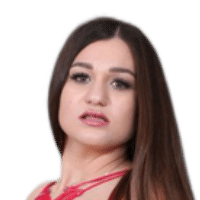 Name

Demmy Blaze

Nationality

Ukraine

Position

Fighter

Age

30

Weight (lbs)

123

Bra Size

34H

Effective Cup Size

I

Current Team

Heavyweight

Leagues

Bust Brawlers

Seasons

Season 1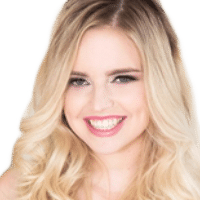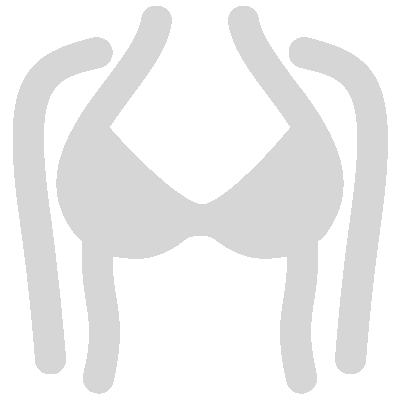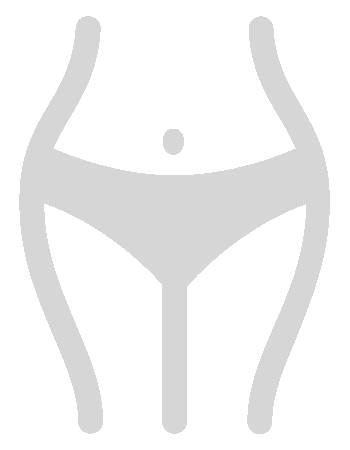 ---
---
---
---
---
---
---
---
---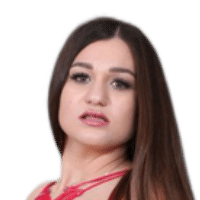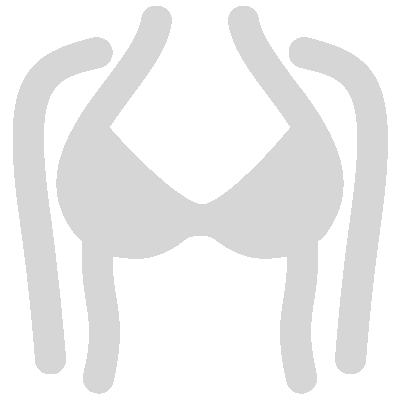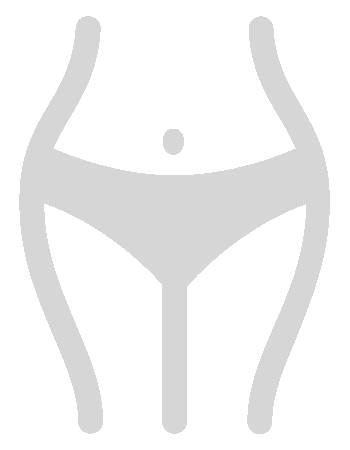 ---
---
---
---
---
---
---
---
---
Codi Vore enters the Pit wearing a Pink Bra and Panties set.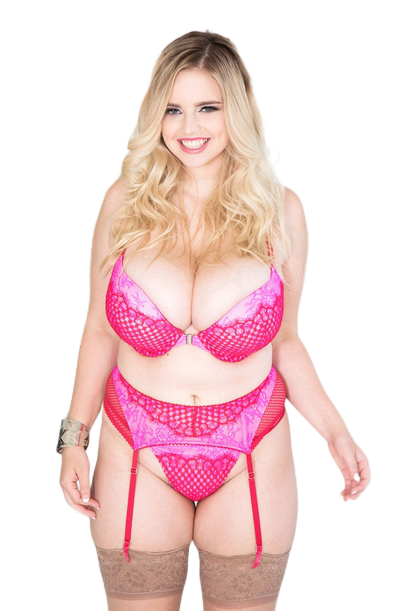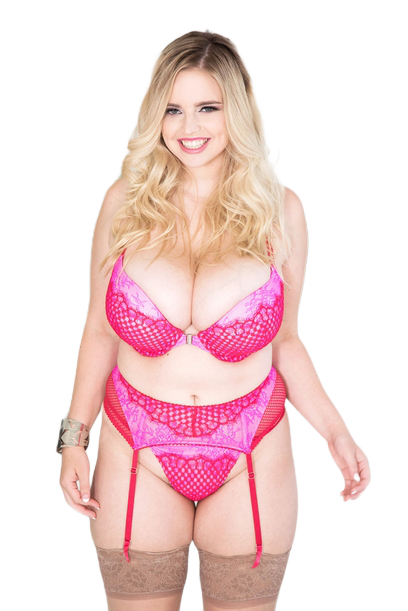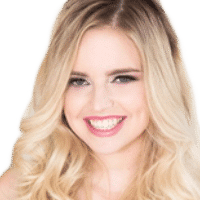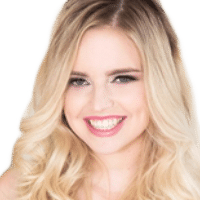 Name

Codi Vore

Nationality

United States

Position

Fighter

Age

28

Weight (lbs)

135

Bra Size

28K

Effective Cup Size

I

Current Team

Heavyweight

Leagues

Bust Brawlers

Seasons

Season 1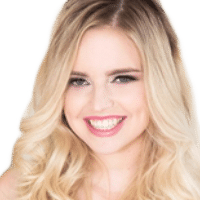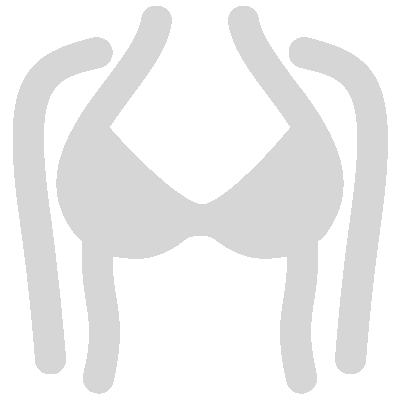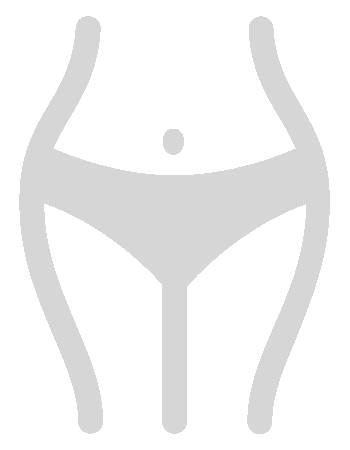 ---
---
---
---
---
---
---
---
---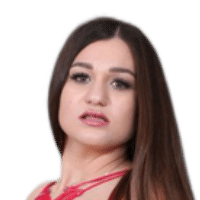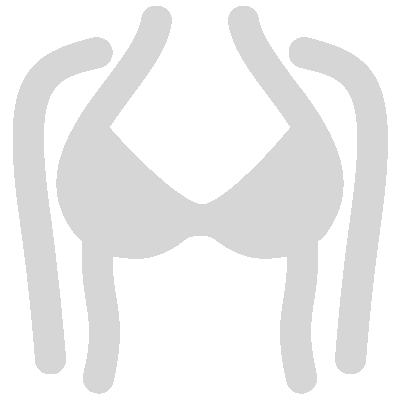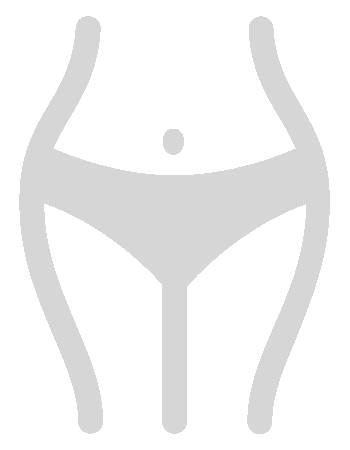 ---
---
---
---
---
---
---
---
---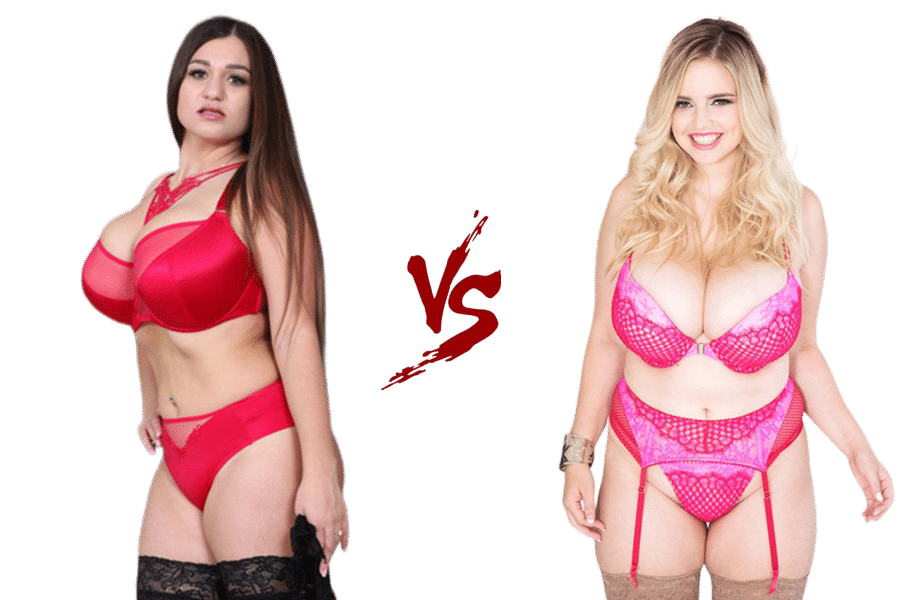 Both fighters stand at the ready -
the Ukrainian Demmy in the Blue corner;
and the Yank Codi in the Pink corner.
The Boob-o-meter predicts:
Both fighters are evenly matched.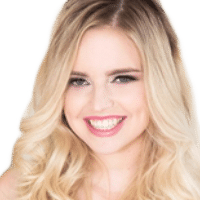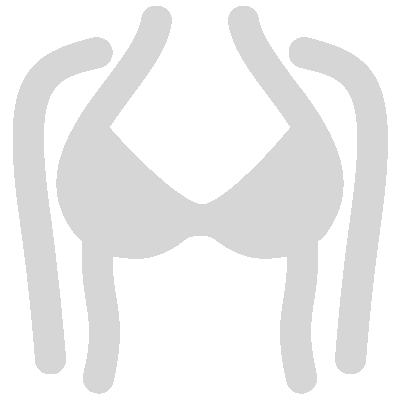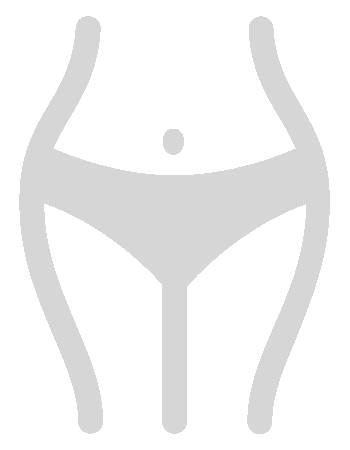 ---
---
---
---
---
---
---
---
---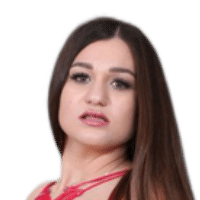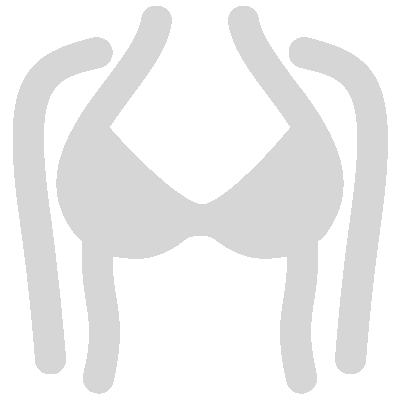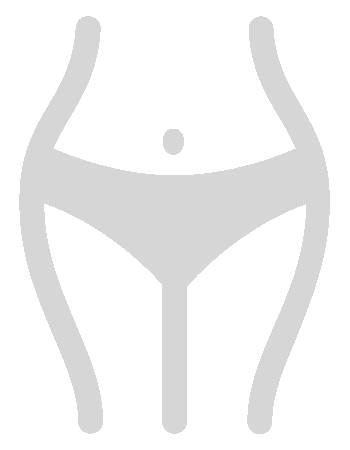 ---
---
---
---
---
---
---
---
---
There was only one way to describe this - Complete Annihiliation.
Codi is topless, with her nipples trickling milk from all the accumulated damage in her 28K girls.
Demmy is standing proud - her 34H's still clad in the red bra, as she shows no signs of major damage or fatigue for that matter. The look on her face suggesting a predator toying with its prey. And the prey wasn't looking like it was doing so well.
Codi tries to bump and swing her bared, leaking rack a few times into Demmy and the brunette simply stands and takes those blows - shrugging them off before laughing.
"That all you got? Wow - you are pathetic" coos Demmy in a taunting voice.
Codi is feeling desperate there. The blonde swings once more to bash her tits from the side into Demmy's H cups from the side.
CRITICAL COUNTER!
Demmy slams her tits upwards from the undersides of Codi's rack, impaling her erect nipples through the soft fabric of her bra, drawing a howl from Codi!
The blonde tries to move back, but Demmy steps in, and playfully smacks her tits from the left and then the right, making Codi grimace in pain.
"Oh I can do this all day hun!" Demmy says cheekily before closing the distance in once more.
Codi comes in for a frontal titty bump - but Demmy is ready as the brunette rears up her back and bashes hard into Codi, sending the blonde staggering back against the wooden pit wall!
CRITICAL COUNTER!
Demmy scowls and hisses "Wow - I have no idea how you managed to even get into this league. You are just horrible at this!"
Codi is panting and reeling from the damage. The blonde pushes off of the wall at the taunt, and tries to go for a wild titty uppercut at Demmy. The brunette steps back and out of the way with minimal effort - and then steps in and slams her nipples up in an impaling motion through her bra cups into the sensitive undersides of Codi!
CRITICAL COUNTER!
The blonde howls in agony and Demmy decides to go for it this time. She wraps her arms around Vore's back and squeezes hard, her nipples leading the charge.
"You are finished. Give up, or it's only going to get worse for you!" snarls Demmy with derision.
Codi could see her opponent wasn't necessarily wrong. The pain in her body was growing mind-numbingly large. Tears streaming down her visage as she sniffs.
"I ... I ... submit ... I give .... please .... stop ... it hurts ... so much ..." Codi manages through her gasps.
The brunette drops her foe unceremoniously on the ground as soon as she hears the submission.
"Pathetic" she declares, before heading over to grab the blonde's attire off the ground and off of Vore's hurting and sniffing frame.
Her first trophy of the season.
Codi would have to go back naked.
Spoiler
0hr 46mins: Demmy Blaze beats Codi Vore with a Submission - taking a Trophy in the process.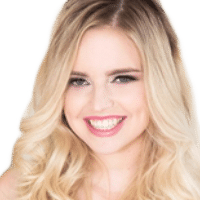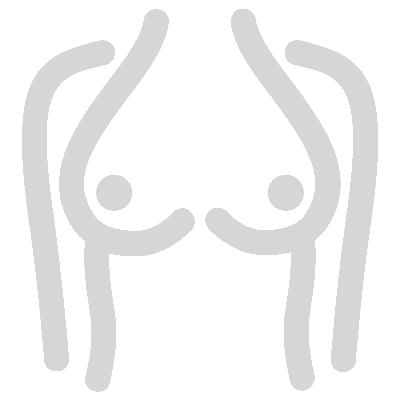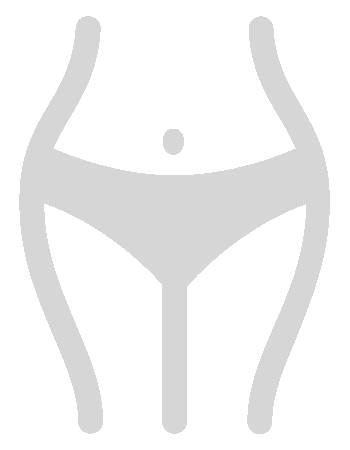 ---
---
---
---
---
---
---
---
---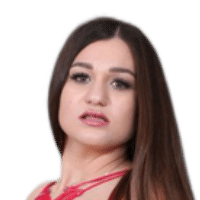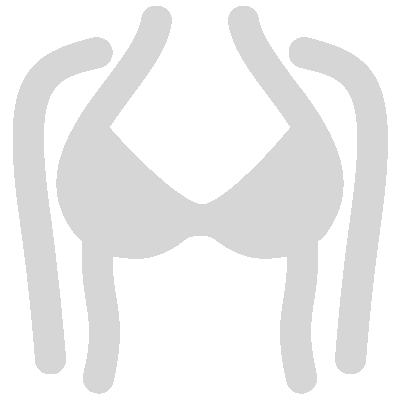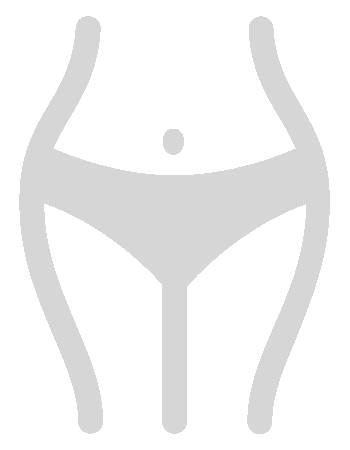 ---
---
---
---
---
---
---
---
---
Demmy came into this fight all guns blazing. Within ten minutes of the fight starting, she had Codi's bra busted and the blonde had been on the receiving end since.
It wasn't that Codi didn't try - the blonde kept coming back. She kept trying to find a way back into this. But Blaze was just too good.
Has Demmy found her mojo and gotten into the groove? If yes - we could probably expect great things from her in the next titfights.
Codi has now lost both her fights so far. While there still are quite a few fights to go, she is now seated towards the bottom of the points table. Thoughts of relegation must be going through her head. Whether she comes back stronger from that, or falls down the abyss remains to be seen.
Results
| | | | |
| --- | --- | --- | --- |
| Codi Vore | 0 | 1 | 0 |
| Demmy Blaze | 1 | 0 | 7 |
We have now completed our Lowercard. Midcard matches soon to follow. Stay tuned!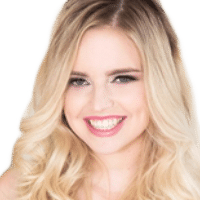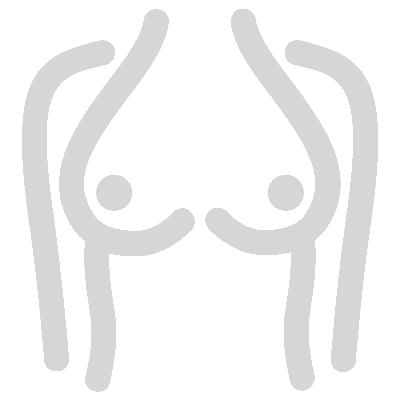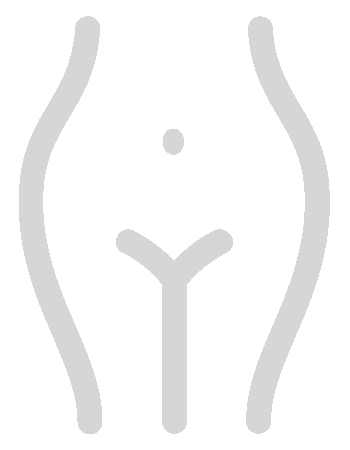 ---
---
---
---
---
---
---
---
---