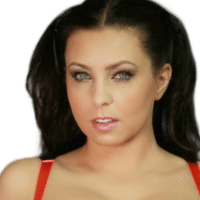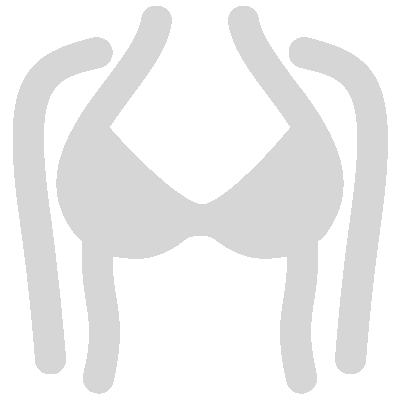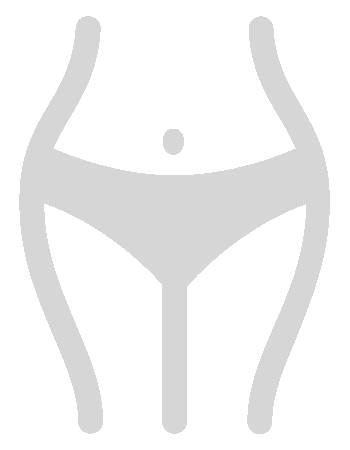 ---
---
---
---
---
---
---
---
---
Titfight | Ewa Sonnet vs Anri Okita
VENUE: Gym
The Main Event of the first card sees the Polish fighter Ewa Sonnet taking on the Japanese hottie Anri Okita in the Gym. The rules are simple - two hotties engaged in a titfight with their racks - until one of them submits, gets knocked out or her tits get busted by the other pair!
Ewa is looking to start the season off on a high with a win to show why she is the Alpha - and that too against the #1 Contender. Anri, on the other hand, is looking to beat the Alpha at her own game and show she is ready to take her on in a title bout.
Space in the middle of the square rectangular gym is cleared out - lined with thick yoga mats for the fighters. Along one wall are the treadmills and bikes. Towards their right is the weights rack with some benches. Towards their left are the exercise machines, while on the opposite end lied lockers and the hydration station (fancy speak for a water fountain!).
Poland's finest clashing against the Beast from the East - the Asian Avenger - Anri Okita. The league's Alpha taking on the league's contender. It doesn't get hotter than that!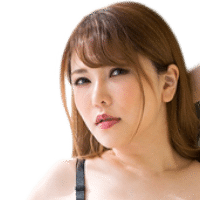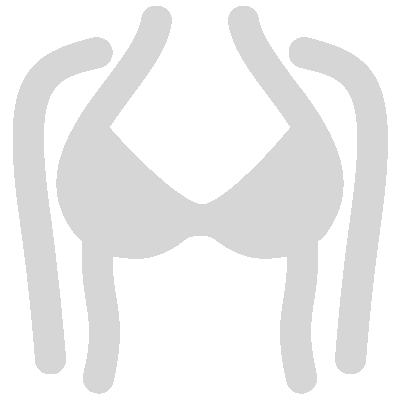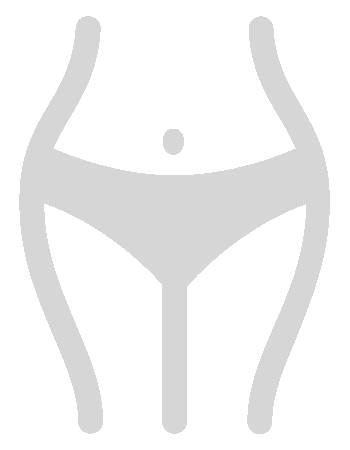 ---
---
---
---
---
---
---
---
---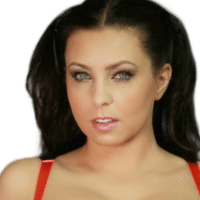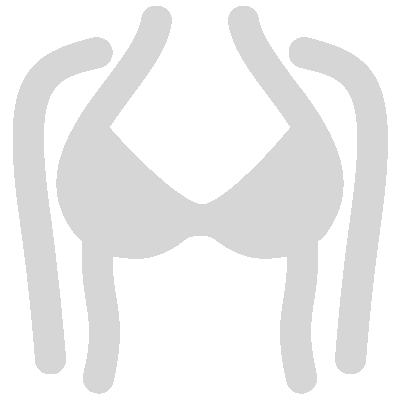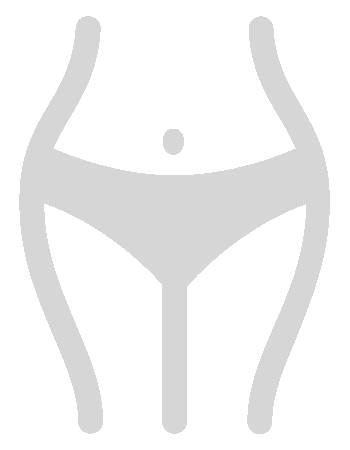 ---
---
---
---
---
---
---
---
---
Ewa Sonnet enters the Gym wearing a Pink Satin Padded Bra and Panties set.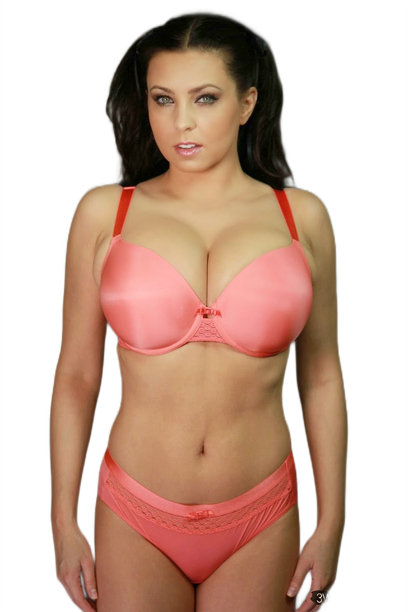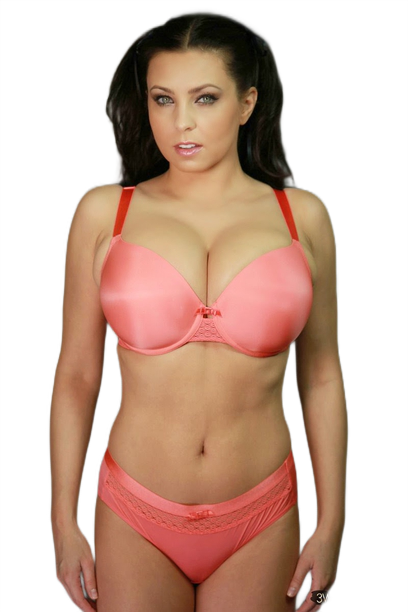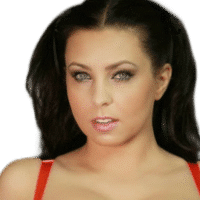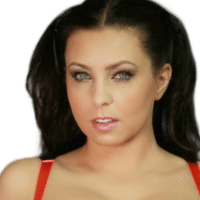 Name

Ewa Sonnet

Nationality

Poland

Position

Alpha

Age

38

Weight (lbs)

121

Bra Size

30J

Effective Cup Size

I

Current Team

Heavyweight

Leagues

Bust Brawlers

Seasons

Season 1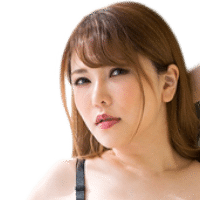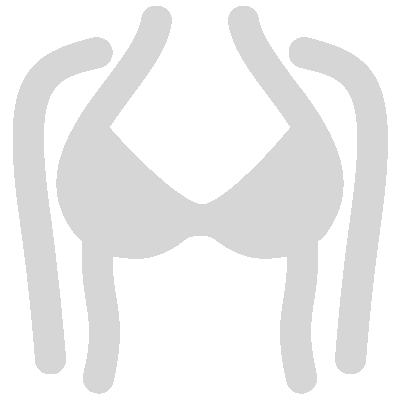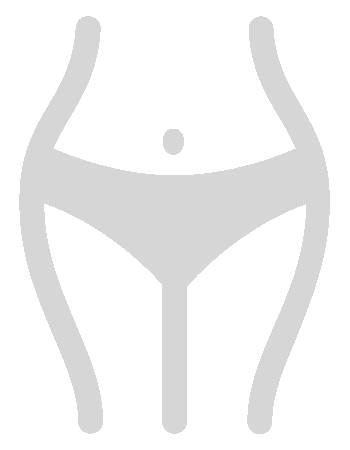 ---
---
---
---
---
---
---
---
---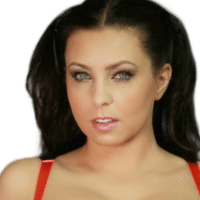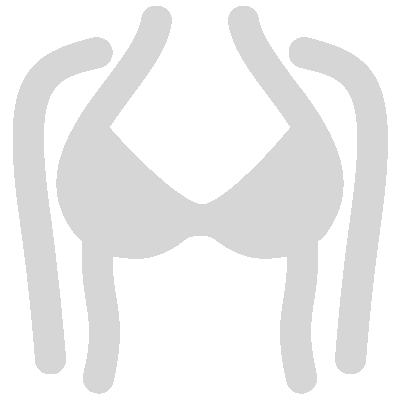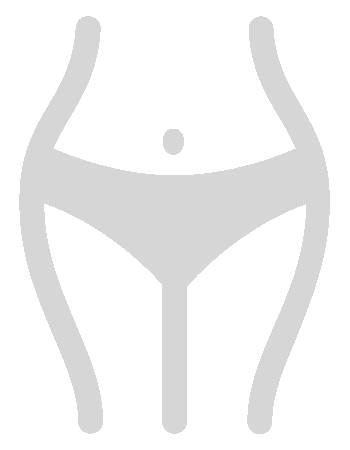 ---
---
---
---
---
---
---
---
---
Anri Okita enters the Gym wearing a Black Lace Padded Bra and Panties set.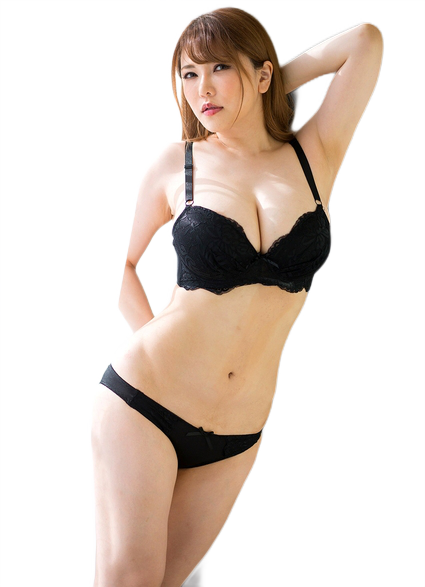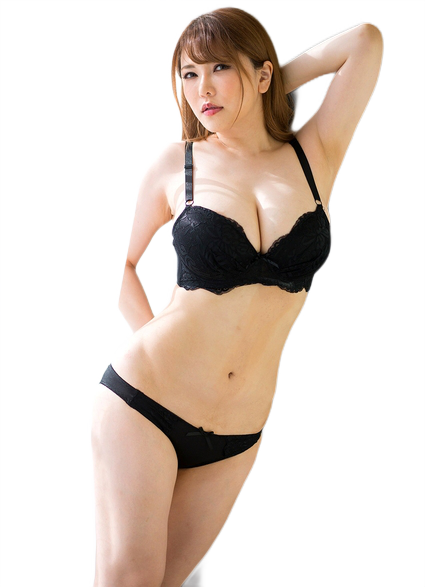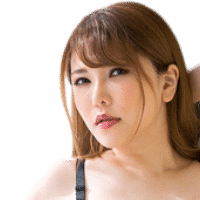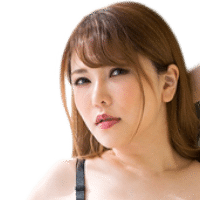 Name

Anri Okita

Nationality

Japan

Position

Contender

Age

37

Weight (lbs)

117

Bra Size

32L

Effective Cup Size

L

Current Team

Heavyweight

Leagues

Bust Brawlers

Seasons

Season 1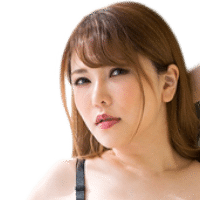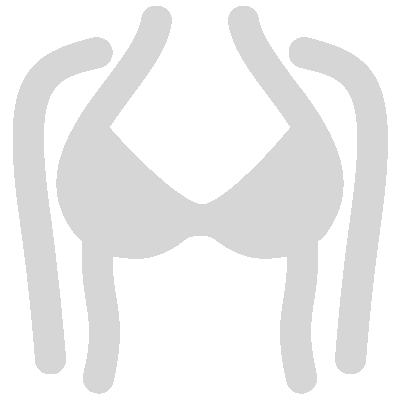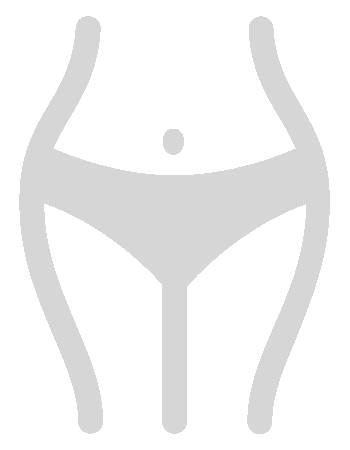 ---
---
---
---
---
---
---
---
---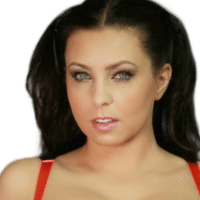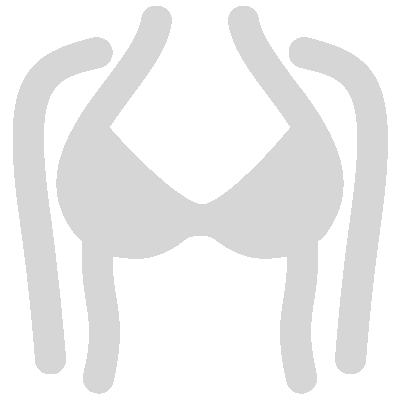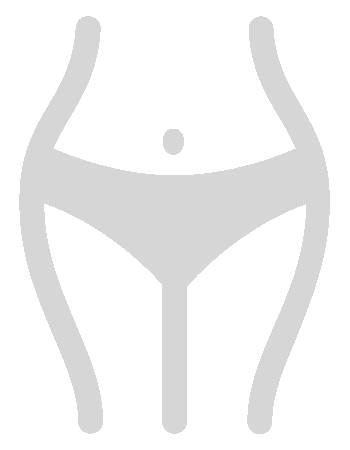 ---
---
---
---
---
---
---
---
---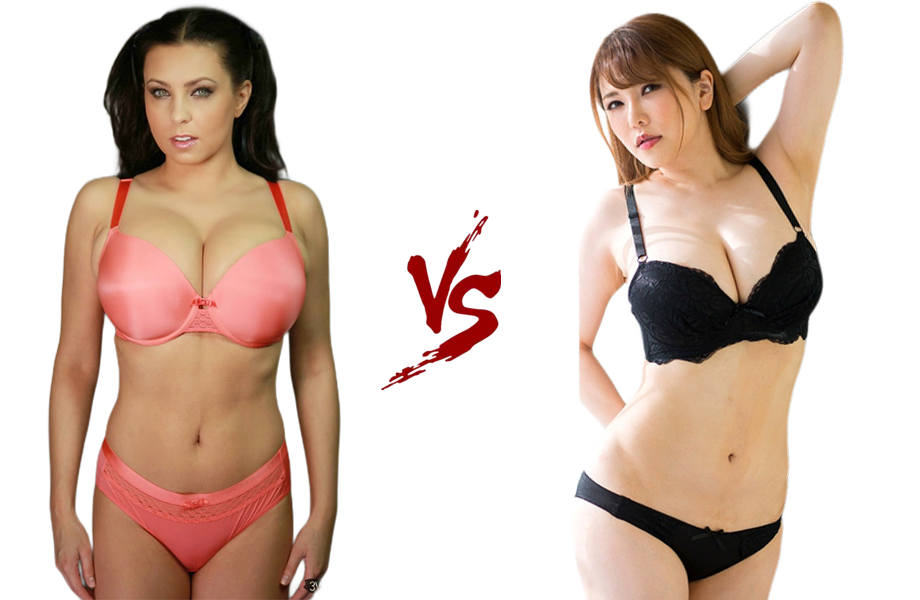 Both fighters stand at the ready -
the Pole Ewa in the Blue corner;
and the Jap Anri in the Pink corner.
The Boob-o-meter predicts:
Both fighters are evenly matched.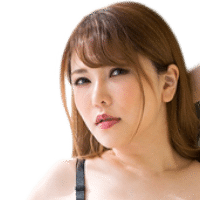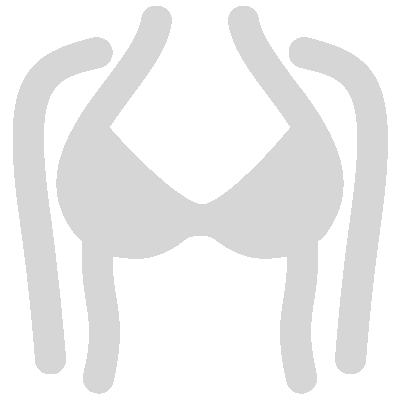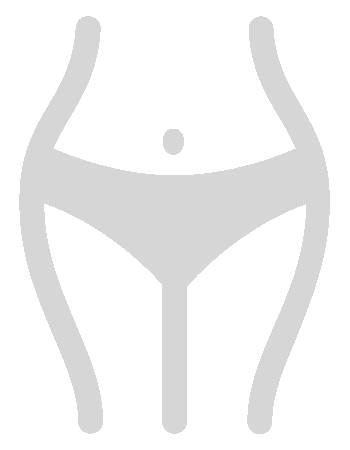 ---
---
---
---
---
---
---
---
---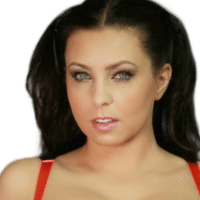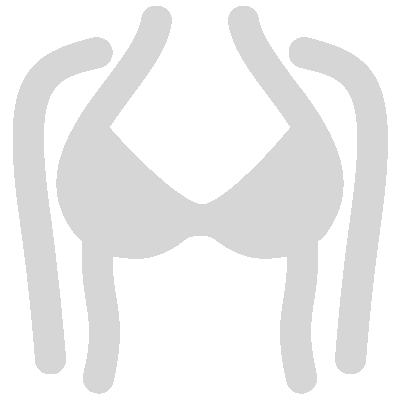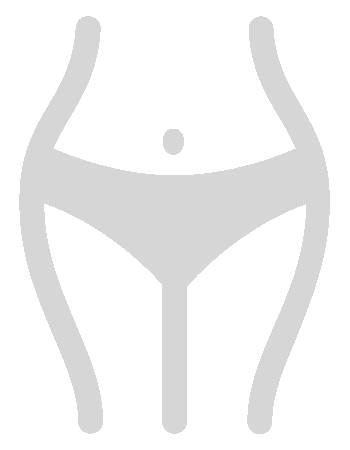 ---
---
---
---
---
---
---
---
---
"Well well. If it isn't the wanna-be aspiring champion. Good thing it's you I'm starting the season off with. What better way to show you are highly over-rated than to bash your tits around in the Gym tonight."
"Huh! You are an imposter. A fluke. There is nothing that is going to be saving you from your fate today at the hands of my rack - and thus proving I deserve a shot to take that title away from you!"
Things were already heating up from minute 1 in the arena for tonight's showdown - the Gym. The Polish and Japanese fighter standing inches away from each other as they trade barbs in front of the cameras - with a VIP crowd seated in the corners between the empty spaces amongst the workout equipment.
"Yeah no - I don't think you even belong in this league, you whore!" said Ewa with disdain.
Just then - before the Jap could respond - the 36 year old brings her 30J's forward and bashes them into Anri's massive 32L's. The Asian grunts as she takes a step back. Ewa steps in, and brings her tits in from underneath Okita's L cups - jutting her erecting nubs through the bra cups into the tender under of Anri's tits and squeezes drawing a groan from Anri as she retreats another step.
"Yeah just like I thought - you are going to whimper and moan ..." Ewa starts.
Just then however Anri comes in, swinging her rack around and bashing into Ewa's side. The Pole grunts, staggering a bit to the side, as her tits bash against each other through the sturdy bra cups.
"You were saying?" Anri says with a smirk, as she steps in towards her opponent.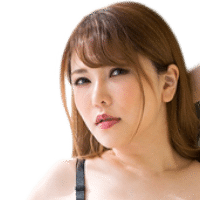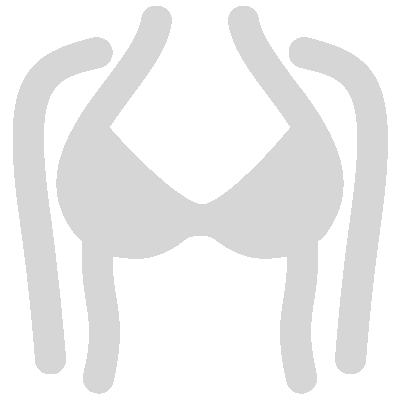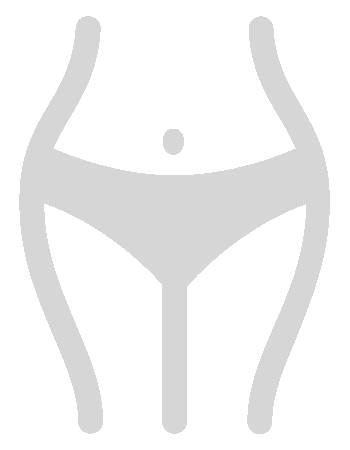 ---
---
---
---
---
---
---
---
---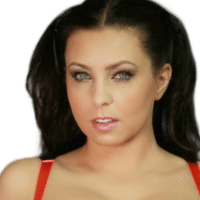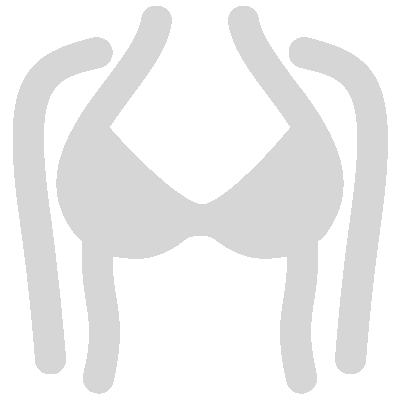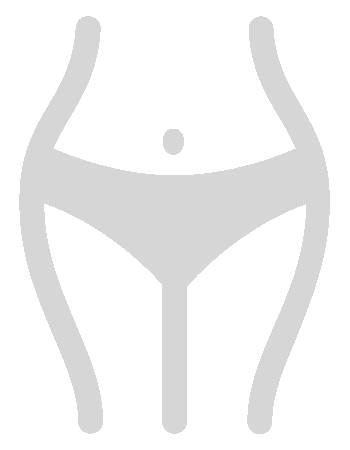 ---
---
---
---
---
---
---
---
---
With Sonnet seemingly having lost her footing, it was Anri's turn to capitalise.
The brunette steps towards her opponent and brings her chest in for another swing - but the League Alpha had anticipated that!
Ewa arches her back, and then brings her own stacked chest swinging in and batters into Anri's chest before the Jap hottie could complete her swing. Such skill - such experience. Not many people could have executed that.
As Anri gasps in surprise, caught offguard by Ewa's swift retort to her move, The Polish hottie moves forwards. Wrapping her arms around Anri's back, she looks to introduce Okita to her bulging J cups up close and personal - smushing them in against Anri's black clad L cups. The Asian howls in agony as she feels the pressure on her tits from Ewa's tits pushing against hers through the bras.
"Unghhh! Let go bitch!" Anri shouts, wiggling her body, trying to free her tits.
"Awww - you don't like hugs? No wonder everyone hates you." Ewa taunts while she has the Asian reeling and in her control.
The Asian grunts and just then "Umphhhhh!" Anri grunts with effort.
Ewa's eyes go wide as Okita's erect nipples jut through her black lace bra cups and ram hard into her own nipples, twisting them backwards through the bra cups! Sonnet howls in pain as she is forced to release the hold and step back. Anri sporting a big, wide grin now - knowing she had gotten to Ewa. Knowing she had made a significant dent in that armor of confidence that was shrouding her opponent.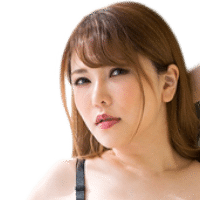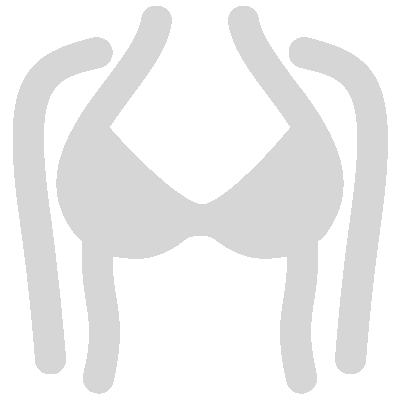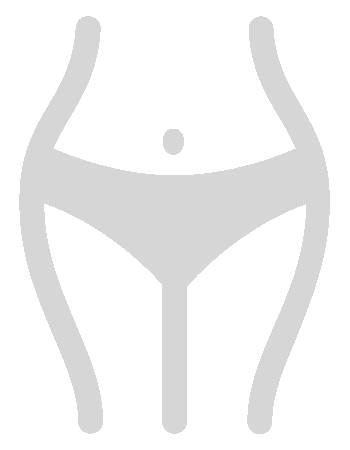 ---
---
---
---
---
---
---
---
---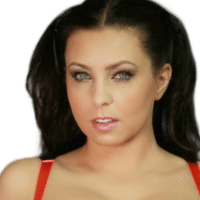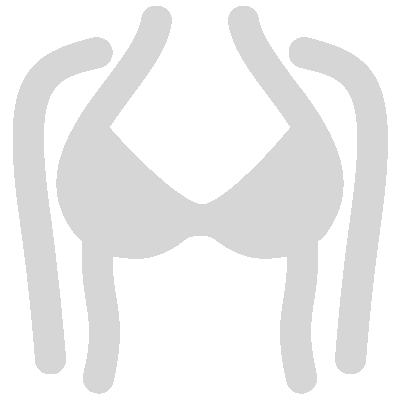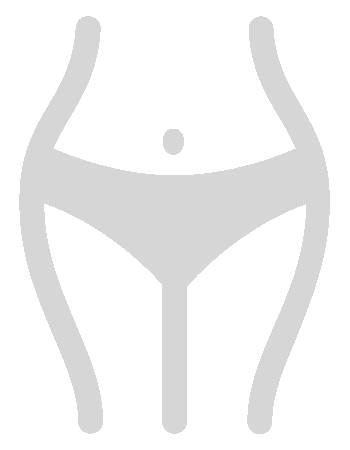 ---
---
---
---
---
---
---
---
---
Anri steps in confidently at her retreating opponent making Ewa snarl in anger.
The pink-clad hottie bumps her tits in against Anri's L cups in a bid to halt the Asian's offensive, but Anri just laughs and shrugs it off.
"That the best you got? Wimp ..." Anri taunts, and then bumps her tits back against Ewa's hurting rack - making the brunette groan in pain.
"I can do whatever you can. And then some. I should be the Champion!" Anri declares before swinging her rack around and slamming into Ewa's chest from the side, rattling the blonde as her J cups jiggle in the confines of her bra - making the hooks creak in the back in protest from the strain being put into the garment.
Anri follows up with a frontal ram to put Ewa's back against the lat pulldown machine. The brunette groans, arching her back, hurting from the blow. Anri just smirks. She had her opponent on the ropes.
The Japanese fighter dips down and then comes up - her nipples leading the charge. Okita's tits impact into Ewa's undersides through the pink satin padding, slamming and impaling the Pole with her nubs!
"Aiiieeeeeeeee!" howls Ewa, clearly in pain after that barrage.
"Scream all you want. The only way you leave this Gym is with your body destroyed and your tits under my foot!" Anri shouts, clearly with adrenaline coursing through her body and totally in the zone.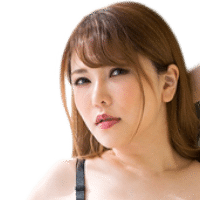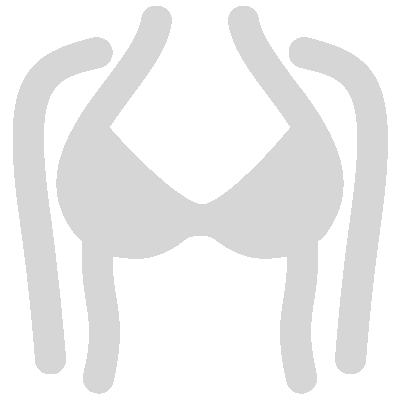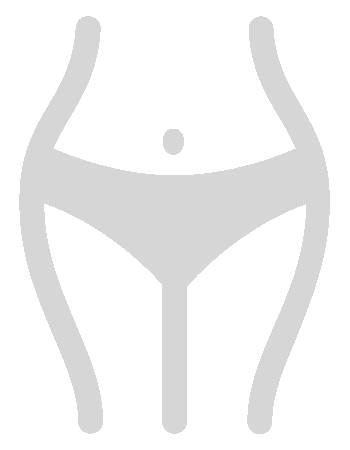 ---
---
---
---
---
---
---
---
---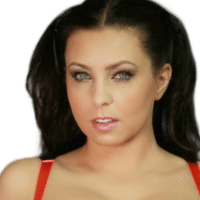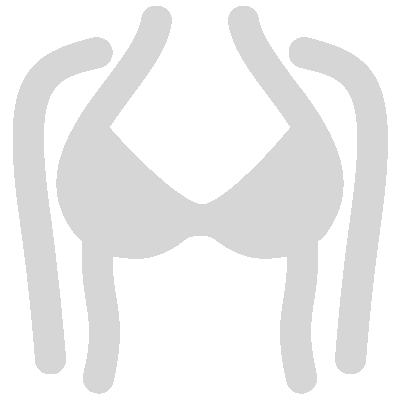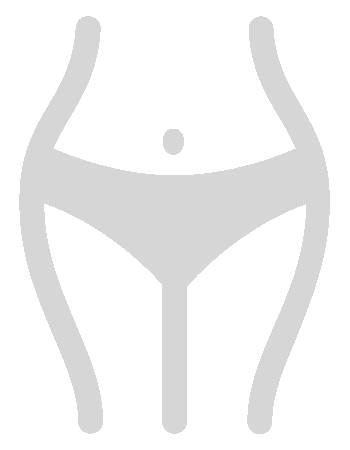 ---
---
---
---
---
---
---
---
---
Anri is on a roll here, and Ewa is clearly on the backfoot. The Polish hottie needs a comeback plan - but she isn't sure how to as the Japanese fighter was like a beast. Leaving very little openings, and shrugging the damage off when hit. How does one overcome someone like that??
Anri steps in, and Ewa takes a deep breath. Sonnet times her move, and then swings her rack - slamming her J's into Anri's L's. The Asian winces. Her tits wobble in her bra wildly, and the blow draws some indicators of pain on her face.
GLAND SHOT!
"Yess!" mouths Ewa. She was making headway.
The distraction ears the Pole a swing from Anri in retaliation though. Ewa tries to pull out of the way, but the blow still connects to some extent. She responds with a bash forwards into Anri, sending her a step backwards, trying to regain control.
Anri is back at it though. The Asian swiftly twists her back and brings her tits crashing in with a swing from the right side - and then follows it up with another swing from the left, battering into Ewa's pink-clad rack from both sides - leaving the Pole reeling a bit.
Ewa knew what followed typically after a combo like this. She had to stop Anri's next move - or she may as well bid this match a goodbye, because she'd be quite done for - specially with the lead that Anri had built.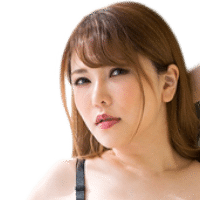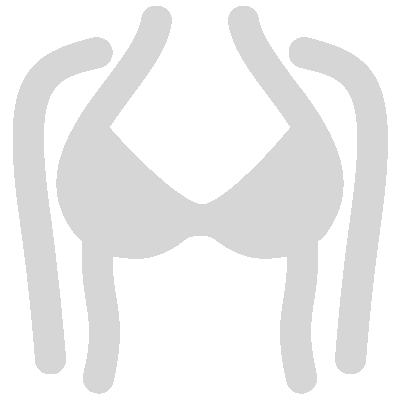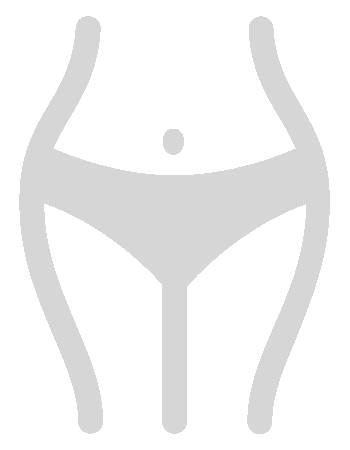 ---
---
---
---
---
---
---
---
---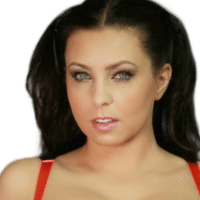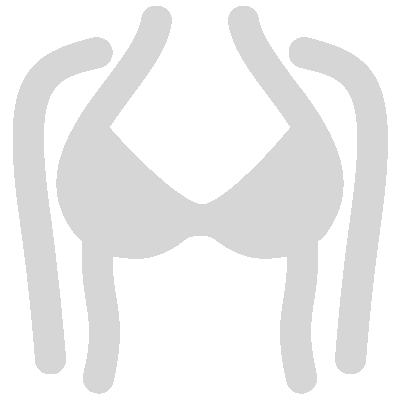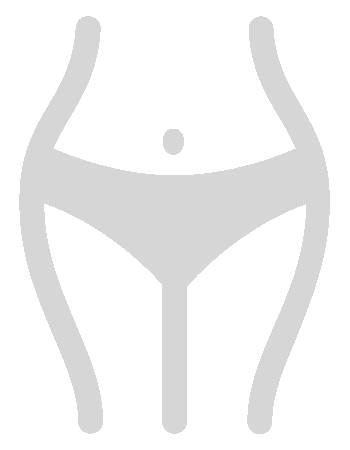 ---
---
---
---
---
---
---
---
---
Anri is all smiles after the twin titty swing combo. She could see Ewa was reeling and hurt from the blows - and this was the time for her to capitalise!
The Japanese hottie dips down, and then comes upwards sharply, bringing her tits up in a hard swing for a titty uppercut onto Ewa's rack. She fails to connect with anything however.
CRITICAL COUNTER!
GLAND SHOT!
Ewa manages to pull her chest away at the last moment, but only by an inch or so. She immediately juts her tits in, trying to time and place it well and is rewarded by a loud cry from her opponent. She knew she had scored, as her tits batter in against those L cups, feeling the impact against the glands.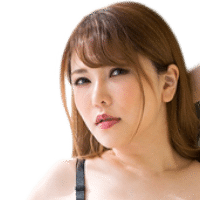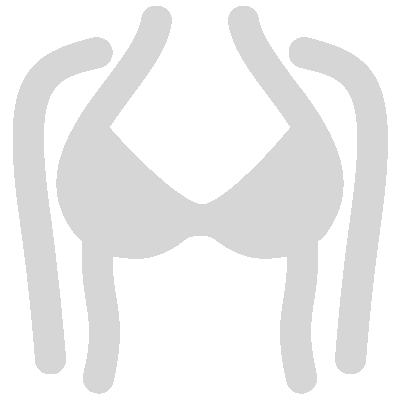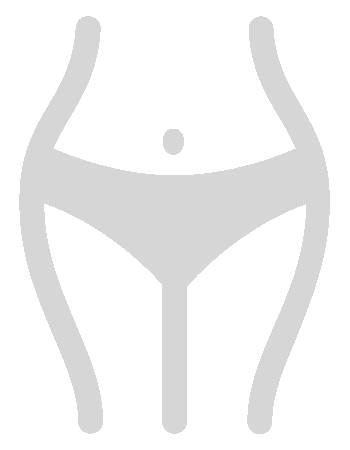 ---
---
---
---
---
---
---
---
---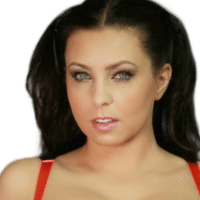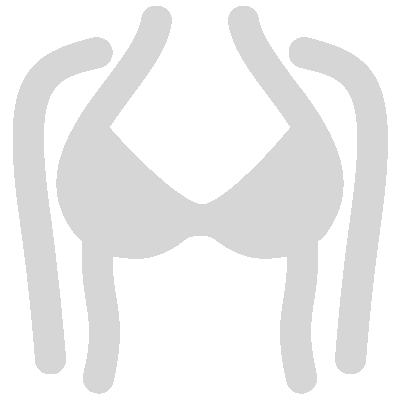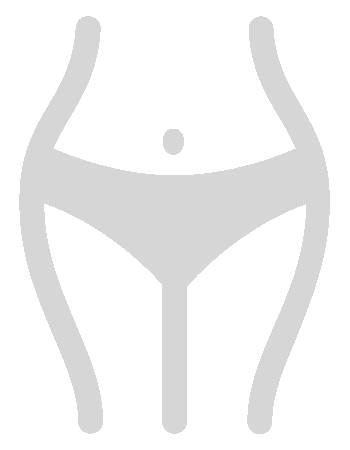 ---
---
---
---
---
---
---
---
---
The gland shot pops Anri's balloon and takes the wind out of her.
The Jap tries to come in with another swing, but Ewa dismissively pushes her back with a sharp jab of her tits forwards, bashing into the mighty L cups.
"Stay down, bitch!" Ewa hisses, feeling momentum shifting her way. "Let me show you how it's done."
The Pole then takes a step back, and brings her tits swinging around. The 30J's slam from the right side first into Anri's rack, making her gasp. Before the Asian could recuperate, Ewa swings her tits once more, this time slamming from the left. Anri's rack wobbling in the black lace armor, as she groans out.
"Take this, slut!" Ewa shouts, as she slams her right tit into Anri's left in a frontal slam, and then follows up with a slam into Anri's right with her own left J cup.
Okita gasps as she feels her tits hurting from the impact, and gasping from taking the barrage of damage. She steps in, and brings her arms up to wrap them around Ewa's back.
CRITICAL COUNTER!
GLAND SHOT!
Ewa would have none of it though as she parries Anri's arms away and hoists the Jap up with her own bearhug hold. She squeezes Okita hard in her grip, wiggling her tits around Anri's front, before finally feeling Okita's glands - and then jams her tits up hard into them while squeezing the Asian hottie harder - drawing some more milk from Anri's tits!
The Asian's black lace was now sporting multiple white specks as her nipples sprayed their contents into the black lace.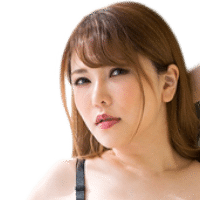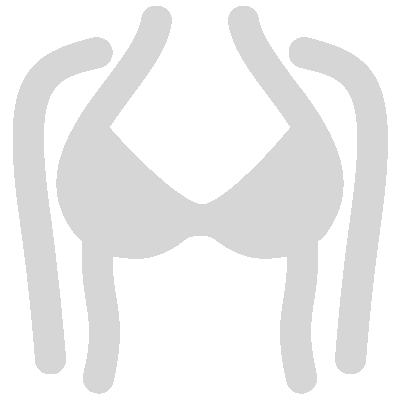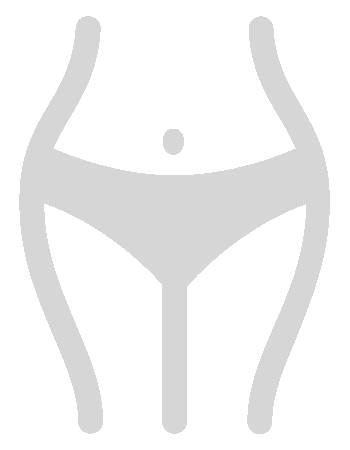 ---
---
---
---
---
---
---
---
---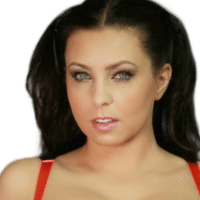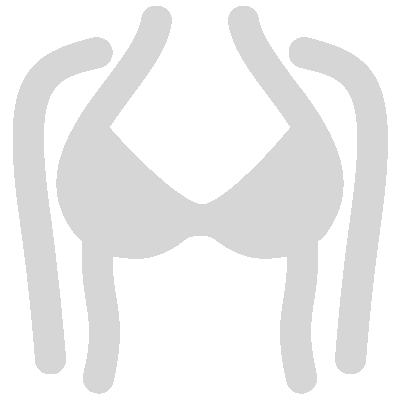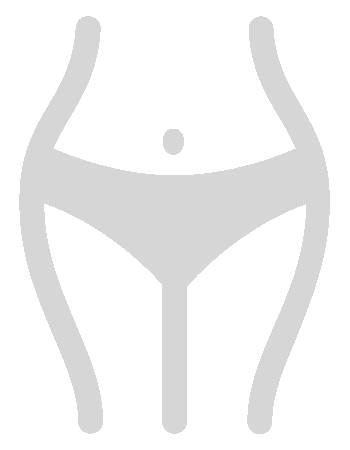 ---
---
---
---
---
---
---
---
---
"Fucking cow!" Ewa hisses in derision, taunting her opponent.
The taunt brings some life back into Anri's frame, as the Asian slams her head downwards into Ewa's head, dazing the brunette enough to be able to escape from the bearhug.
Anri adjusts her black bra over her hurting and leaking L cups. Ewa has recovered from the headbutt, and comes in for an impaling attack - trying to get more milk running down Anri's chest.
The Asian is ready however, as she fends Ewa off with a hard swing from the left, sending Ewa staggering to the side and rubbing her tits in pain.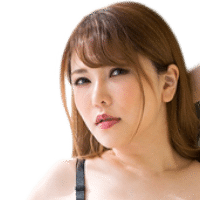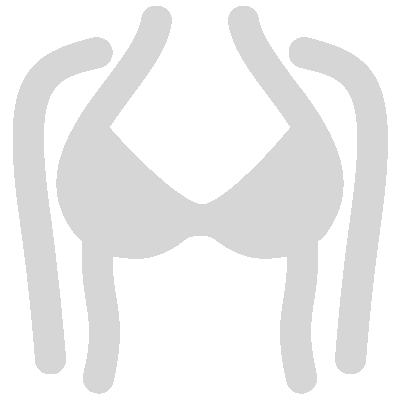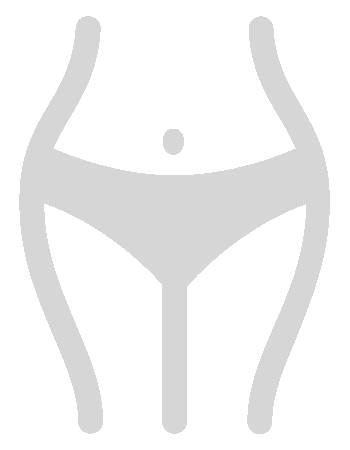 ---
---
---
---
---
---
---
---
---
00:49
The Beginning of the End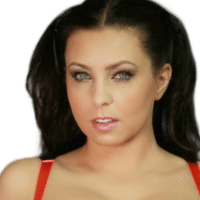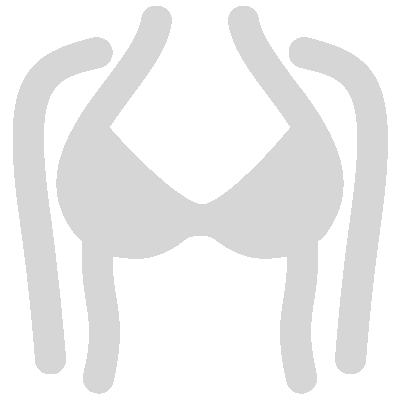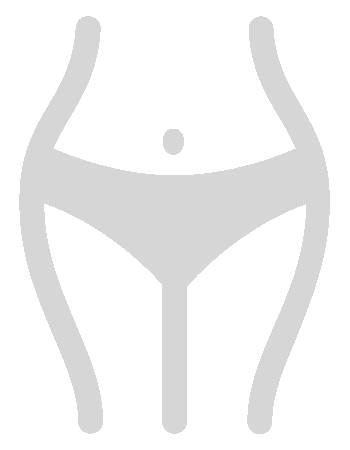 ---
---
---
---
---
---
---
---
---
Anri sees Ewa staggering to the side, and moves in - she knew she had to close the gap and turn things around her way.
Okita approaches Ewa, and grabs the brunette by her hair, before grabbing Ewa's arm and shifts sideways, to whip Sonnet into treadmills.
Ewa is quick on her feet though, as she steps to the side, and turns Anri's momentum against her, as she sends the Asian hurtling into the treadmills instead.
Okita's back slams against the treadmill as she collapses down onto her back against the belt of the treadmill. Ewa moves in and smirks as she looks down at her opponent.
"I told you it was a mistake taking me on like this." She declares, before drooping down, hanging her chest over Anri's as the Asian lay hurting on the belt of the treadmill. Ewa then smashes her chest down with precision and force, battering Anri's glands! The Asian's nubs squirt out in milk, drenching her bra cups and dripping down the side of her chest.
GLAND SHOT!
Anri was in trouble.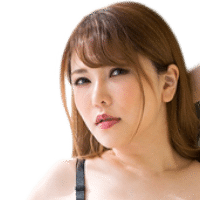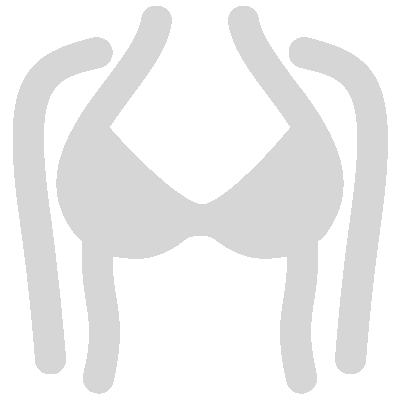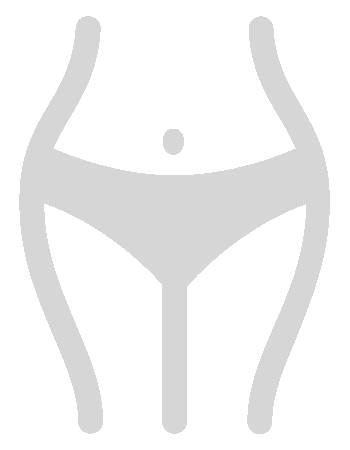 ---
---
---
---
---
---
---
---
---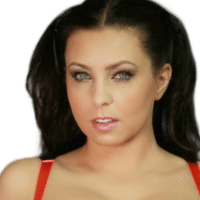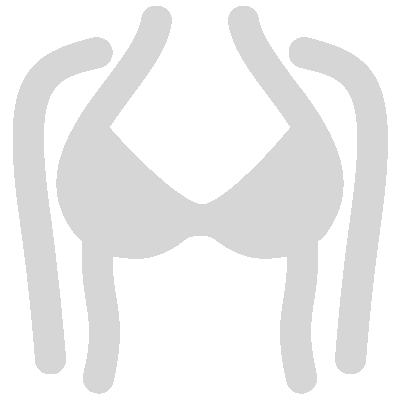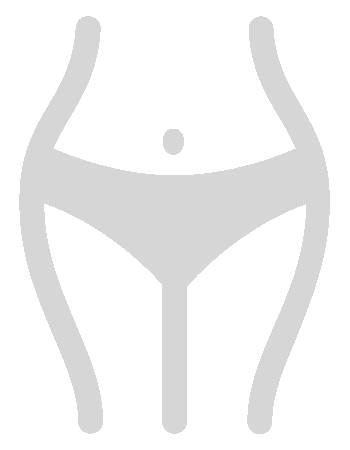 ---
---
---
---
---
---
---
---
---
Ewa could see Anri was leaking and squirting her milk quite profusely. This was her moment. And she was going to make an example out of her opponent.
She leans down and grabs Okita by her hair, before hoisting her up onto her feet.
Seeing the groggy Asian before her, she smirks before taunting: "Time to bid farewell to these massive udders of yours."
Ewa then takes a deep breath. Her eyes fixed on Anri's frame, she adjusts her bra and then the height of her tits with respect to Anri's knockers.
Then - the Pole steps in and bashes her tits hard into Anri's rack!
The Asian is sent flying backwards, slamming into the console of the treadmill. Her arms hooking up on either side over the arms of the machine, while her body dangles from it, back perched against the console and the front of the treadmill. Her tits blowing up in a shower of milk through her bra, as the Asian is left defeated at the hands of Ewa.
"That's what I thought." Ewa says with a confident smile, before turning around and exiting the Gym without any more fanfare.
She had made a point. And she didn't need words to add anything more to it.
Spoiler
0hr 52mins: Ewa Sonnet beats Anri Okita with a Tit Buster - scoring a Flawless Victory in the process.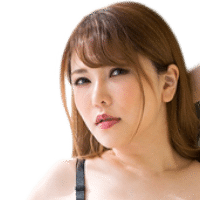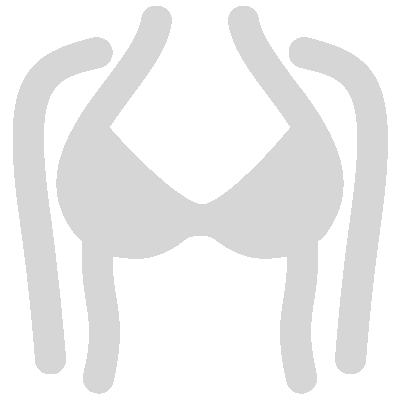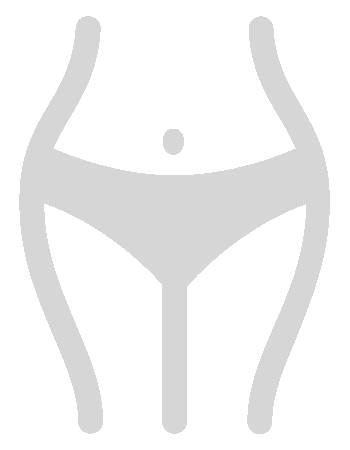 ---
---
---
---
---
---
---
---
---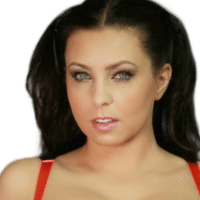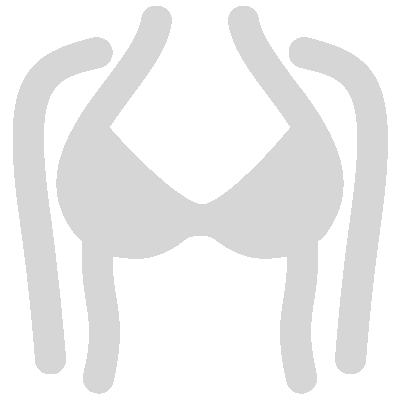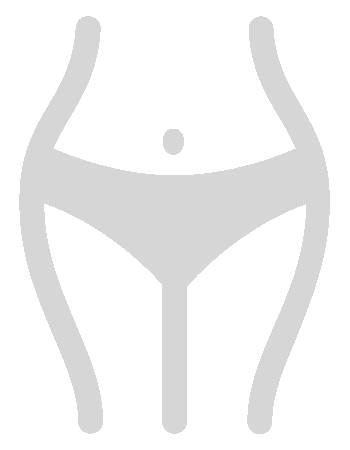 ---
---
---
---
---
---
---
---
---
Anri dominated the fight for the first half of the match. But she lost her momentum with that Critical Counter and Gland Shot combo. Ewa was sure to capitalise on that lapse like a champ - showing everyone that with age, she has only gotten more experience and become an even greater force to contend with.
Anri's case for a title shot as #1 Contender may seem to have been hurt as she lost this match quite profusely once we look at the bottom line.
But we have to be careful before drawing such conclusions. Things could have easily been turned around had she made one move differently.
Such is the nature of high stakes matches such as these. They almost demand perfection. Neither was even close to that today. But it was Ewa who had the determination to take it all the way.
Results
| | | | |
| --- | --- | --- | --- |
| Anri Okita | 0 | 1 | 0 |
| Ewa Sonnet | 1 | 0 | 12 |
This concludes our first card - and with it, Ewa is now perched firmly at the top of the table. Things are far from finished though. We will just have to see how our fighters fare in the second card!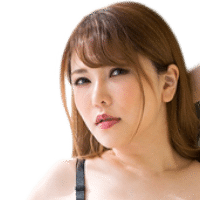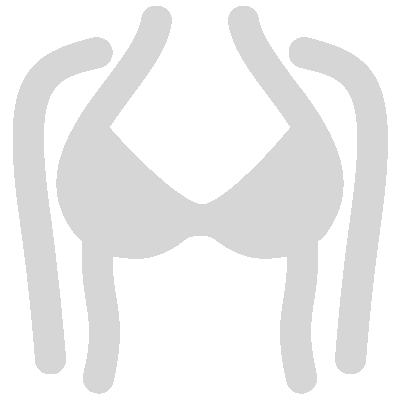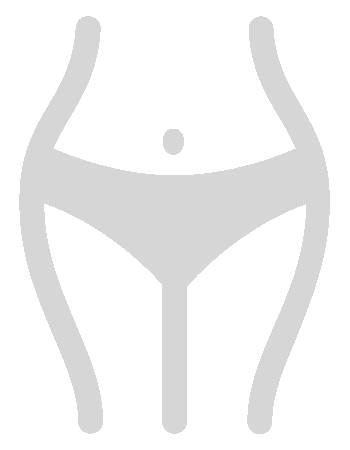 ---
---
---
---
---
---
---
---
---