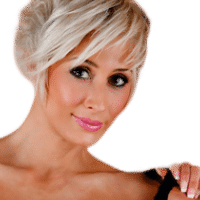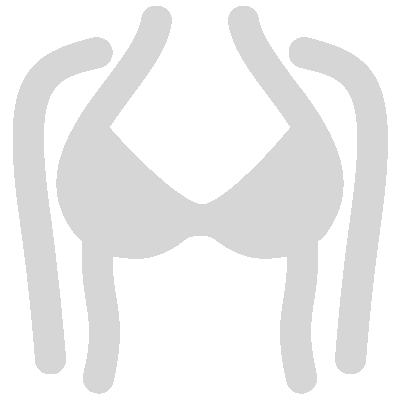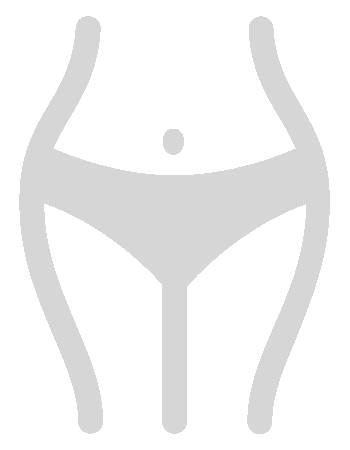 ---
---
---
---
---
---
---
---
---
Titfight | Marie-claude bourbonnais vs Tommie Jo
VENUE: The Pit
The Pit is ready for the next Bust Brawlers match. The rules are simple - two hotties engaged in a titfight with their racks - until one of them submits, gets knocked out or her tits get busted by the other pair!
The cleaning crew is hard at work, removing the wet, stained dirt and replacing it with a new one before levelling it out in preparation of the next fight in the aftermath of the last one (See: Karma Rx vs Codi Vore).
The crowd is rowdy and and in the process of chugging drinks - having particularly enjoyed the opening match. In the aftermath of that, they have high hopes for the next showdown which brings an international element to it - Canada being pit against the United Kingdom!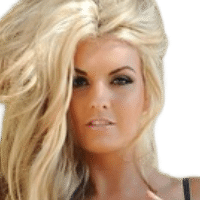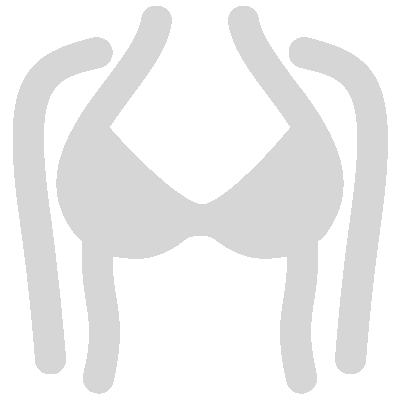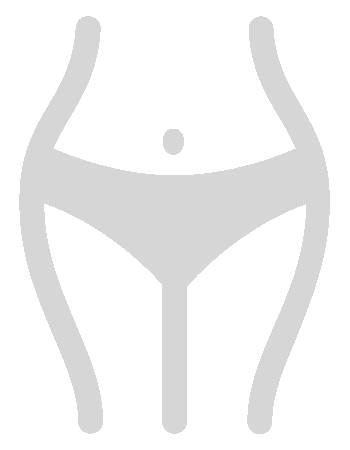 ---
---
---
---
---
---
---
---
---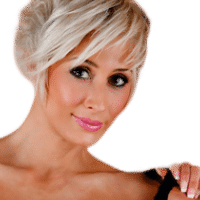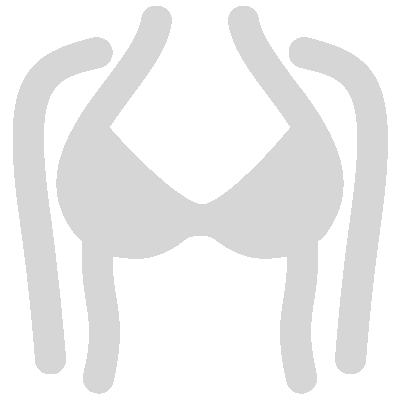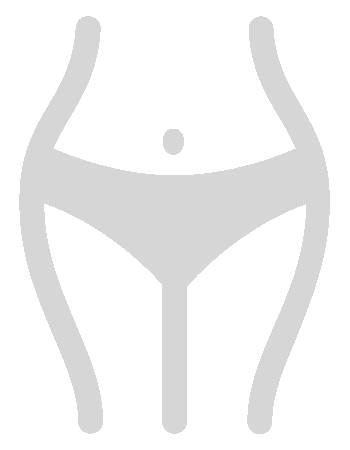 ---
---
---
---
---
---
---
---
---
Marie-Claude Bourbonnais enters the Pit wearing Black Sheer Bra and Panties, with cyan and lime green knit overlays.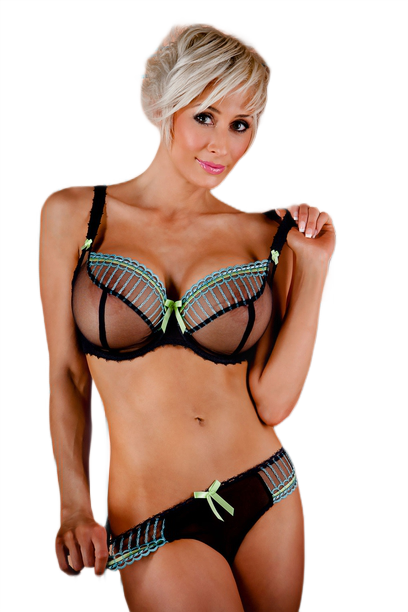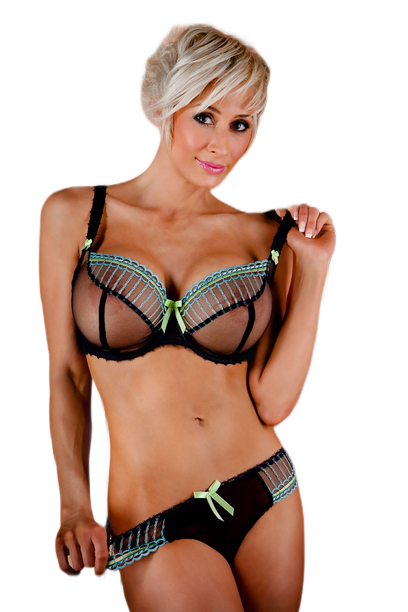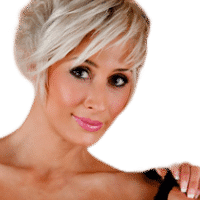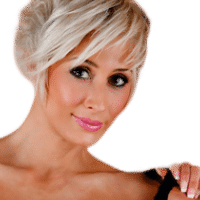 Name

Marie Claude

Nationality

Canada

Position

Fighter

Age

43

Weight (lbs)

125

Bra Size

34H

Effective Cup Size

I

Current Team

Heavyweight

Leagues

Bust Brawlers

Seasons

Season 1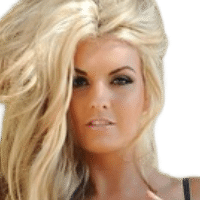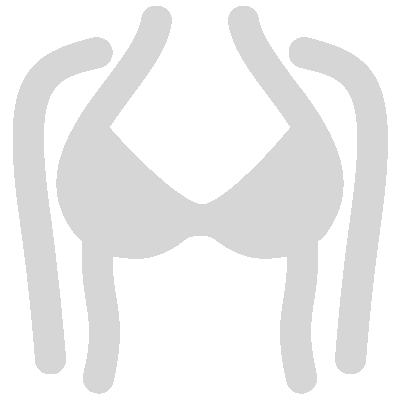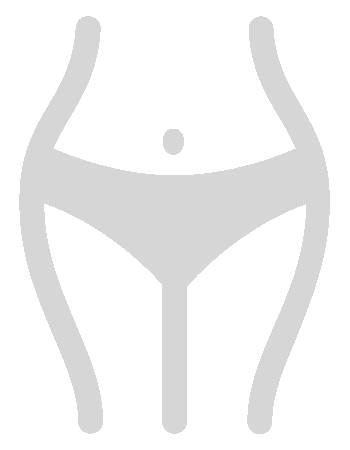 ---
---
---
---
---
---
---
---
---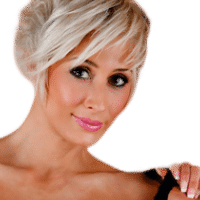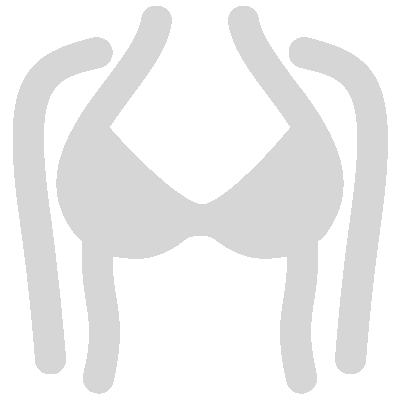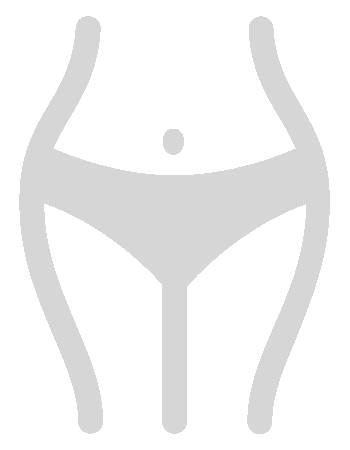 ---
---
---
---
---
---
---
---
---
Tommie Jo enters the Pit wearing Blue Padded Bra and Panties with white lace overlays.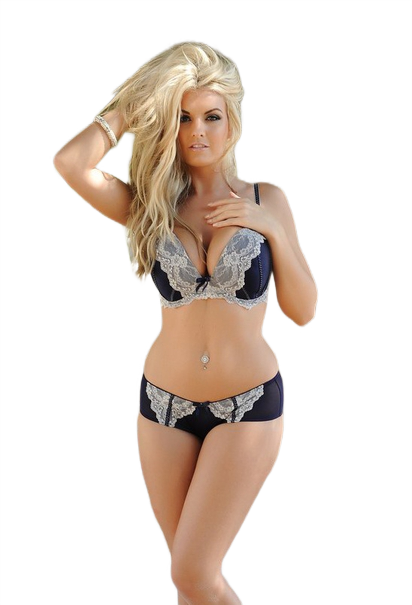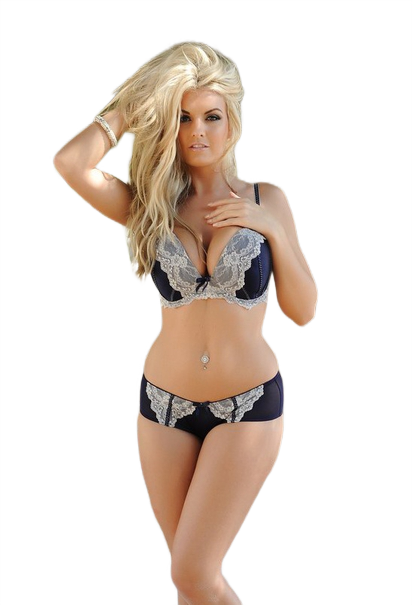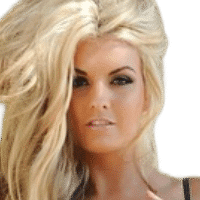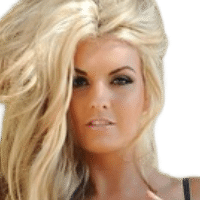 Name

Tommie Jo

Nationality

United Kingdom

Position

Fighter

Age

36

Weight (lbs)

130

Bra Size

32I

Effective Cup Size

I

Current Team

Heavyweight

Leagues

Bust Brawlers

Seasons

Season 1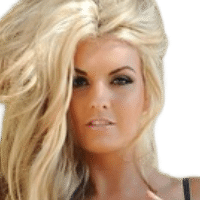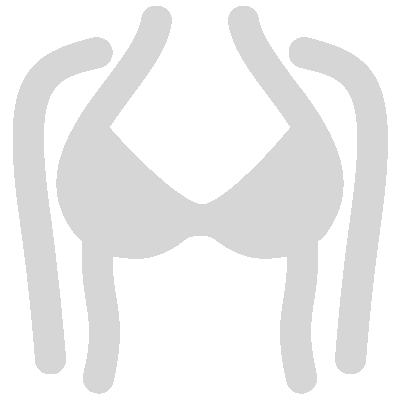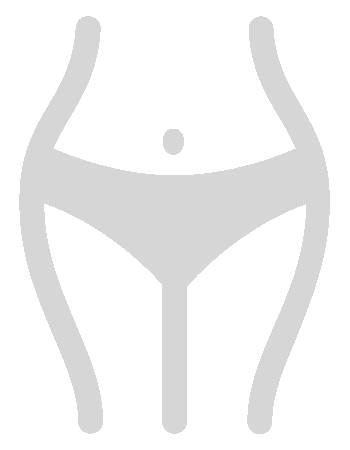 ---
---
---
---
---
---
---
---
---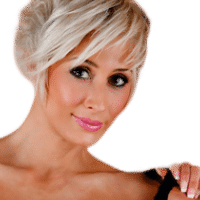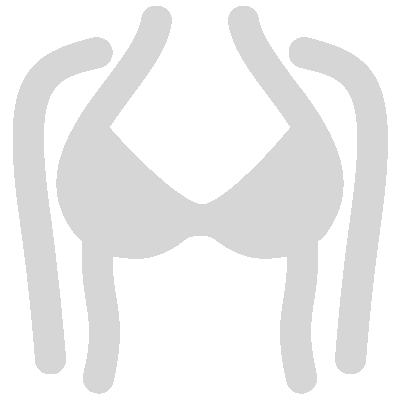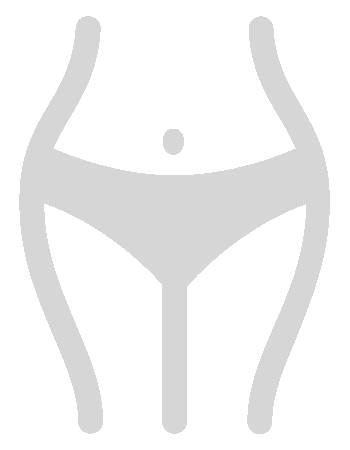 ---
---
---
---
---
---
---
---
---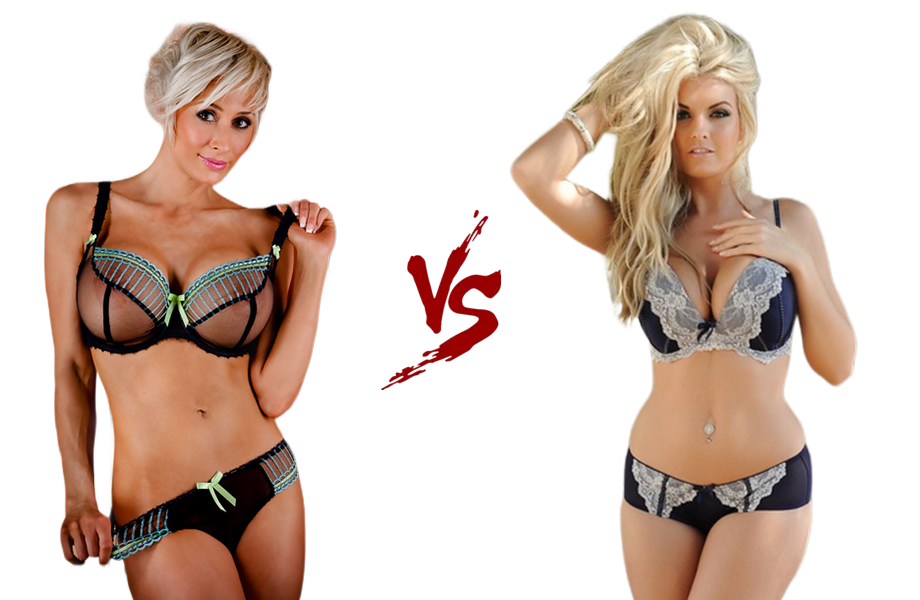 Both fighters stand at the ready -
the Canadian Marie in the Blue corner;
and the Brit Tommie in the Pink corner.
The Boob-o-meter predicts:
Both fighters are evenly matched.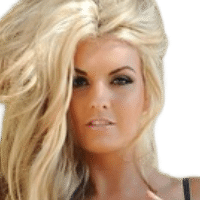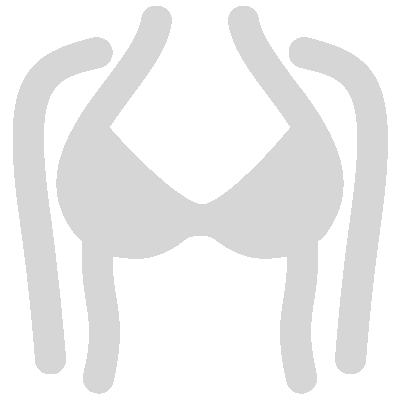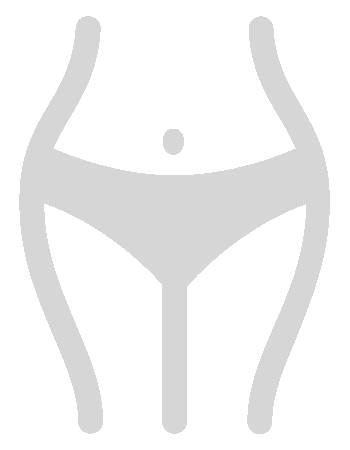 ---
---
---
---
---
---
---
---
---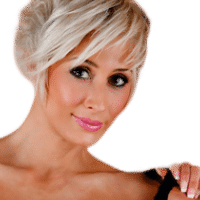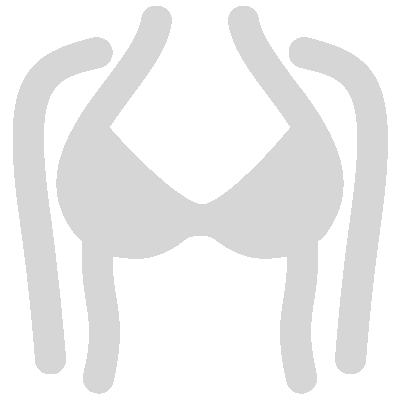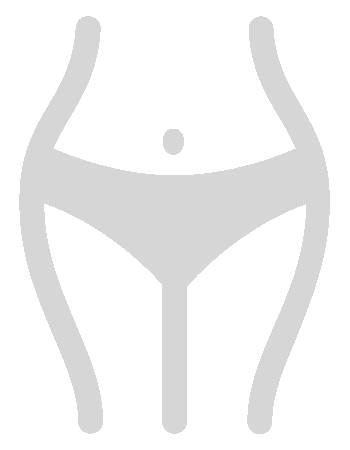 ---
---
---
---
---
---
---
---
---
32 minutes into the match, and the fight was still far from finished.
Both the blondes had landed a few shots on the other in that time - and both were still clad in their bras; albeit dripping into the bra cups with their engorged nipples, as both had sustained a couple of internal blows through the protection of their bras - having had their glands rattled and forced to drip.
Getting tired of the seeming stalemate - one of the blondes decides to take matters in her hands.
Stepping in towards her opponent boldly, she swings her bra-clad chest left, and then right, thumping into her opponent's bra-covered rack - eliciting some groans from her. She then follows up with another 1-2-tit-punching combo - this time starting from the right and then left - eliciting some more groans from her opponent as she gives way and takes a step backwards.
Emboldened, the blonde steps in further, continuing her offensive, as she brings her tits down through the underwire of her bra - coming slamming down onto the exposed top part of her opponent, scoring a hard Gland Shot. A spray of milk shoots out from the other blonde's nipples, soaking into her bra cups.
"You are finished! Look at you spurting your milk like a cow!" The attacking blonde taunts. The other blonde clenches her fists in anger, and as her adversary comes in to continue her assault, she steps in to surprise her. Bringing her erect and engorged nipples, tenting her bra cups, to bear, she slams them in an impaling motion through her opponent's bra, drawing a pained cry. "Owwwwww!" cries the first blonde - her offense halted by the surprise attack from the dripping blonde.
Tables are turned, as the blonde on the receiving end now goes on the offense - bumping her tits upwards from underneath her opponent's rack, before following it up with a sharp swing sideways.
To her horror though, her adversary just grins as she takes those hits. The blows lacked power - and to make matters worse, the blonde's bra was still providing her adequate protection.
"That all you got, you old hag?" She coos maliciously, taking a jibe at her opponent. "Let me show you how to do this!" She asserts, before taking a step back in towards her opponent - eager to build up on her earlier assault.
Seeing her opponent coming in for another slam of tits into her, she takes a deep breath, timing her move as she locks her arms around the other blonde's lower back - drawing her in for a crushing bearhug.
"Time to draw some more of your juices from your pathetic tits, don't you think, you fucking cow?" She says snarling, before spitting into her opponent's face.
As the other blonde writhes in the bearhug, she draws back in the bearhug - putting some distance between their racks. Then - with a will - she rams a hard frontal slam into the trapped blonde's chest.
SPURRRRTTTTTTTT.
A large squirt of milk shoots out of her opponent's chest, and starts to drip out of her bra cups, as the padding overflows from soaked milk.
The attacking blonde continues - rubbing her tits, sliding over her opponent's leaking nipples through her bra cups. The move elicits some pained (and pleasured!) moans from the trapped blonde. She knows her opponent was close. Her first win was within her grasp!
"Time to wreck these sorry excuses of tits. Perhaps get a better doctor next time to give you a PROPER set of tits." She says snickering to her opponent wrapped in her arms, making fun of her enhanced breasts.
Then - without any warning - she starts to squeeze her opponent inwards, while lining her own relatively fresh and firm rack against her through their bras. The pressure making the trapped blonde howl and hurt in agony, before her glands pop inside from the sheer pressure. A shower of milk shoots out - flowing through her busted tits and nipples, and dripping down from her wet bra cups!
It was just at that moment that the Brit releases her opponent and lets her slump to the ground unceremoniously.
"Well that was easy" says Tommie with a wink at the crowd. Looking down, seeing her chest and bra covered with her opponent's milk, she says "Oh well" before raising her arms in victory - while planting her foot onto Marie's face as the Canadian lies on the ground, cradling her flattened, destroyed breasts.
Spoiler
0hr 46mins: Tommie Jo beats Marie-Claude Bourbonnais with a Tit Buster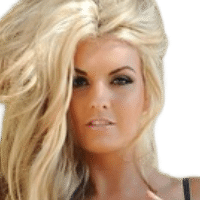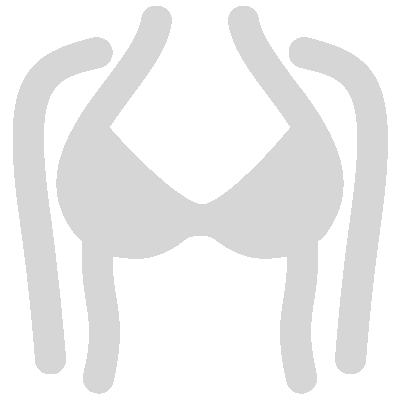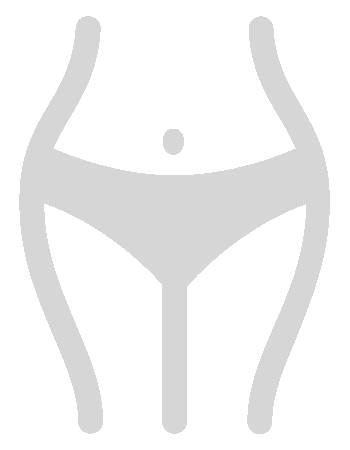 ---
---
---
---
---
---
---
---
---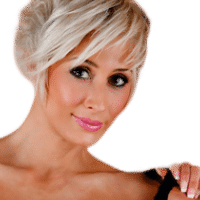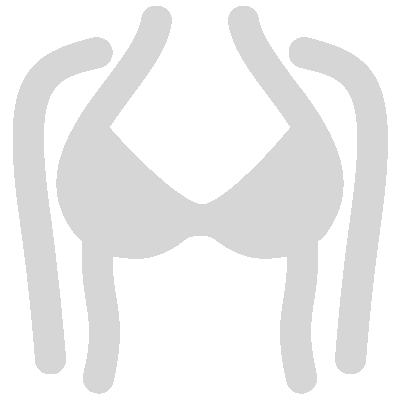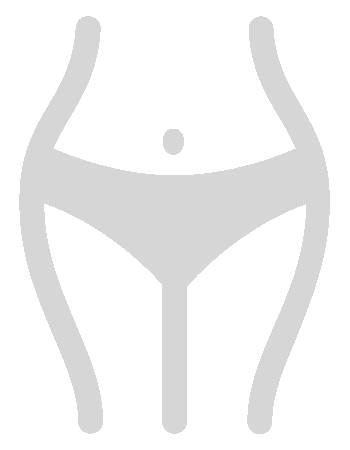 ---
---
---
---
---
---
---
---
---
A slow, gritty match - with both girls showing great defensive skills and ability to anticipate the opponent's attacks and deflect or counter them with their own.
This may not have been the wild, brawl-fest that our first fight was - but it was great at another level. In showing the technical skills and expertise in the art of titfighting.
Ultimately, it was the Brit Tommie who was able to show that she's got what it takes.
And perhaps a signal to the league manager that she has been seeded too low in the league.
For Marie - at 41 years old - this fight raises more questions than it answers. She was doing quite well - going tit for tat for the better half of the fight. But her defense was sorely lacking later on in protection of her glands - allowing Tommie to land repeated shots to her inner tits in a relatively short period of time. Does she have what it takes? Or is her time in the titfighting arena truly over?
There is only one way to find out.
Results
| | | | |
| --- | --- | --- | --- |
| Marie Claude | 0 | 1 | 0 |
| Tommie Jo | 1 | 0 | 7 |
Stay tuned for our next fight as we head over to the Penthouse to see the Aussie Holly-Daze Coffey take on the German Juggernaut Jordan Carver.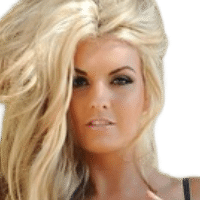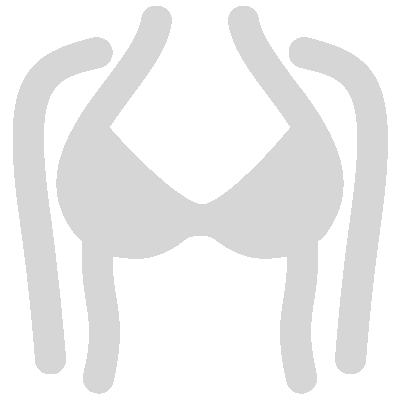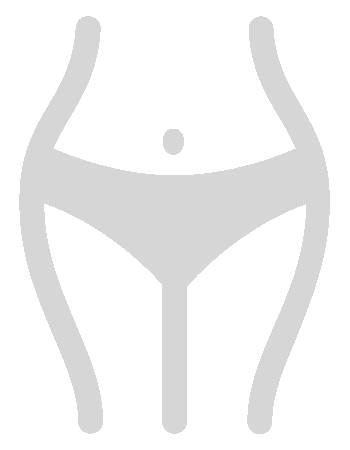 ---
---
---
---
---
---
---
---
---