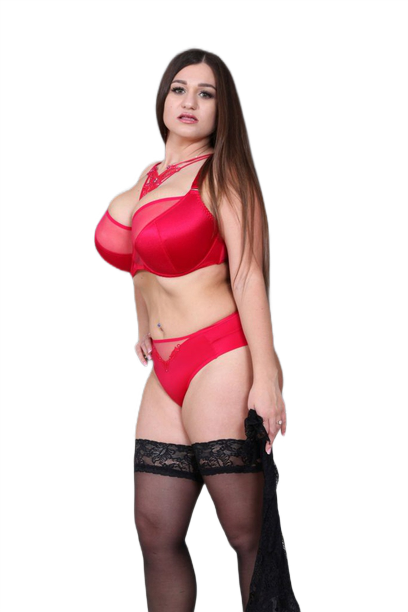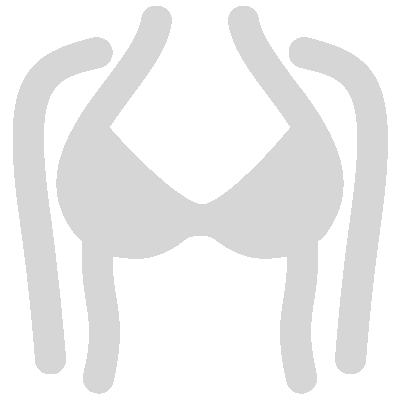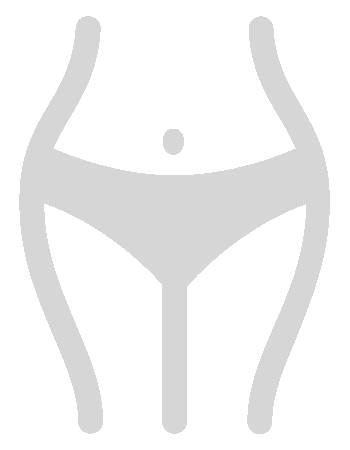 endurance
---
---
---
---
---
---
DEMMY BLAZE vs EWA SONNET
Spoiler
0hr 38mins: Ewa Sonnet beats Demmy Blaze with a Submission - scoring a Finisher in the process!
Results
| | | | |
| --- | --- | --- | --- |
| Demmy Blaze | 0 | 1 | 0 |
| Ewa Sonnet | 1 | 0 | 7 |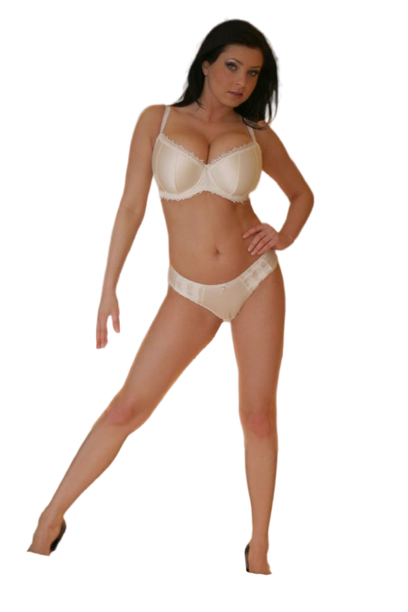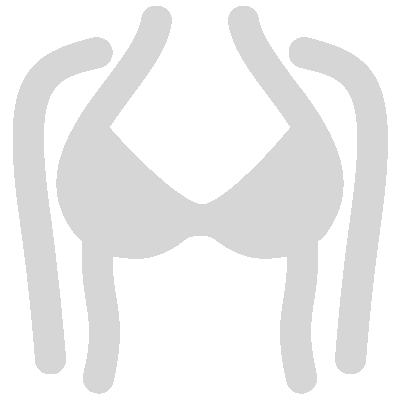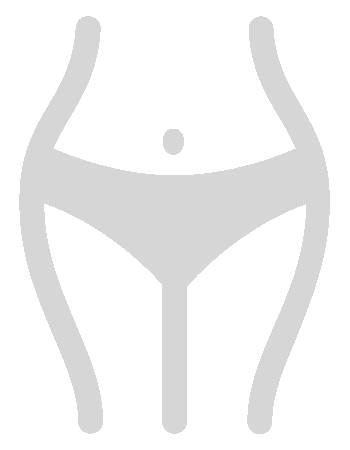 endurance
---
---
---
---
---
---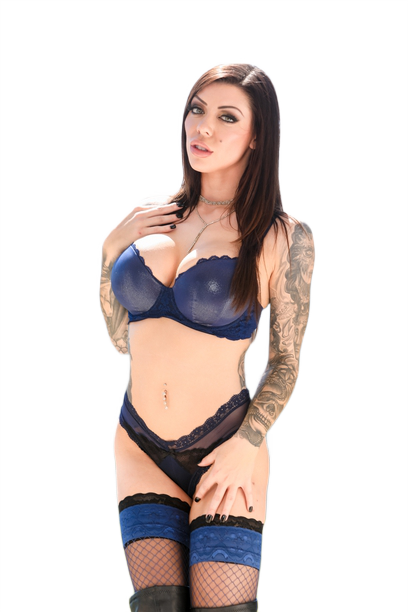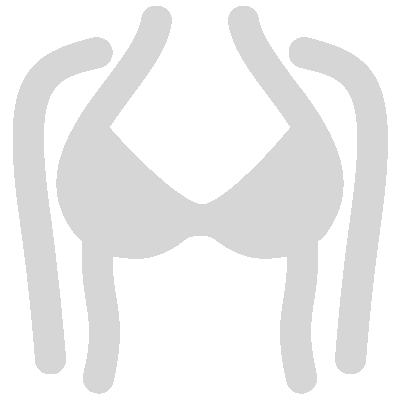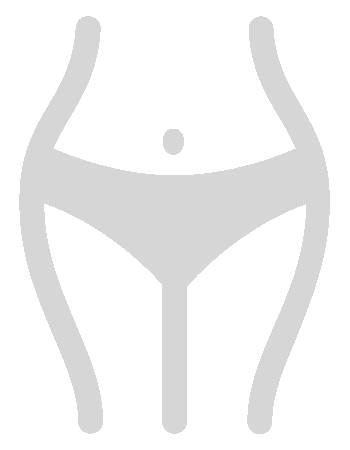 endurance
---
---
---
---
---
---
KARMA RX vs MARIE-CLAUDE BOURBONNAIS
Spoiler
0hr 54mins: Karma Rx beats Marie-Claude Bourbonnais with a Tit Buster!
Results
| | | | |
| --- | --- | --- | --- |
| Karma Rx | 1 | 0 | 7 |
| Marie Claude | 0 | 1 | 0 |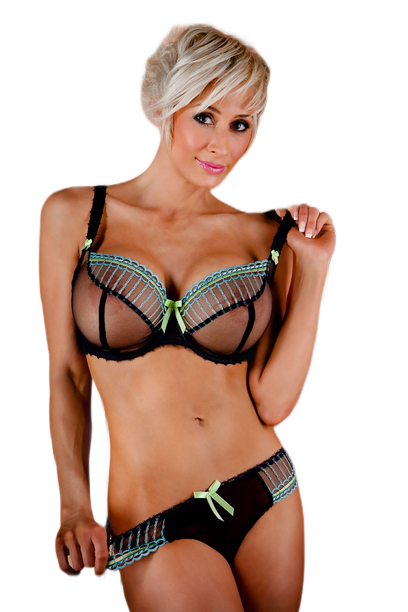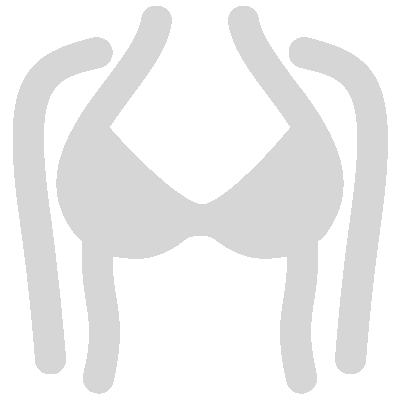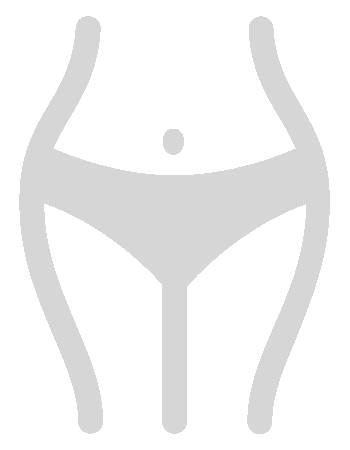 endurance
---
---
---
---
---
---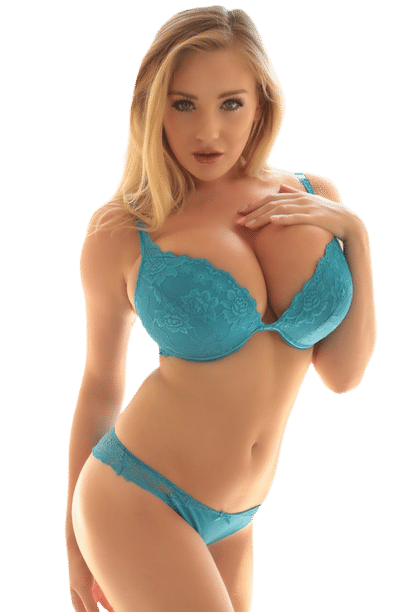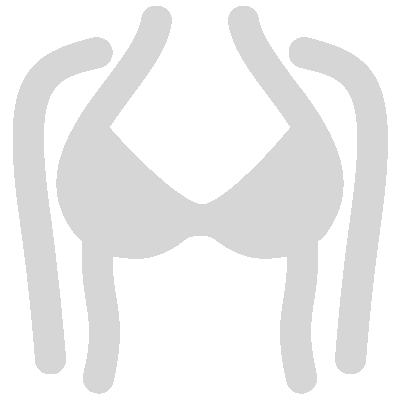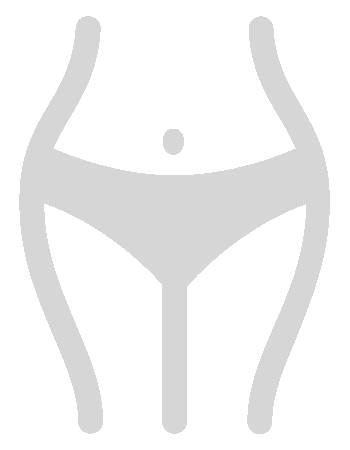 endurance
---
---
---
---
---
---
BETH LILY vs LINDSEY PELAS
Spoiler
0hr 59mins: Lindsey Pelas beats Beth Lily with a Tit Buster!
Results
| | | | |
| --- | --- | --- | --- |
| Beth Lily | 0 | 1 | 0 |
| Lindsey Pelas | 1 | 0 | 7 |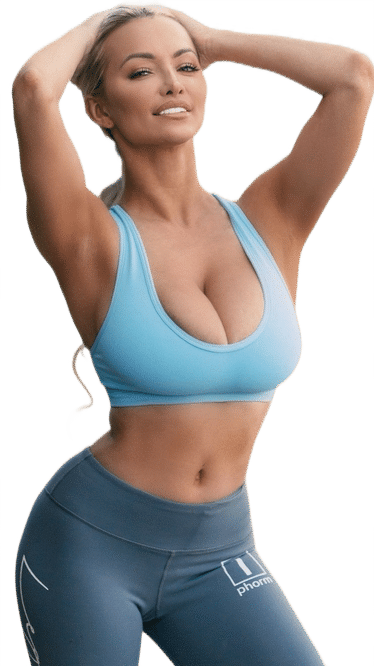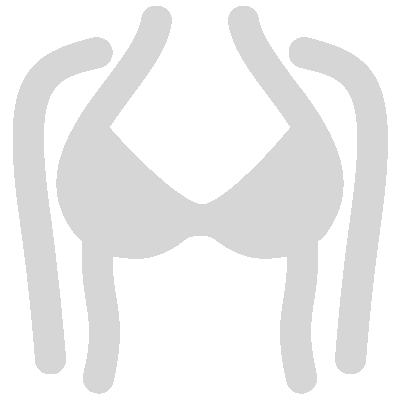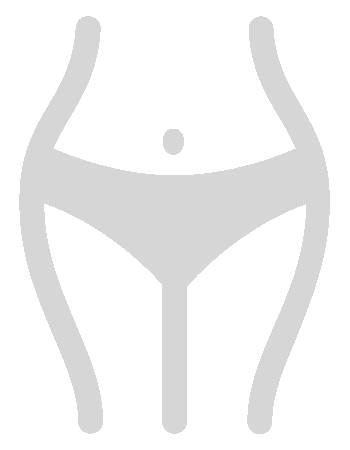 endurance
---
---
---
---
---
---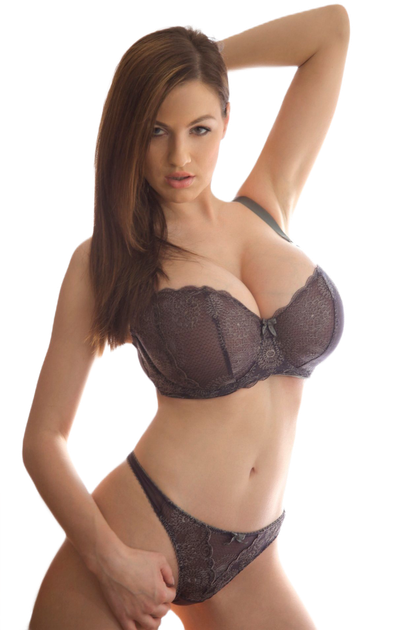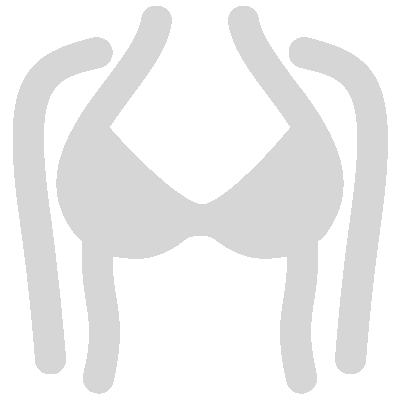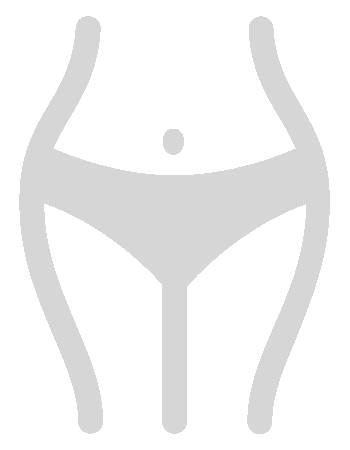 endurance
---
---
---
---
---
---
JORDAN CARVER vs TOMMIE JO
Spoiler
0hr 35mins: Tommie Jo beats Jordan Carver with a Tit Buster!
Results
| | | | |
| --- | --- | --- | --- |
| Jordan Carver | 0 | 1 | 0 |
| Tommie Jo | 1 | 0 | 7 |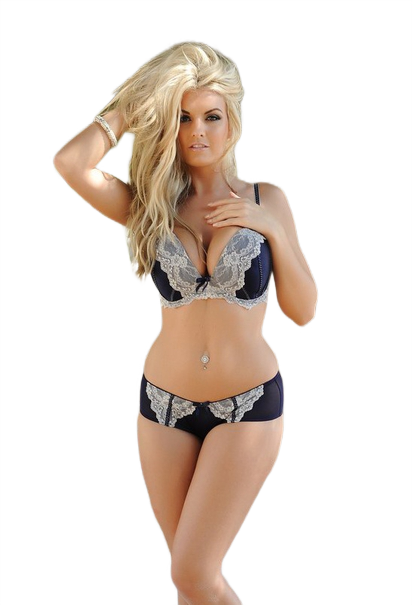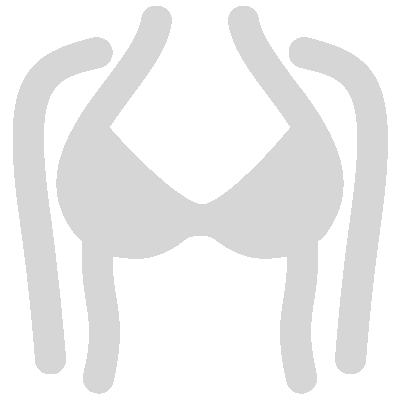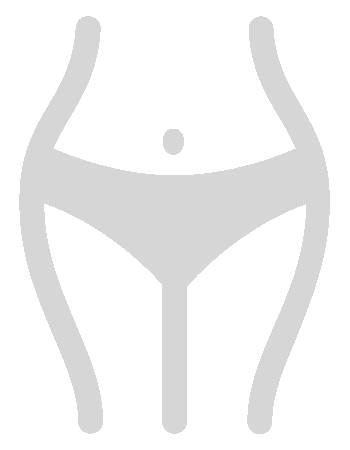 endurance
---
---
---
---
---
---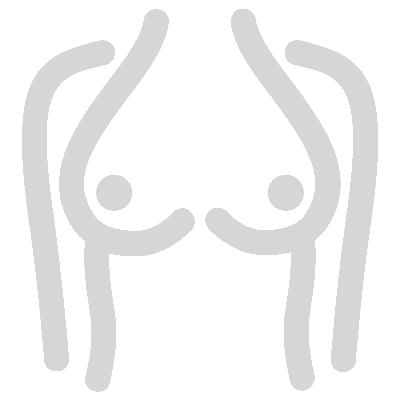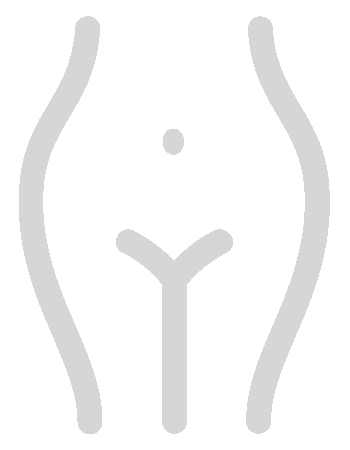 endurance
---
---
---
---
---
---
HOLLY-DAZE COFFEY vs ANRI OKITA
Spoiler
0hr 38mins: Anri Okita beats Holly-Daze Coffey with a Submission - scoring a Trophy and a Flawless Victory in the process!
Results
| | | | |
| --- | --- | --- | --- |
| Anri Okita | 1 | 0 | 11 |
| Holly Daze Coffey | 0 | 1 | 0 |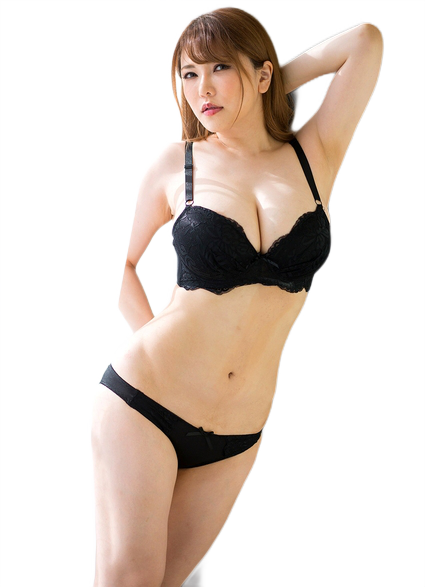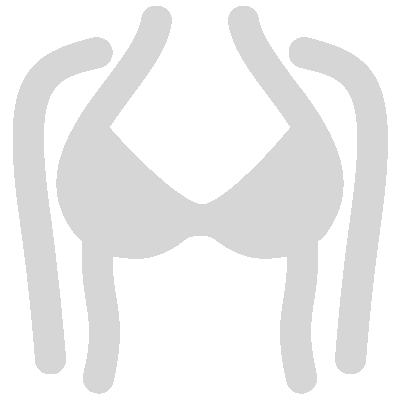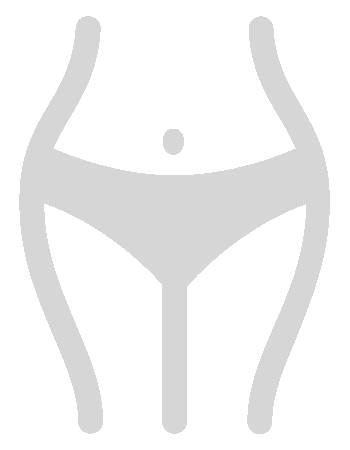 endurance
---
---
---
---
---
---
FAII ORAPUN vs CODI VORE
MAIN EVENT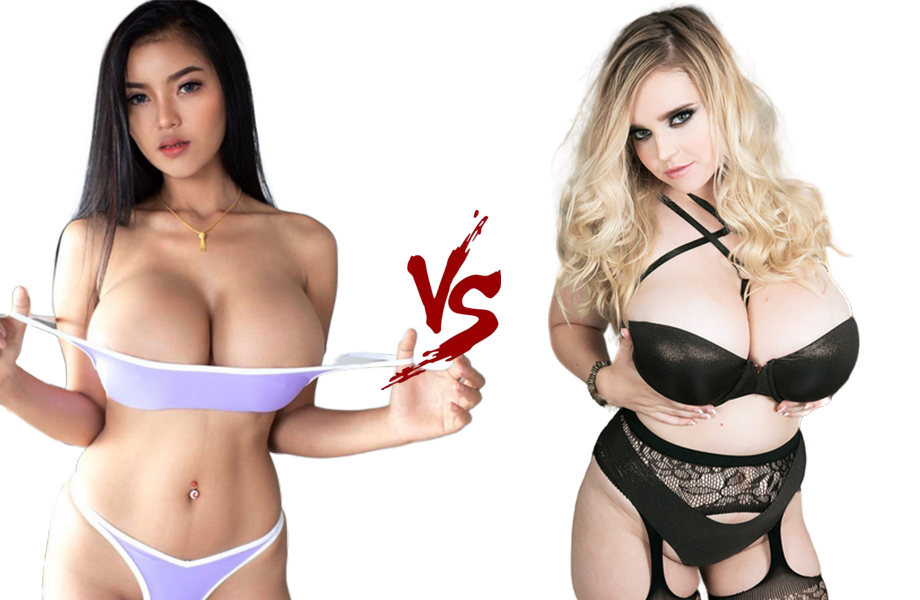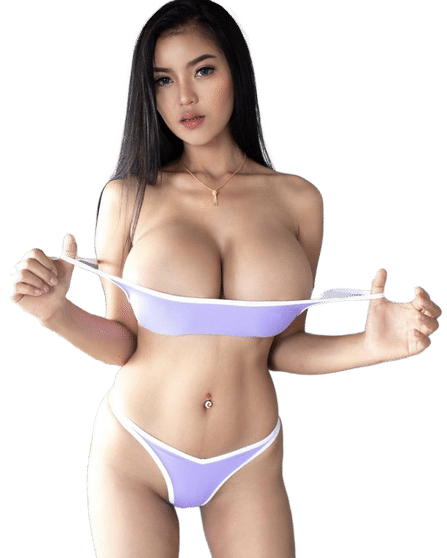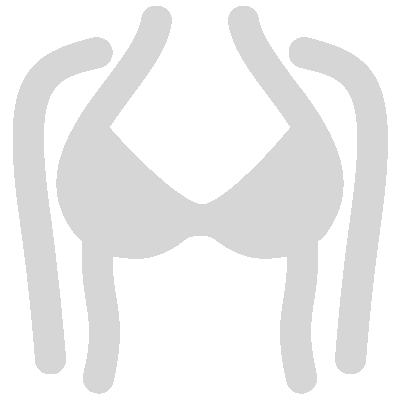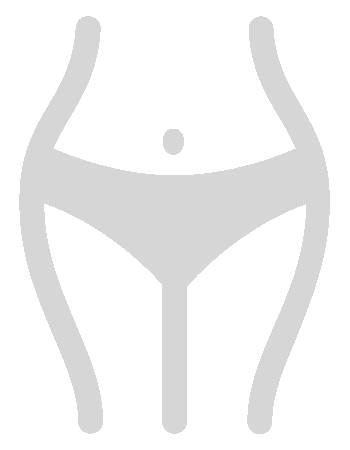 endurance
---
---
---
---
---
---
FAII ORAPUN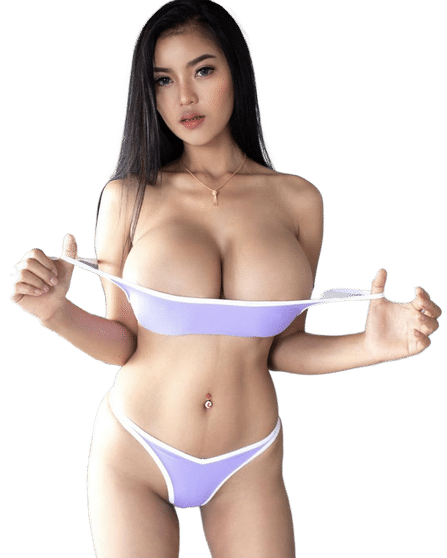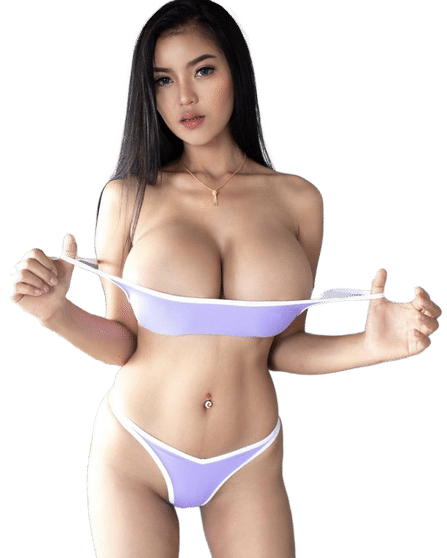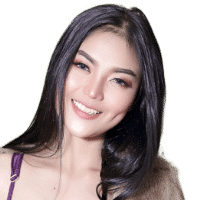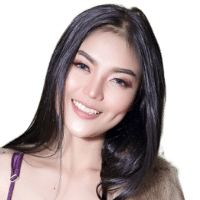 Name

Faii Orapun

Nationality

Thailand

Position

Fighter

Age

28

Weight (lbs)

119

Bra Size

36G

Effective Cup Size

I

Current Team

Heavyweight

Leagues

Bust Brawlers

Seasons

Season 1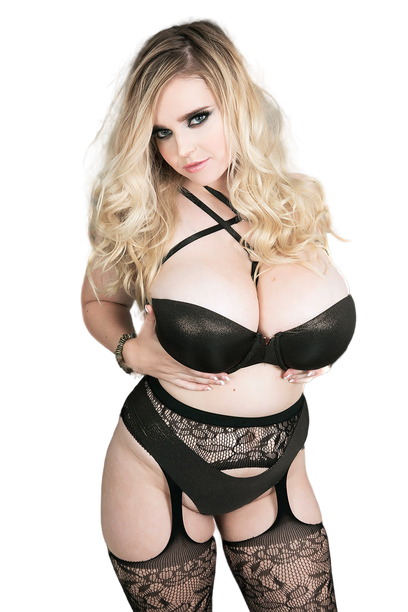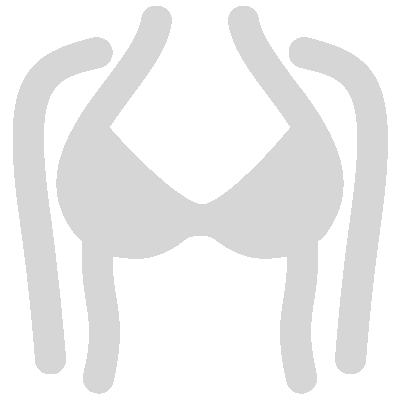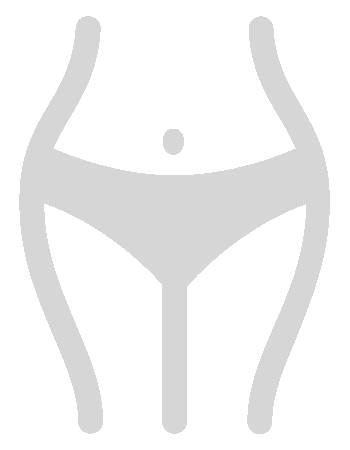 endurance
---
---
---
---
---
---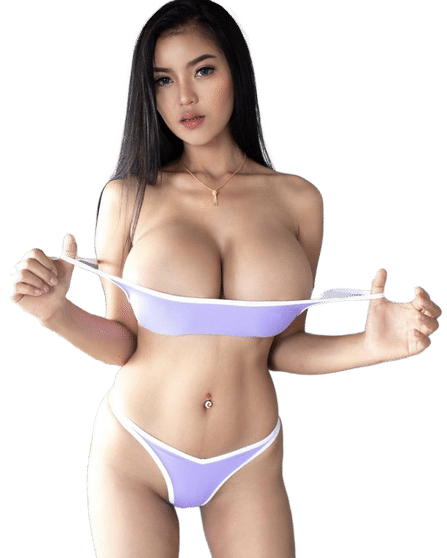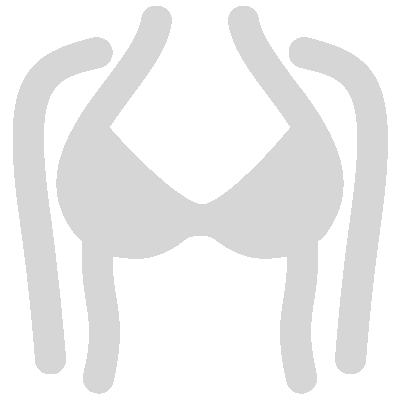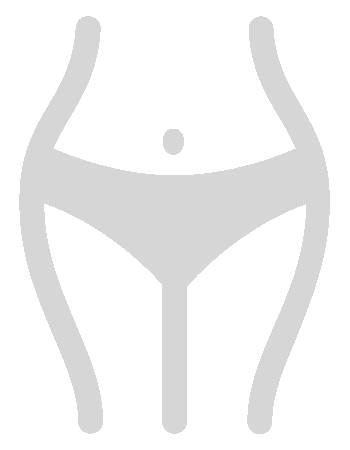 endurance
---
---
---
---
---
---
CODI VORE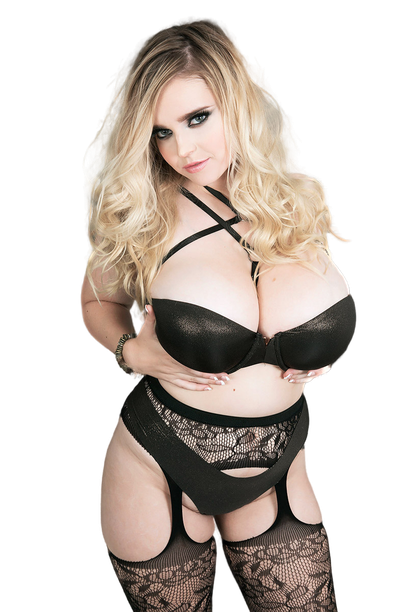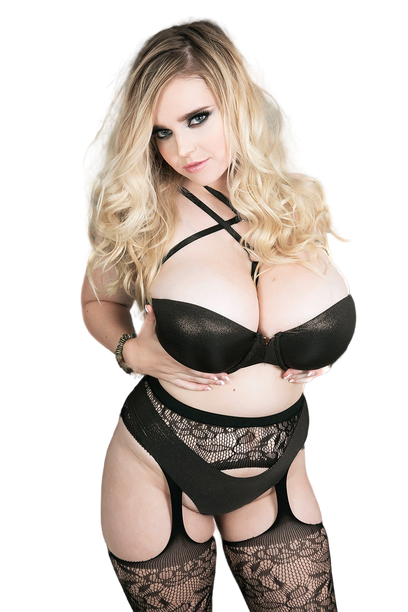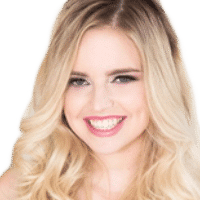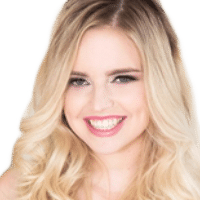 Name

Codi Vore

Nationality

United States

Position

Fighter

Age

28

Weight (lbs)

135

Bra Size

28K

Effective Cup Size

I

Current Team

Heavyweight

Leagues

Bust Brawlers

Seasons

Season 1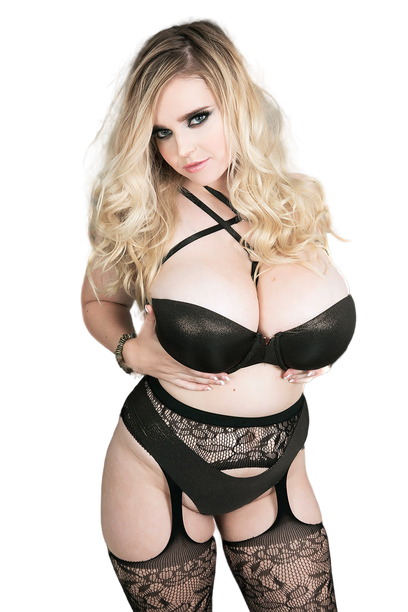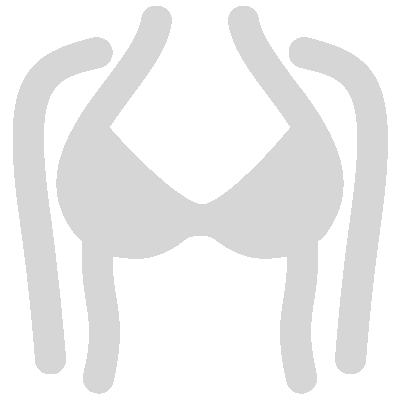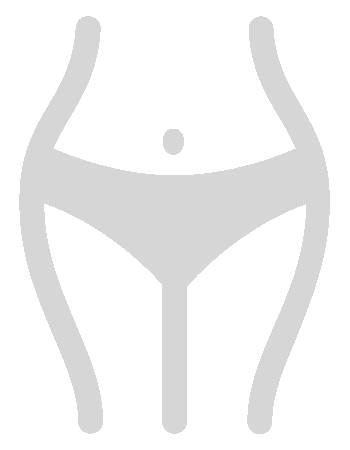 endurance
---
---
---
---
---
---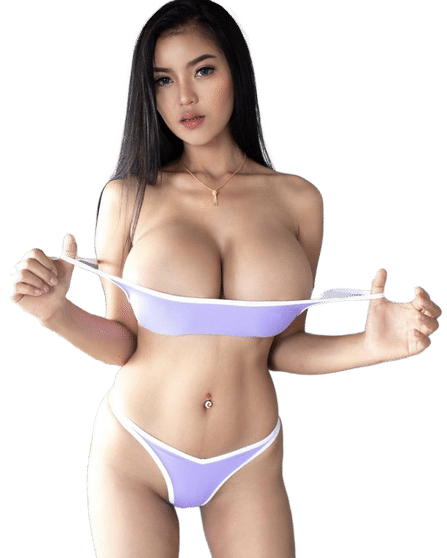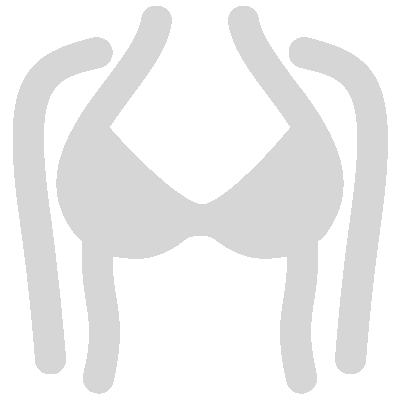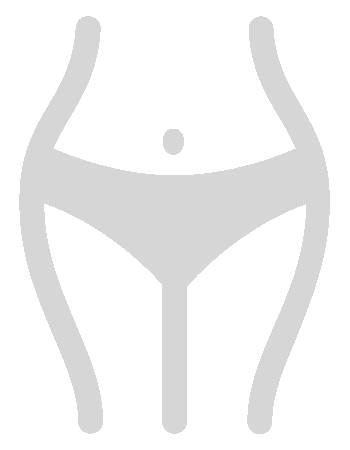 endurance
---
---
---
---
---
---
The Asian and the American stand in front of each other in the Basement arena. Codi is looking for this to be the opportunity of a rather late reversal of her fortunes. Faii would only let it happen over her dead body.
Upon the signal, both the girls hiss, and step in - Faii's lithe frame giving her the speed advantage, as she dips down a bit on the blonde's very thin and stacked 28K chest, and bashes her broad 36G orbs upwards - battering straight into Codi's glands through the blonde's black bra for a rather nerve-wracking opener.
GLAND SHOT!
Faii smirks. "Yes bitch - this is what I have in store for you!" She says, not realising she had clocked a gland shot in.
But Codi is not amused. As Faii rears up for another shot, the blonde dips down a bit, and brings her 28Ks swinging upwards - battering them into Faii's tits - and jostling them in the lilac bra of the Asian hottie.
CRITICAL COUNTER!
Faii takes a step back - gasping - surprised by the massive counter. Codi smirks.
"Yeah - that's what a thought. Weak-ass Asians!" Codi taunts, before a dismissive frontal ram into Faii's purple covered tits.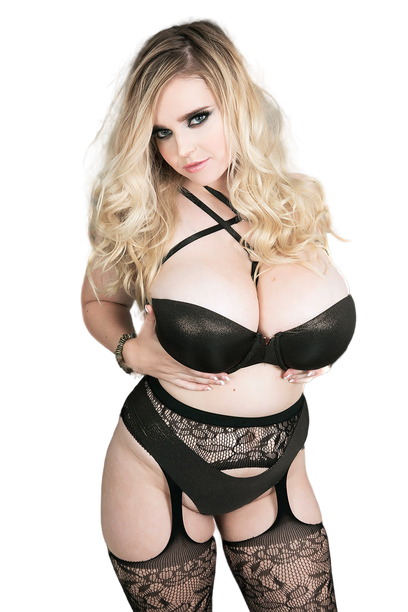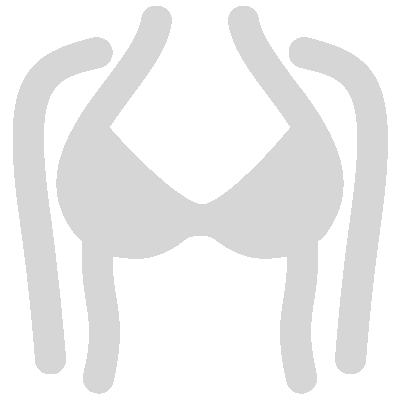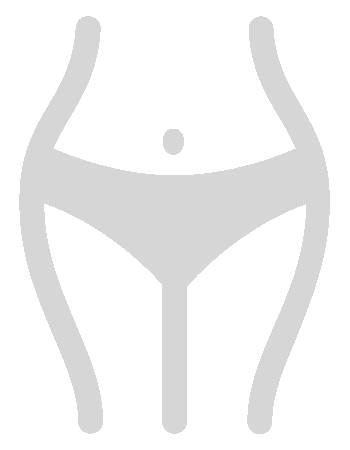 endurance
---
---
---
---
---
---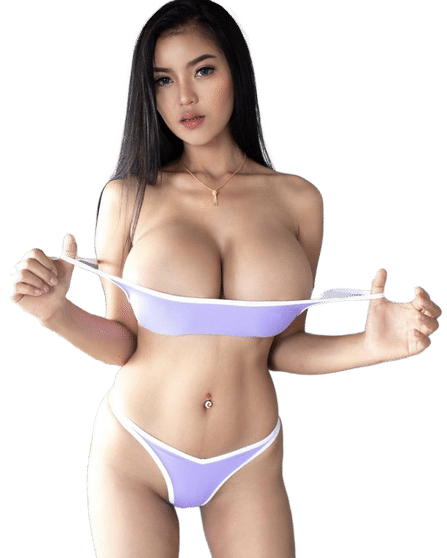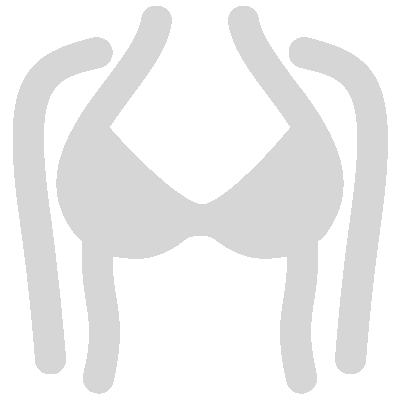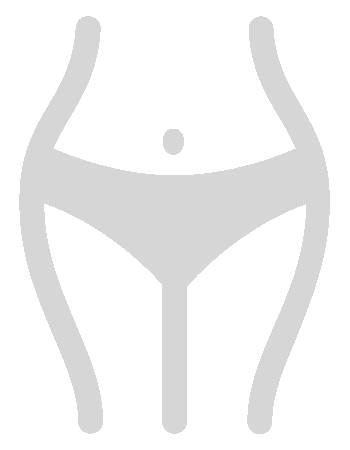 endurance
---
---
---
---
---
---
The dismissive shot as Faii angered. The Thai fighter snarls - and rearing up her own back - bashes her rack straight into Codi's 28Ks.
"Ughhhh!" Codi grunts as she moves two steps back from the force of the blow.
"Ughhh all you want, you fucking cow - I'm in no mood to listening to your pathetic moans now." Faii snarls angrily.
Stepping in, closing in the distance, she vents some anger with her own swing - wild, and uncontrolled - coming down bashing from the top into Codi's bared top end of her tits.
"Arghhhhh!" Codi cries out in pain as the blow bashes straight into her glands from the top side!
GLAND SHOT!
The blonde's nipples drip into her bra padding now, starting to form a moist spot at the front of her bra cups. She realises that this is quite perilous - two shots straight to her glands early on. Doesn't leave a lot of room for manoeuvre later on in the fight.
As Codi's tits settle down from the hard downwards swing from her opponent, she hisses and taunts: "Two can play that game bitch!".
And just at that - she swings her tits upwards, bashing them again into Faii's protected underside. A melee ensues - Faii bashing her tits in, and Codi swinging her rack in response.
It appears to be a stalemate - one blow being traded for another - until the Thai hottie suddenly changes things, shifting gears in an instant, as she suddenly swings her 36Gs up in a short but sharp titty uppercut into Codi's chest.
With the blonde already backing away to do her own swing, it doesn't hit her full force. But ironically - it does clobber her in her glands once more.
GLAND SHOT!
Faii smirks - she could see the white fluid at the front of the blonde's bra now - she had Codi dripping. No way she was going to get Vore get away with it now ...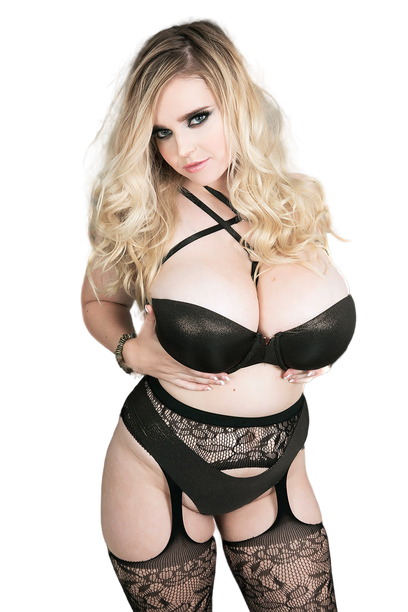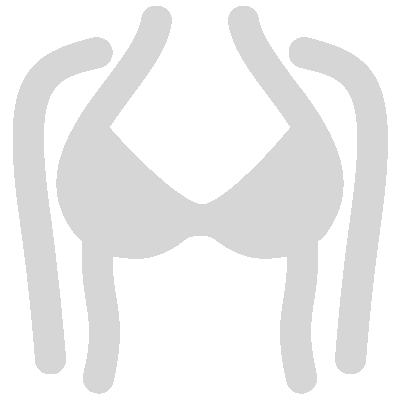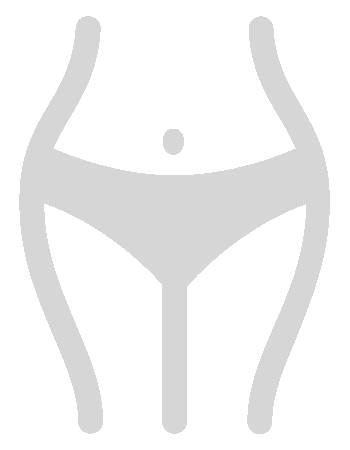 endurance
---
---
---
---
---
---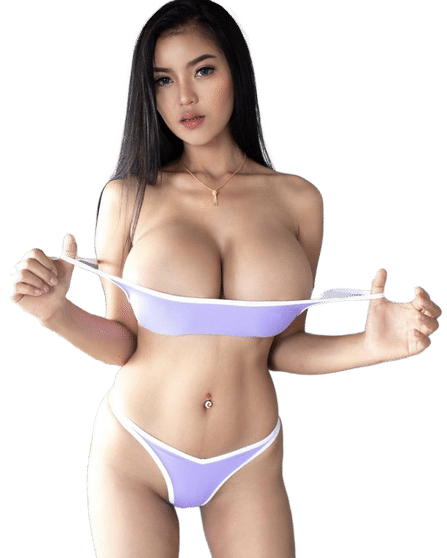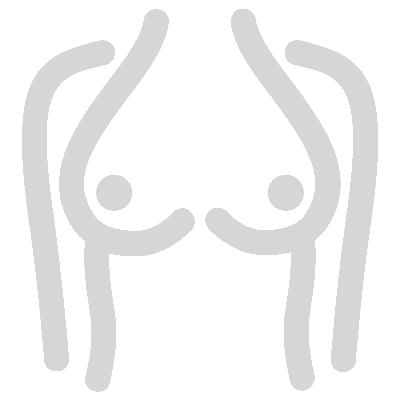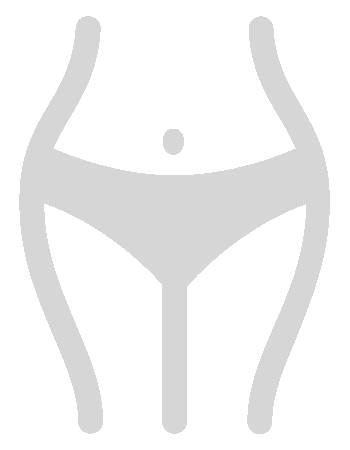 endurance
---
---
---
---
---
---
Codi is not amused by this Thai bitch's tantrics - but it didn't appear that she had much of an option here. So - she decided to force her say into the matter.
As Faii reared up for another swing - having been emboldened by her ability to withstand Codi's earlier onslaught, as well as having scored yet another gland shot in the process - Codi lets the brunette come at her.
Her preparedness meant that she was able to soak in and absorb much of Faii's swing and then smirks into Orapun's face. The Thai fighter's eyes widen - knowing she was in for something painful now. This probably wasn't going to end well for her.
With Faii's tits resting against the blonde's, Codi dips down suddenly, and delivers a devastating titty uppercut to the Thai 36Gs. How her bra withstood that blow - it was anyone's guess.
The brunette was sent staggering back, her back slamming against the wall behind her. Codi smirks. THAT was her opportunity. Her chance to turn things around.
"Prepare for carnage, rosebud!" Codi shouts, before rushing forwards towards her opponent by the wall. As she approaches her, she jumps up, demonstrating some athleticism - possibly brought in by her riled up and angered state - before coming down while swinging her 28K tits through her bra into Faii's exposed upperside.
GLAND SHOT!
BRA BUSTER!
The lilac bra snaps at both shoulders, not able to take the force of the blow. Faii's tits bare - nipples popping out into view - glistening, moistened by her milk drops that had been forced out of her proud rack from this devastating blow!
Spoiler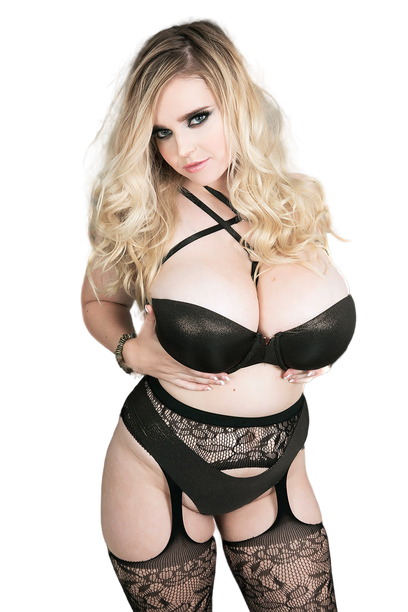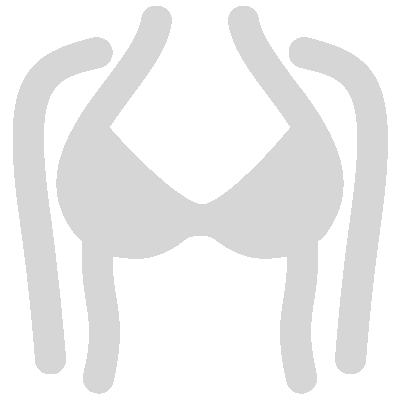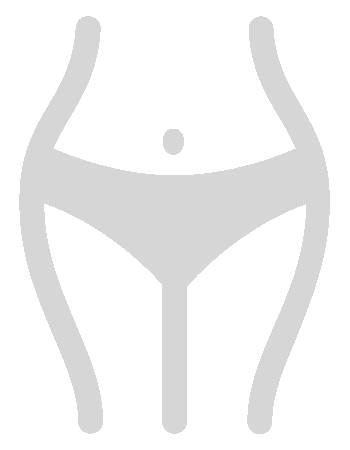 endurance
---
---
---
---
---
---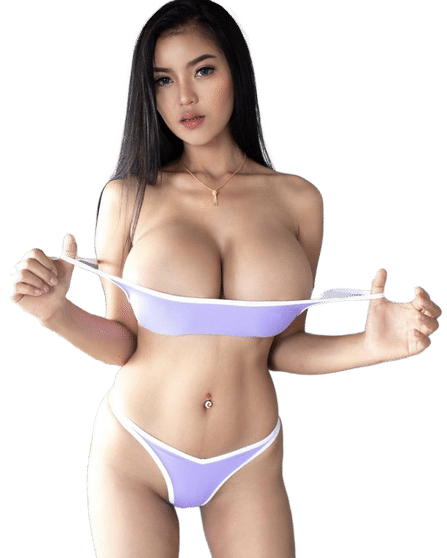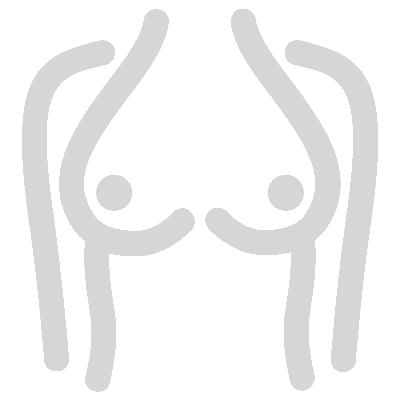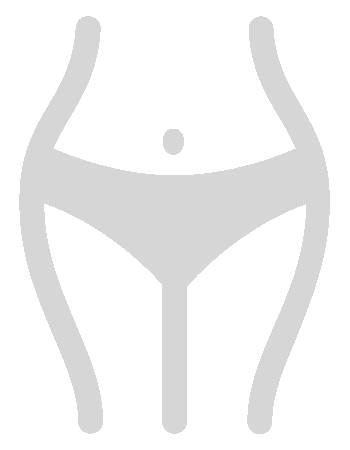 endurance
---
---
---
---
---
---
Faii gasps in an exasperated manner. Her tits had been exposed rather viciously - and she was currently pinned against the wall, with no where to escape to with this bruiser and mauler straight up in her face
Luckily for her - Codi decides to back away. Having seen her earlier impact swing bring wonders, the blonde decides not to reinvent the wheel. She takes a deep breath, and rushes back in towards Faii once more - jumping up, and brings her rack swinging down onto Faii's 36Gs!
CRITICAL COUNTER!
But the brunette takes a sigh of relief at that. One - she was given some additional time to recover and catch her breath. And Two - she knew that move now, and how Codi did it as well. Not too hard to figure out a way to counter or avoid it for a fighter of her calibre ...
As Codi brings her tits swinging down, Faii rubs her nipples, perking them up even more, and then catches Codi in her downwards trajectory. The blonde gasps in surprise, having not expected Faii to be in a position to counter this - but then cries out in pain!
"Yes, bitch! Feel my nipples drilling into your glands through your bra cups?" Faii hisses in anger.
GLAND SHOT!
Codi's nipples start squirting jets of milk as Faii's nipples impale through her tit-flesh into her swollen and excited glands! Her bra cups drenched in her milk now, which drips down with frequent drops onto the basement floor.
Faii - while holding Codi up in the grip - swings around and bashes Codi's back against the wall; her own tits coming in from the front and battering into the blonde's black-clad rack.
Codi grunts in pain and pushes off of the wall - smacking her meaty, leaking tits into Faii's proud rack, pushing the Thai back a couple of steps. But Faii was smiling. She felt the momentum back in her favour - and she didn't intend to let things slip this time around.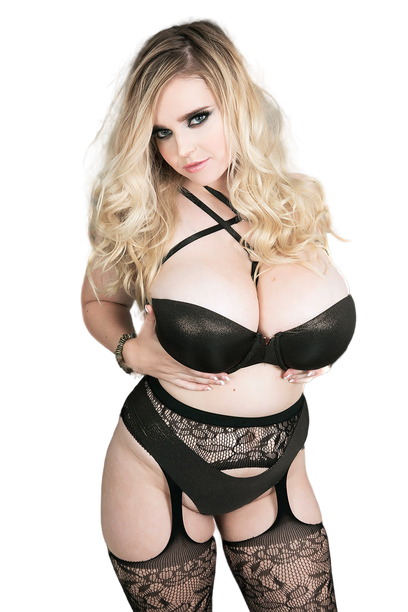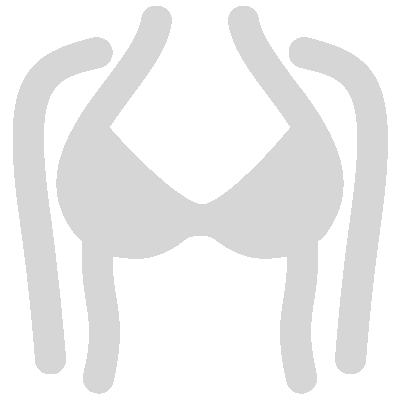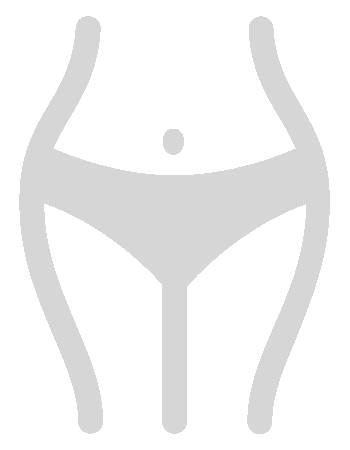 endurance
---
---
---
---
---
---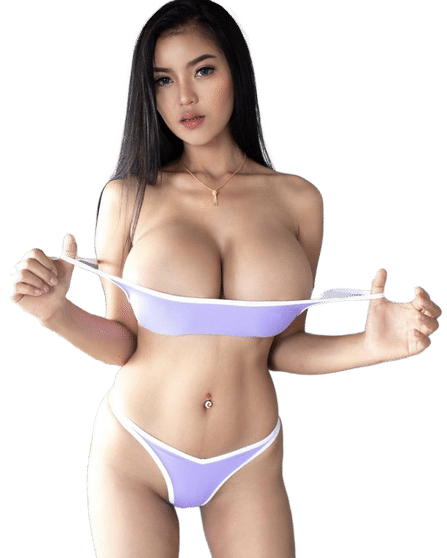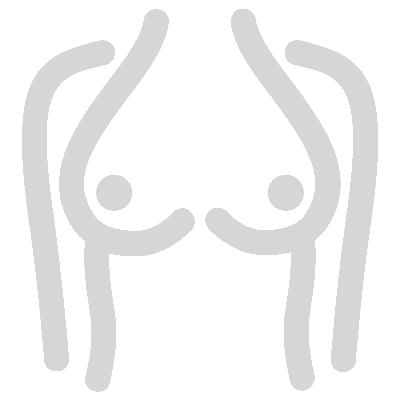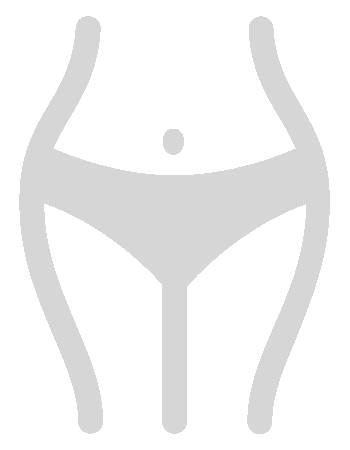 endurance
---
---
---
---
---
---
Faii could feel from that bump from Codi's tits earlier that the blonde was fading - gassing out - getting close to the finish line. She had done a number onto her glands - some intentionally, others by sheer, dumb luck. But at the end of the day - it doesn't matter as long as it gets her over the line.
"Carnage is what I'm about to unleash on you, barbie bimbo! Come at me!" Faii taunts, signalling with both her hands to Codi to come at her.
The blonde hisses angrily and pushes off of the wall, moving quickly towards Faii. The Thai fighter winks at her, making Codi stop in her tracks, thinking what had she missed. But that hesitation simply makes Faii chuckle. All the more easier.
Stepping in with her left, she twists her upper body around, pivoting on her hips. First she brings her tits swinging in from the right, bashing them painfully into Codi's left breast - forcing the left K cup of the blonde to bash painfully into her right even through the bra. And then Faii twists the other way - and does the same from the other side - bashing into Codi's right breast, and rattling the blonde's tits some more.
As Vore is unsettled and groaning, recovering from that assault - Faii takes a couple of steps backwards - and then charges forwards. Her chest pushed out, still quite firm. Nipple erect on the edges. The 36Gs clash painfully with the 28Ks, forcing the blonde's rack back into her chest, and then sends her flying away from the point of impact, landing in a hard THUD against the floor.
Faii smirks, striking a pose as she flexes her biceps and jiggles her tits tauntingly at Codi.
"Your fat udders are no match for my proud, pedigree breasts, Codi." Faii taunts, spitting at her in disdain.
The brunette then moves back in, not wanting to give Codi time to recover. The earlier she can finish her off the better. Leaning down, she grabs Codi's blonde mane, and hoists the bimbo up before her.
But Codi swings her chest upwards, bringing her 28Ks crashing through the wet bra cups into Faii's unprotected chest.
"Aiiieeeee!" Faii cries out as Codi's got her good here!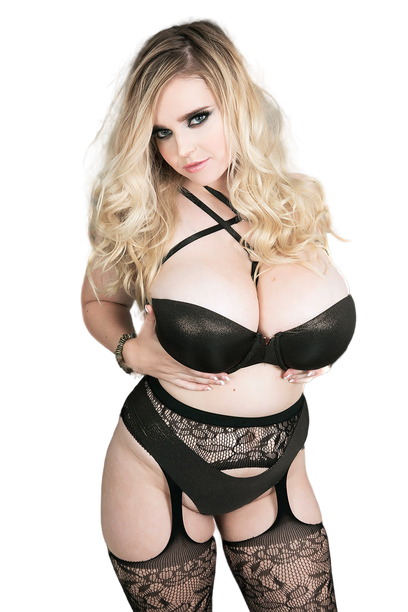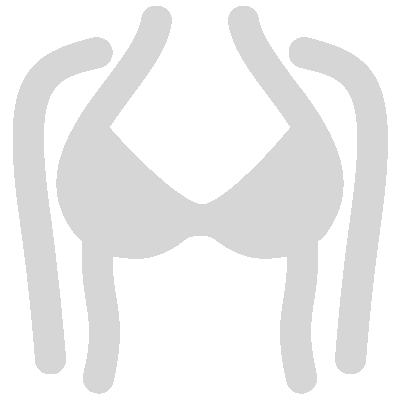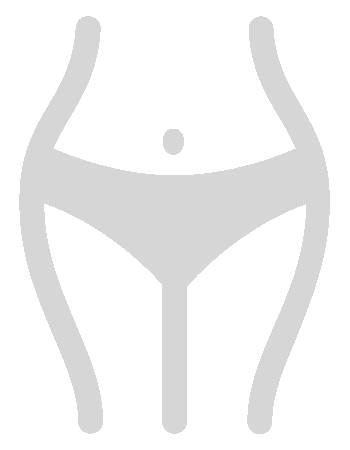 endurance
---
---
---
---
---
---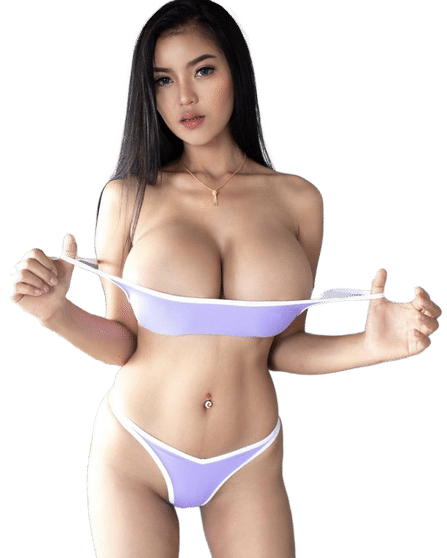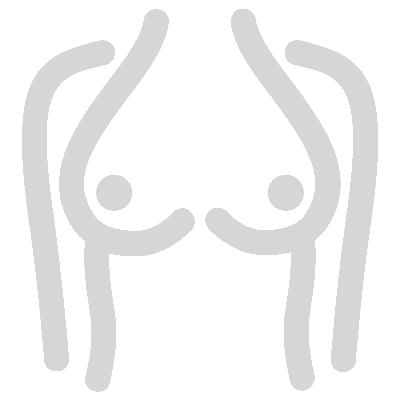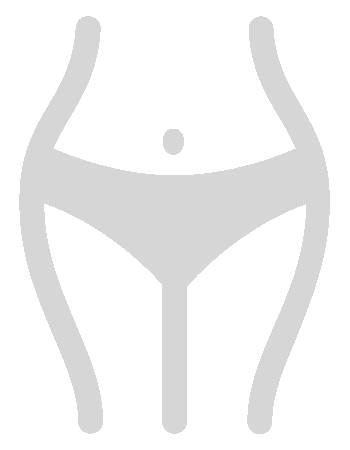 endurance
---
---
---
---
---
---
Codi's swing has left Faii a bit distraught. She thought she was finally making inroads into the blonde's tits and defences. But Codi keeps coming back!
Faii steps in with her left, bashing her tits hard with a frontal slam, nipples leading the charge, as she feels Codi's tits swell around her own orbs. To her chagrin - Codi just chuckles though. Damn that blonde bitch was thick-skinned.
"Fucking Damn It! Why won't you give in!" Faii shouts in anger and frustration. She rears up once more, looking to pound her 36Gs once more into Codi's 28Ks.
"Because I'm better than you." Codi says, smirking, hiding and masking her pain quite well here.
As Faii comes charging in once more, Codi dips.
CRITICAL COUNTER!
GLAND SHOT!
With Faii within her range, Codi pushes forwards and swings her rack upwards! Faii's tits go flying upwards, short streams of milk shooting out and away from the Thai girl's nipples. She bashes down onto her ass, wheezing, clutching her tits in pain, gasping for air.
"That's more like it! Codi chuckles, having scored a knockdown of her own here.
She leans down, grabbing Faii's dark hair, and hauls the blonde up. But before she could get onto an assault of her own, Faii shouts angrily: "Fucking cunt!" and pushes her tits up, nipples at the front, in an impaling manoeuvre into the blonde's undersides.
The positioning works out once more for the Thai hottie, as the nipples pierce through the bra padding, and bash straight onto Codi's glands!
GLAND SHOT!
Codi cries out, as her glands rupture from that hard nipple impale, even through her bra. Unable to take any more damage, they pop, as Codi's nipples start to ooze her milk and lymph. The blonde clutches her tits through the bra in intense pain and agony, before crumpling down into a heap on her side.
Besides her, Faii raises her right arm in victory as she plants her foot onto Codi's face - pushing her toe into Codi's mouth for some added humiliation. Her chest heaving, her face flushed - this had been one intense fight for her to come to where she did today.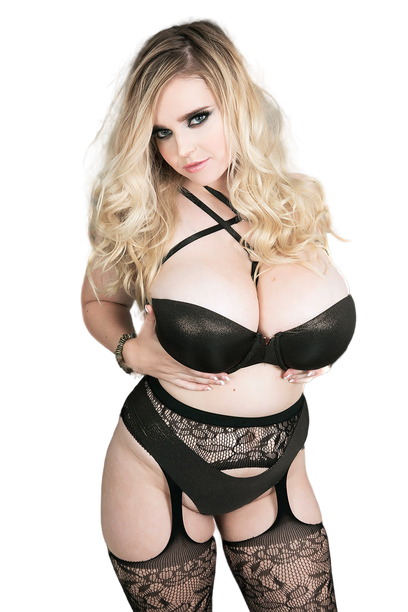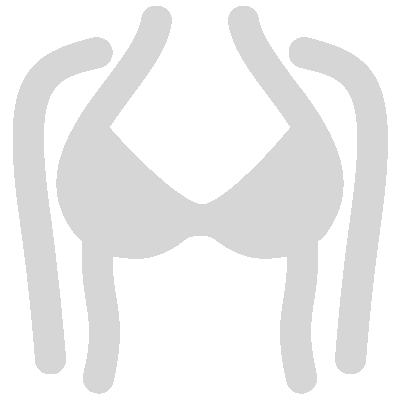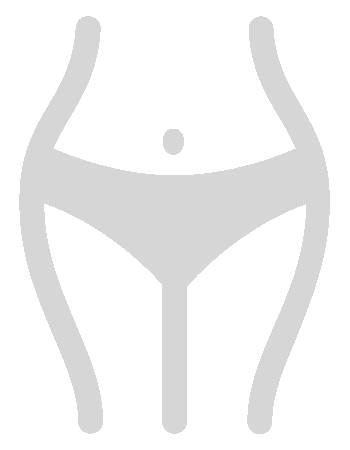 endurance
---
---
---
---
---
---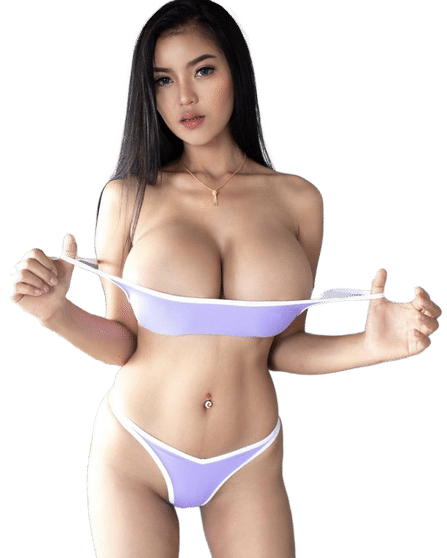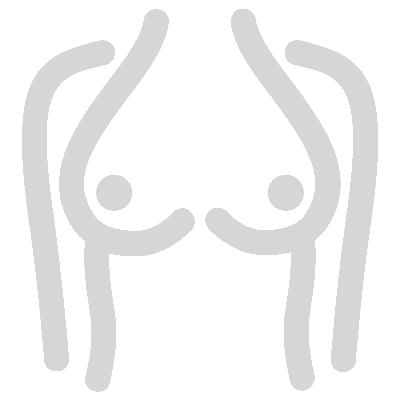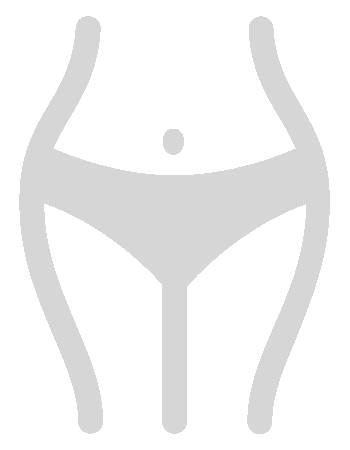 endurance
---
---
---
---
---
---
FAII ORAPUN vs CODI VORE
Spoiler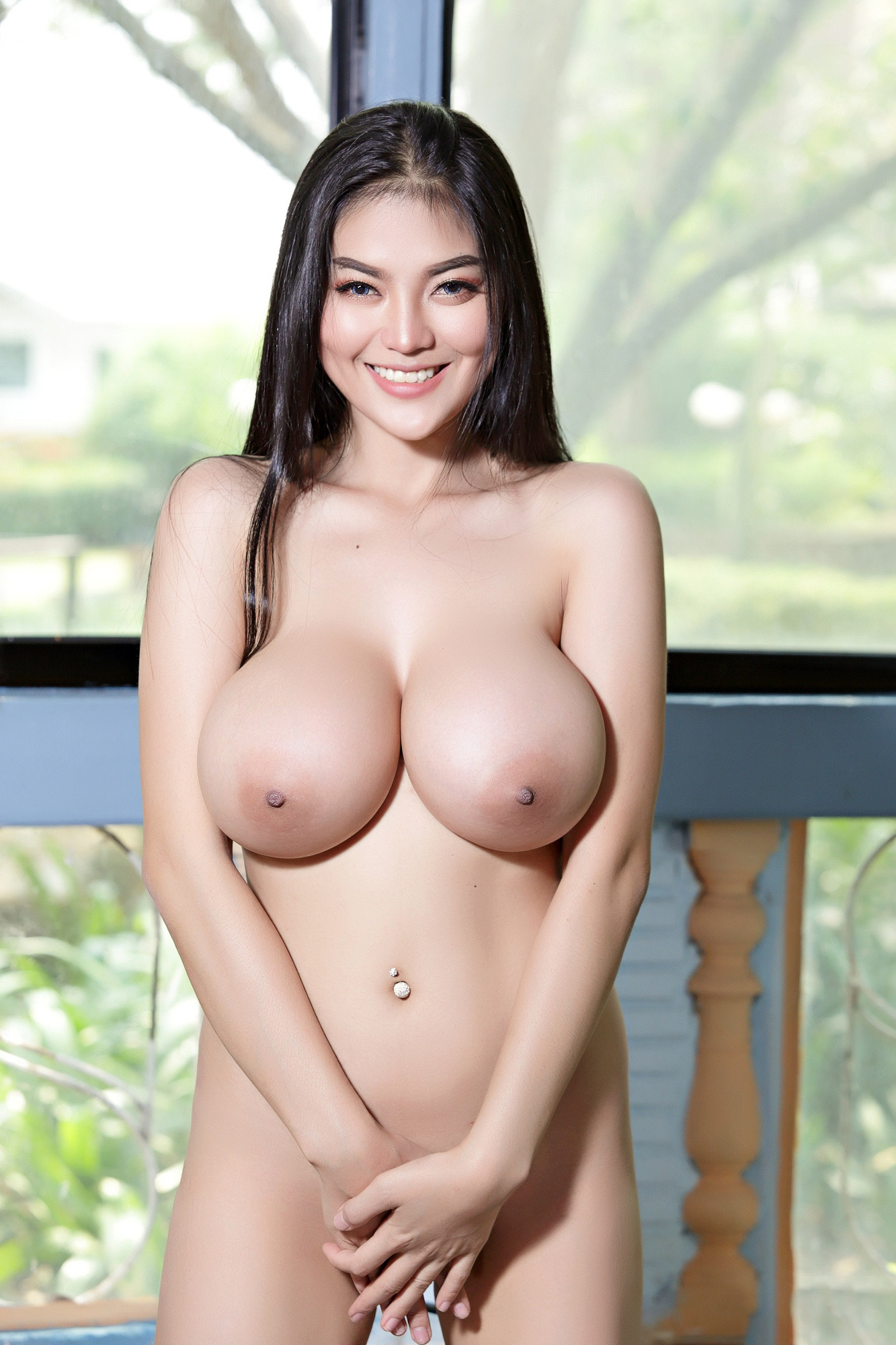 0hr 46mins: Faii Orapun beats Codi Vore with a Tit Buster - scoring a Braless Victory in the process!
Results
| | | | |
| --- | --- | --- | --- |
| Codi Vore | 0 | 1 | 0 |
| Faii Orapun | 1 | 0 | 10 |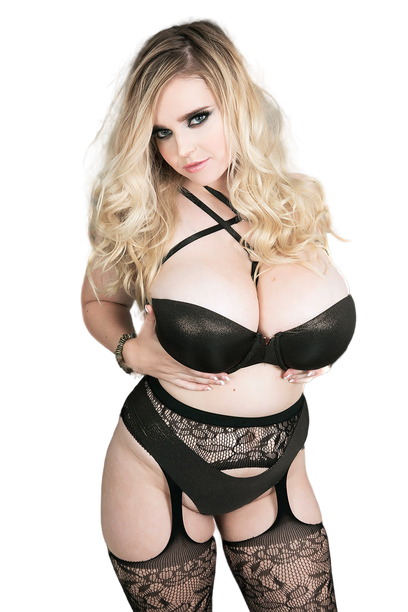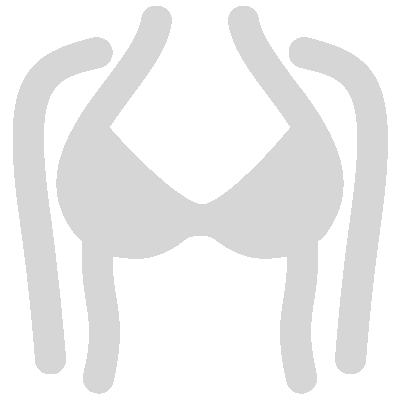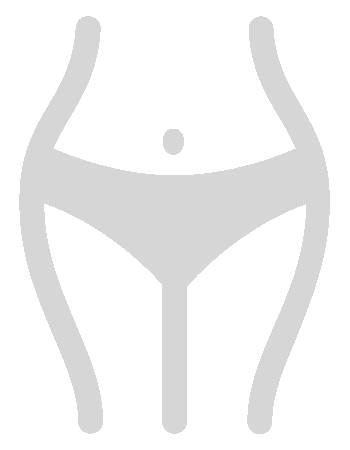 endurance
---
---
---
---
---
---