With Tommie Jo taking on Marie-Claude Bourbonnais in an epic Canada vs UK titfight – we conclude our undercard for the first card of the first season of the Heavyweight Bust Brawlers league.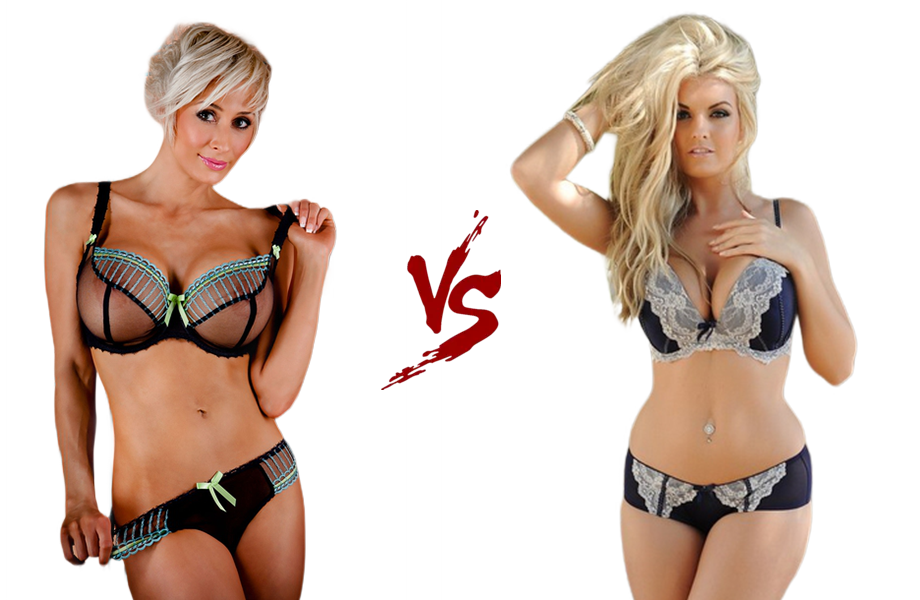 Have a gander at the fight page – Marie-Claude vs Tommie Jo.
Stay tuned for more fighting action!