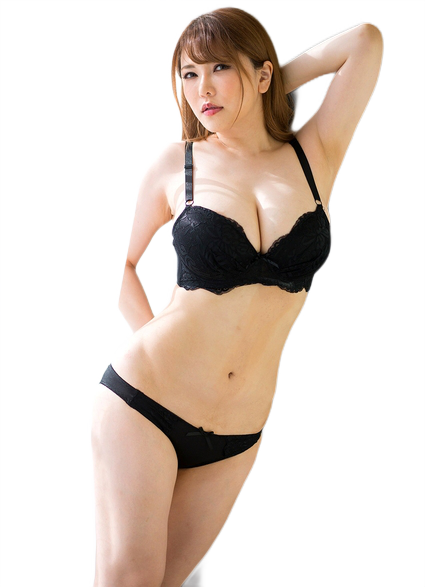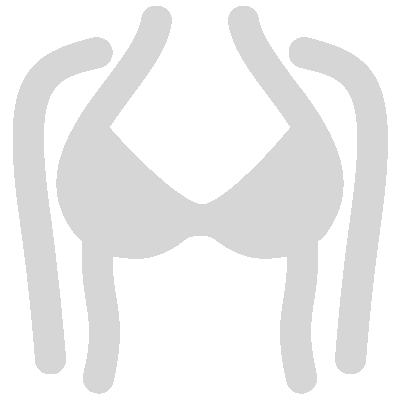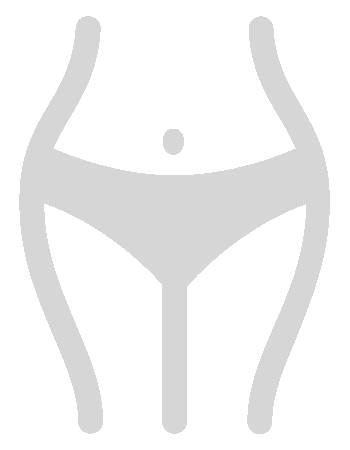 endurance
---
---
---
---
---
---
ANRI OKITA vs CODI VORE
Spoiler
0hr 48mins: Anri Okita beats Codi Vore with a Submission - scoring a Trophy in the process!
Results
| | | | |
| --- | --- | --- | --- |
| Anri Okita | 1 | 0 | 7 |
| Codi Vore | 0 | 1 | 0 |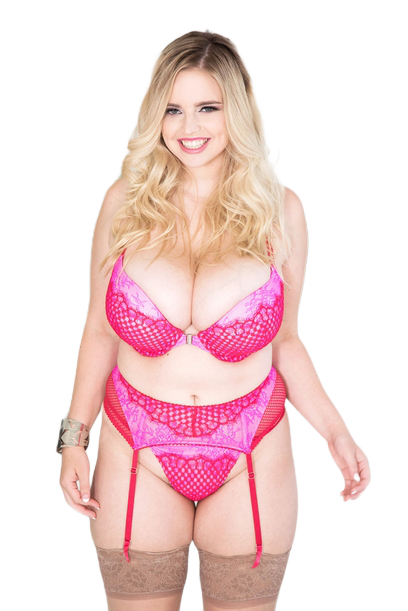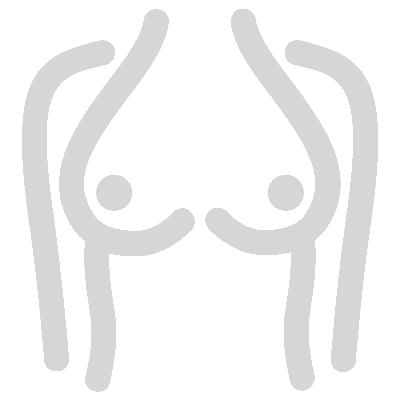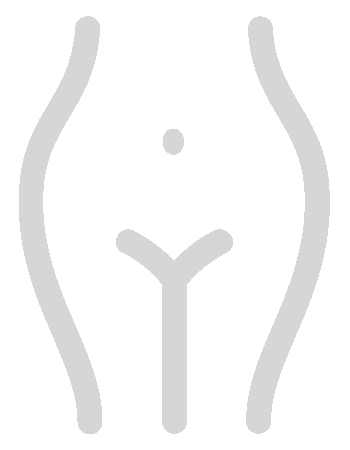 endurance
---
---
---
---
---
---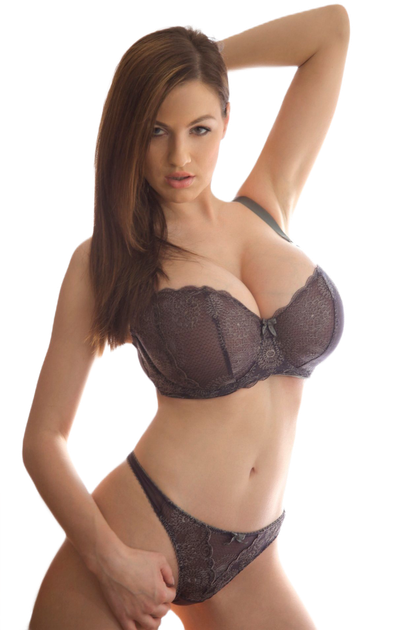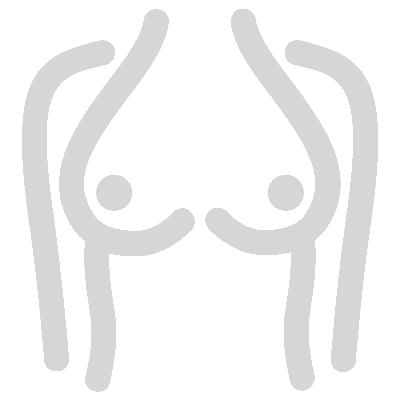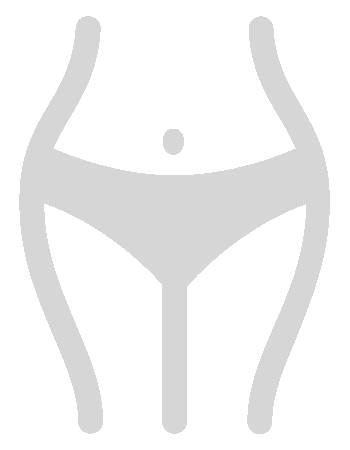 endurance
---
---
---
---
---
---
JORDAN CARVER vs LINDSEY PELAS
Spoiler
0hr 51mins: Jordan Carver beats Lindsey Pelas with a KO - scoring a Braless Victory in the process!
Results
| | | | |
| --- | --- | --- | --- |
| Jordan Carver | 1 | 0 | 9 |
| Lindsey Pelas | 0 | 1 | 1 |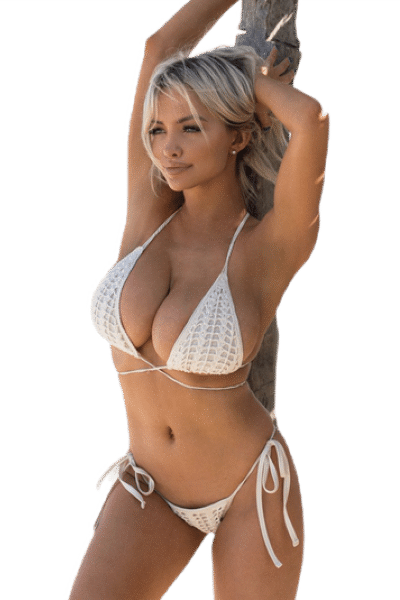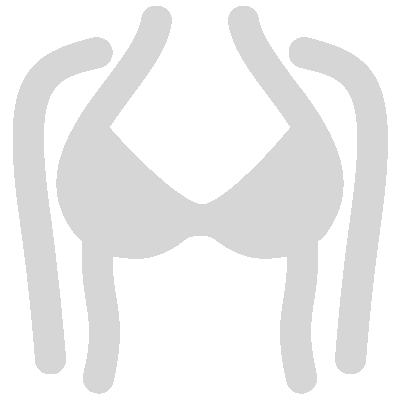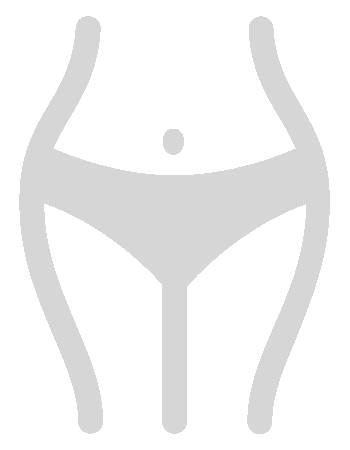 endurance
---
---
---
---
---
---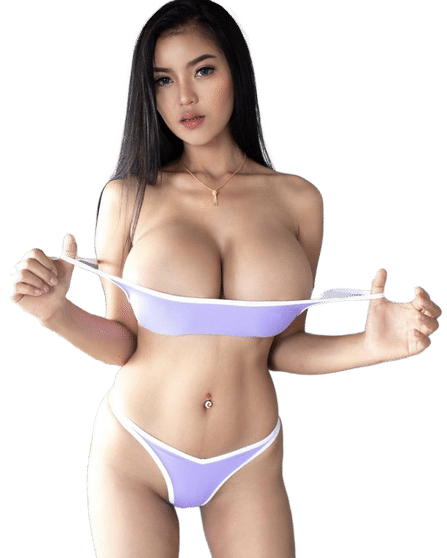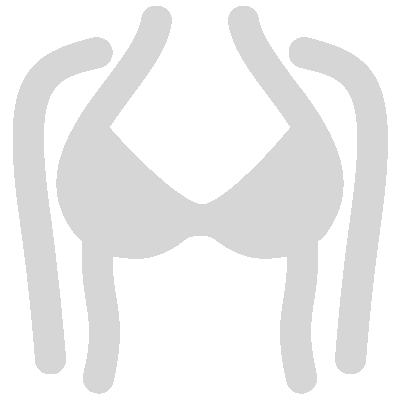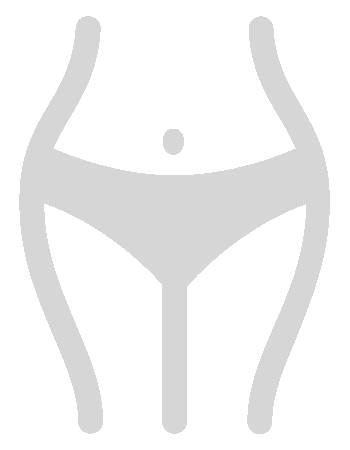 endurance
---
---
---
---
---
---
FAII ORAPUN vs EWA SONNET
Spoiler
0hr 50mins: Faii Orapun beats Ewa Sonnet with a Tit Buster!
Results
| | | | |
| --- | --- | --- | --- |
| Ewa Sonnet | 0 | 1 | 0 |
| Faii Orapun | 1 | 0 | 7 |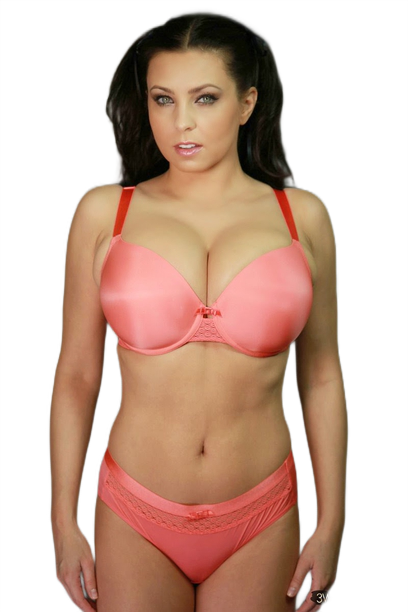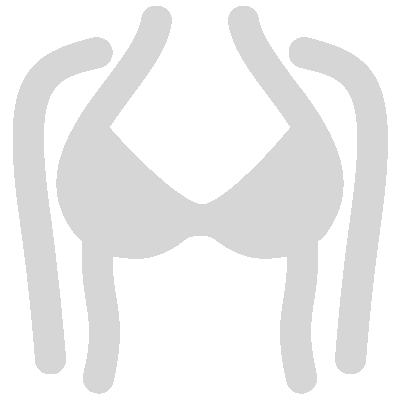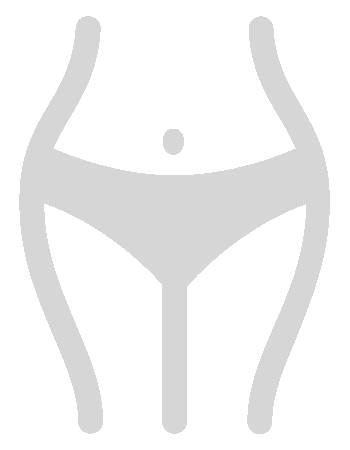 endurance
---
---
---
---
---
---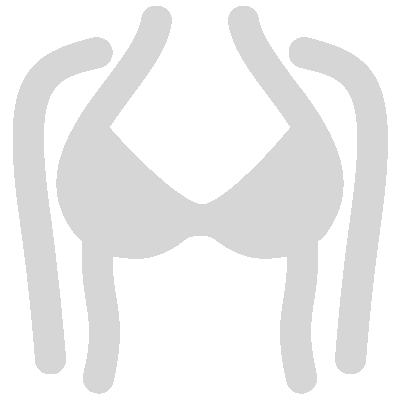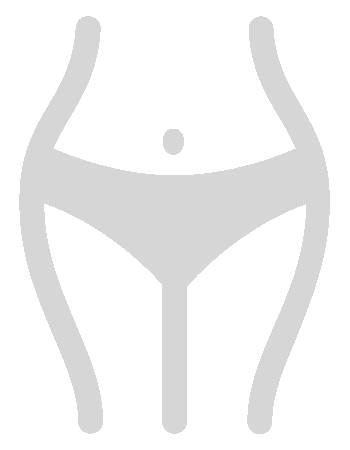 endurance
---
---
---
---
---
---
HOLLY DAZE COFFEY vs DEMMY BLAZE
Spoiler
1hr 07mins: Holly Daze Coffey beats Demmy Blaze with a KO!
Results
| | | | |
| --- | --- | --- | --- |
| Demmy Blaze | 0 | 1 | 0 |
| Holly Daze Coffey | 1 | 0 | 6 |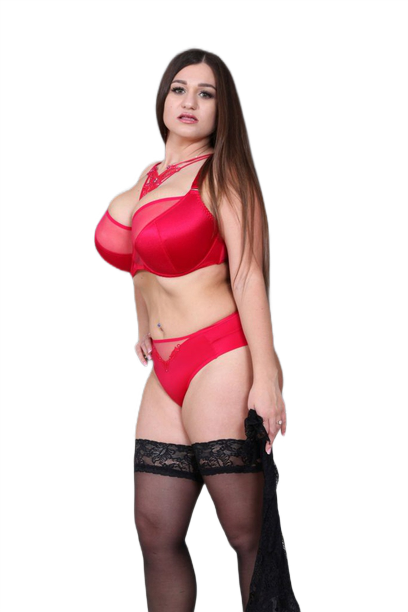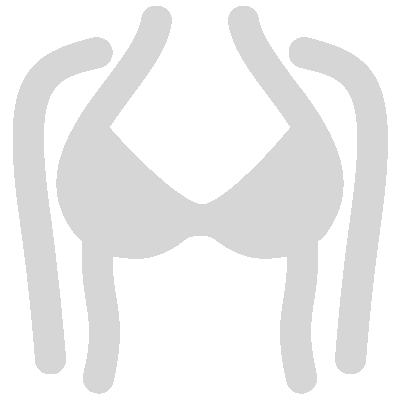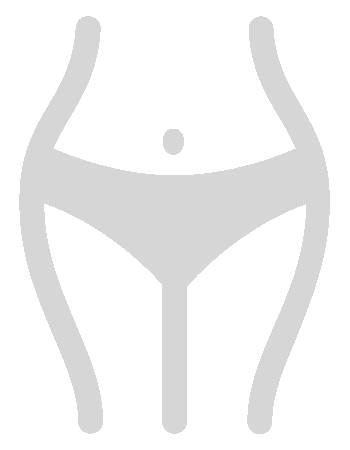 endurance
---
---
---
---
---
---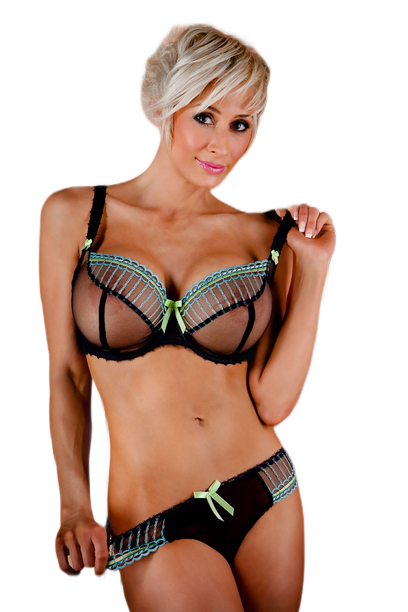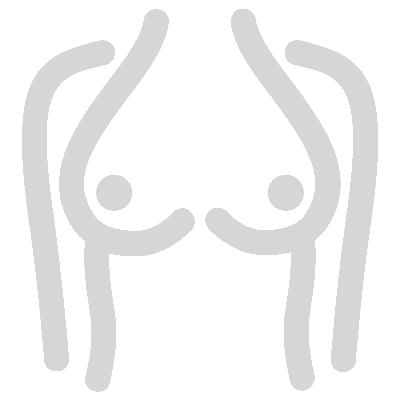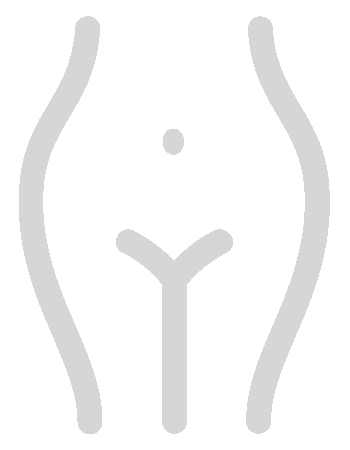 endurance
---
---
---
---
---
---
MARIE-CLAUDE BOURBONNAIS vs BETH LILY
Spoiler
0hr 41mins: Beth Lily beats Marie-Claude Bourbonnais with a Submission - scoring a Trophy in the process!
Results
| | | | |
| --- | --- | --- | --- |
| Beth Lily | 1 | 0 | 7 |
| Marie Claude | 0 | 1 | 0 |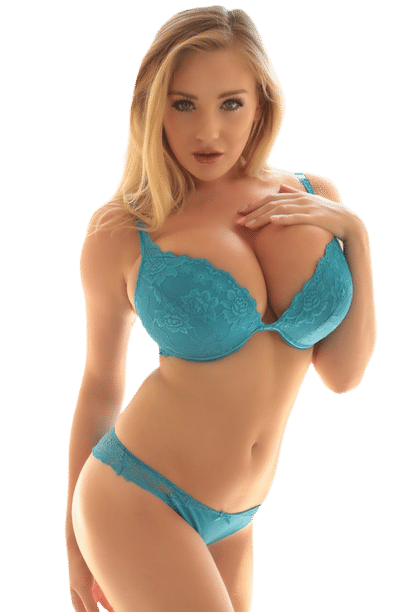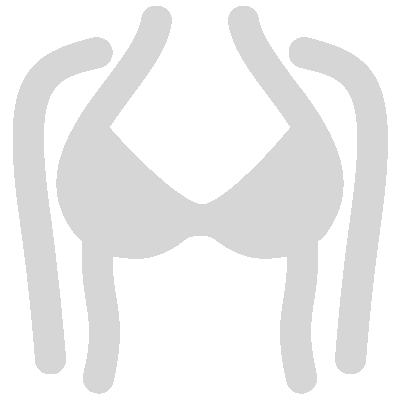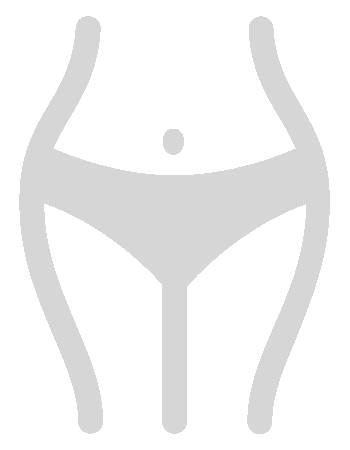 endurance
---
---
---
---
---
---
TOMMIE JO vs KARMA RX
MAIN EVENT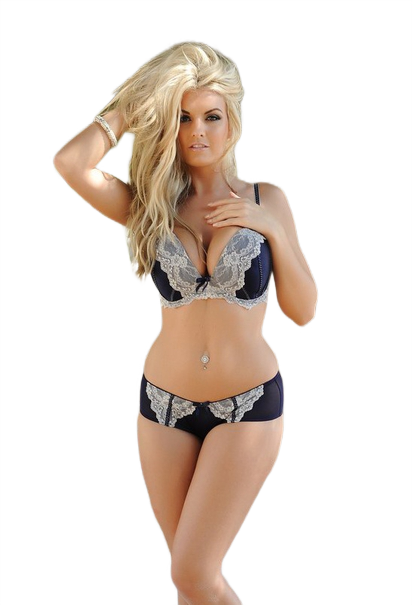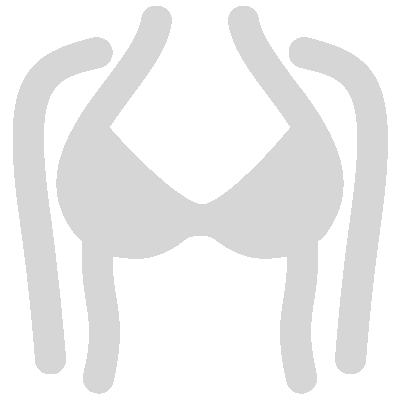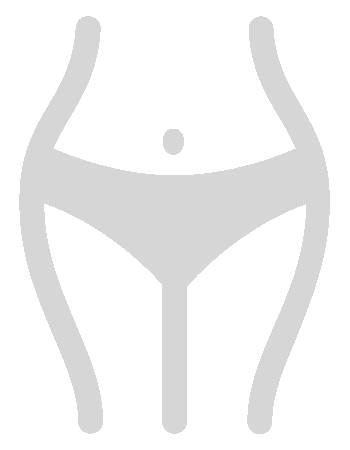 endurance
---
---
---
---
---
---
TOMMIE JO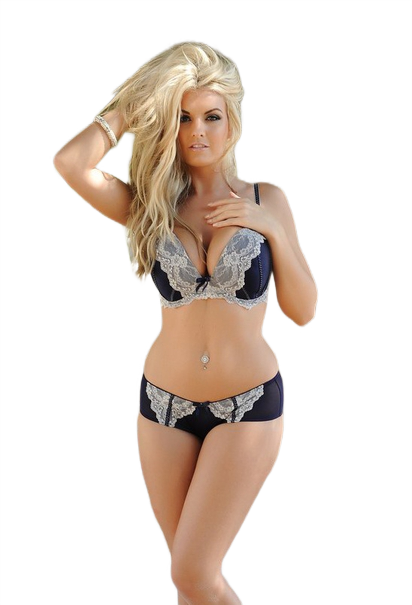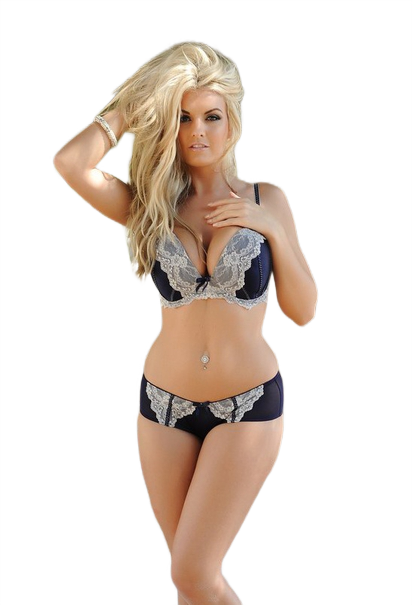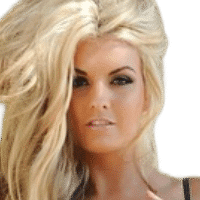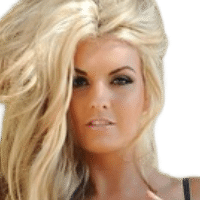 Name

Tommie Jo

Nationality

United Kingdom

Position

Fighter

Age

37

Weight (lbs)

130

Bra Size

32I

Effective Cup Size

I

Current Team

Heavyweight

Leagues

Bust Brawlers

Seasons

Season 1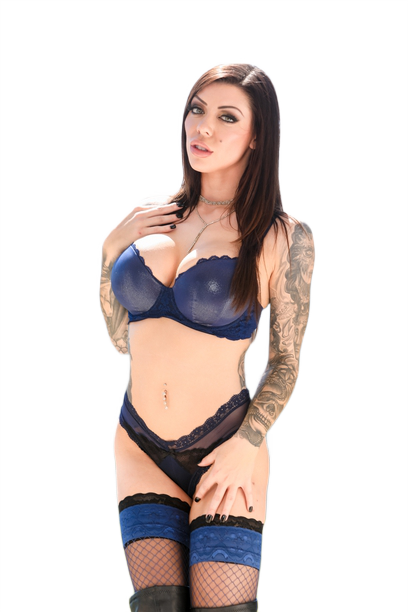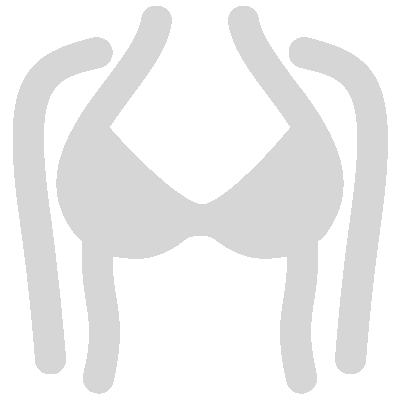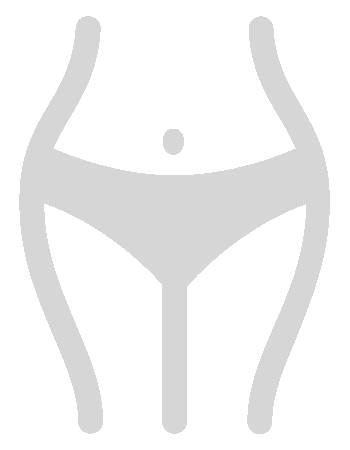 endurance
---
---
---
---
---
---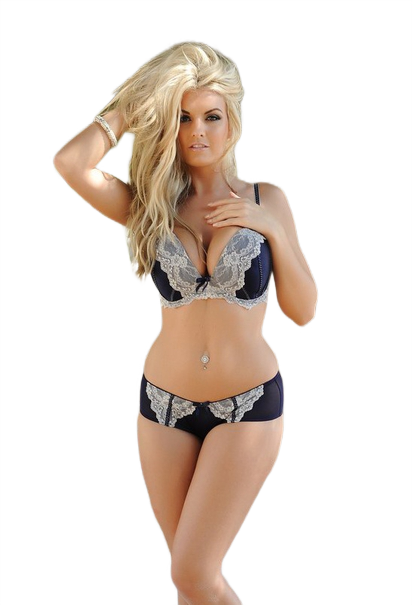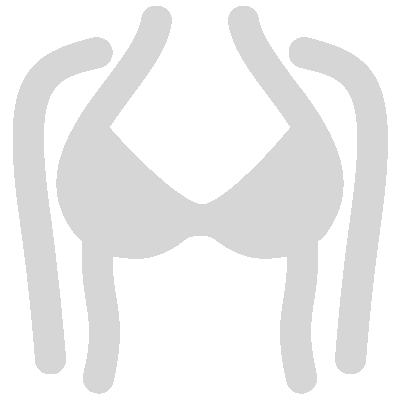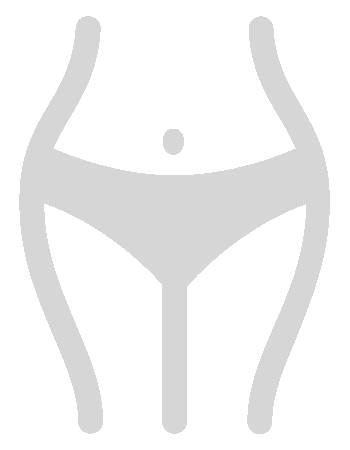 endurance
---
---
---
---
---
---
KARMA RX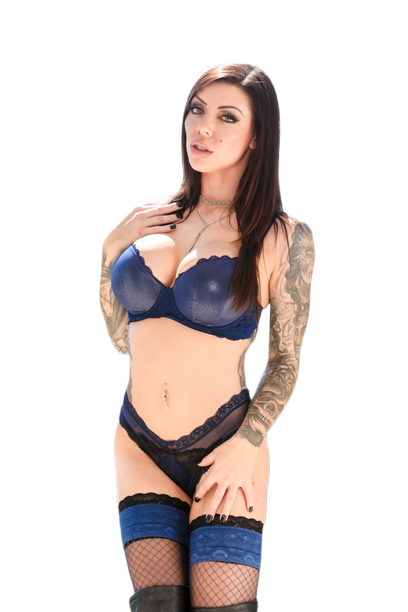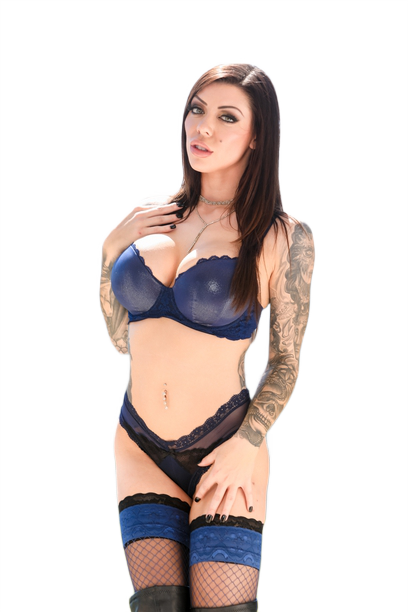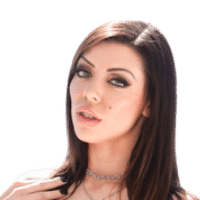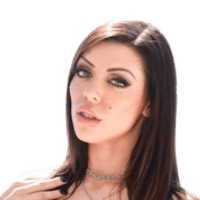 Name

Karma Rx

Nationality

United States

Position

Fighter

Age

30

Weight (lbs)

110

Bra Size

32H

Effective Cup Size

H

Current Team

Heavyweight

Leagues

Bust Brawlers

Seasons

Season 1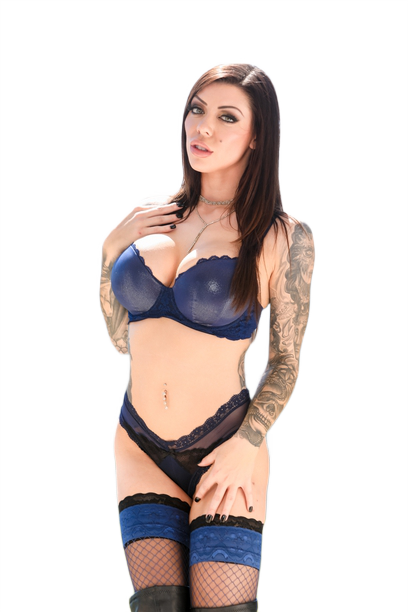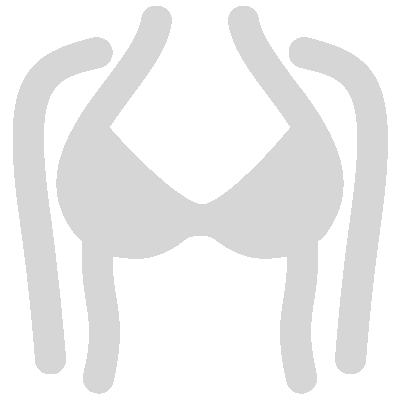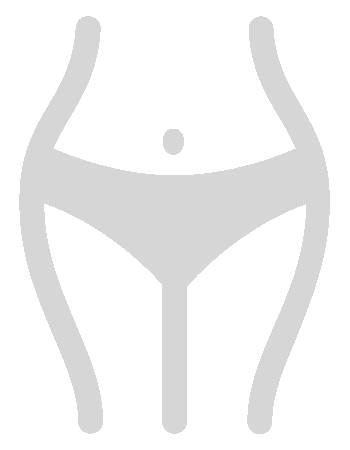 endurance
---
---
---
---
---
---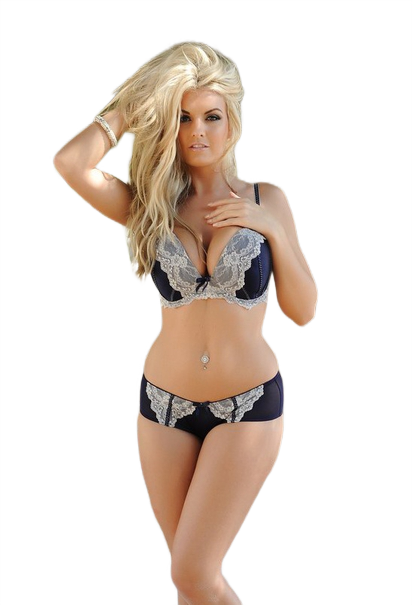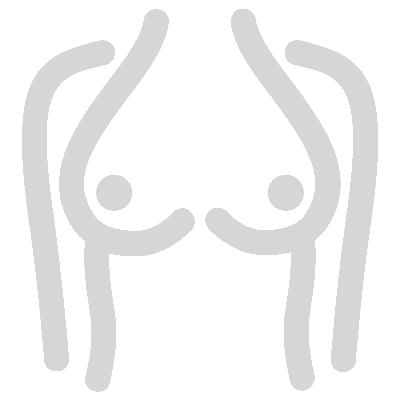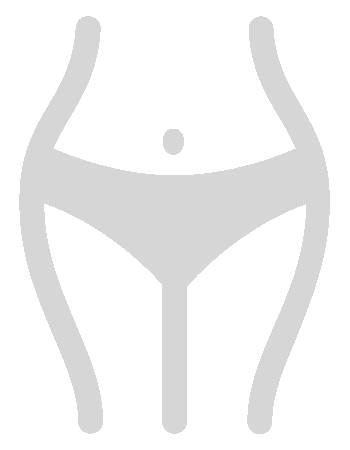 endurance
---
---
---
---
---
---
The two girls stand just an arm's length away from each other - breathing on each others' faces. Both have had an exceptional run so far in the Season, and heading into the Championship Tournament, they would want to finish this season on a high for sure.
The Brit's slightly larger 32I bump against Karma's firmer 32H - before the American hottie smirks and taunts: "Bring it on Brit bitch! You are going to get flattened by me!"
"Bitch please - I've ruined other Americans - and I don't see why your fake-ass tits are any different for me!" Tommie taunts, before lurching forwards, swinging her rack forwards to bash it into Karma's bust.
But the busty Yank is ready!
CRITICAL COUNTER!
Karma takes a deep breath - having anticipating, nay, instigated this move from Tommie - and then steps in, jutting her chest out through the blue bra - and slams it, nipples first, into Tommie's underside!
GLAND SHOT!
BRA BUSTER!
The precision of the move has Tommie reeling! The Brit gasps, feeling her glands hurting already - and then as she looks down while staggering back a few stops - her eyes widen. Her bra had been battered. Already!
The Brit is pissed as she looks on - topless now - at the smug looking Karma. She had fallen right for her trap - and now was paying for it with no titty armor for the rest of the fight.
She snarls nonetheless, bashing her tits front-on into the American's chest - before swinging it up from the short distance, targeting Karma's glands.
GLAND SHOT!
Karma's expressions change in an instant from smugness to anger and pain. She hisses. This was on!
The American bashes her chest back into Tommie's tits in response - before pushing her nubs in. But Tommie's not one to retreat now. Not when she had shown Karma that she can handle her.
She arches her back - and responses with her own frontal bash with her bared tits, followed by an impaling maneuver by her nipples.
Neither girl showing any signs of backing down.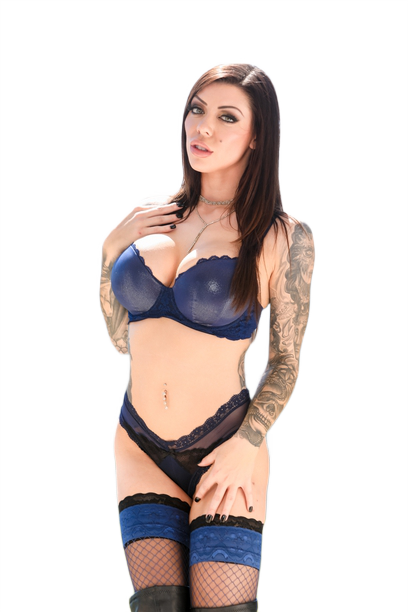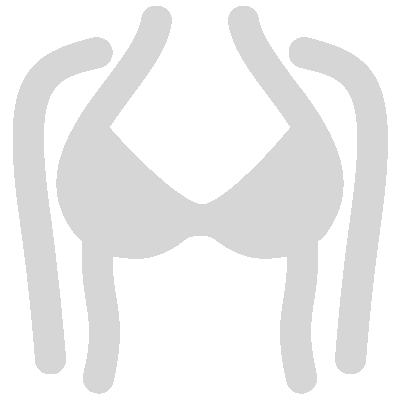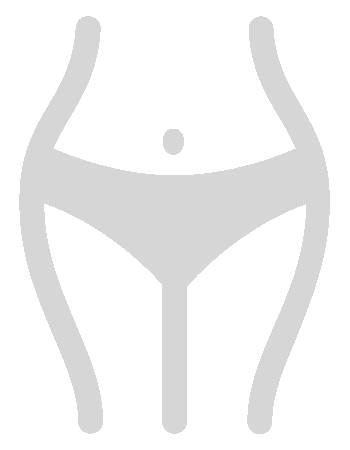 endurance
---
---
---
---
---
---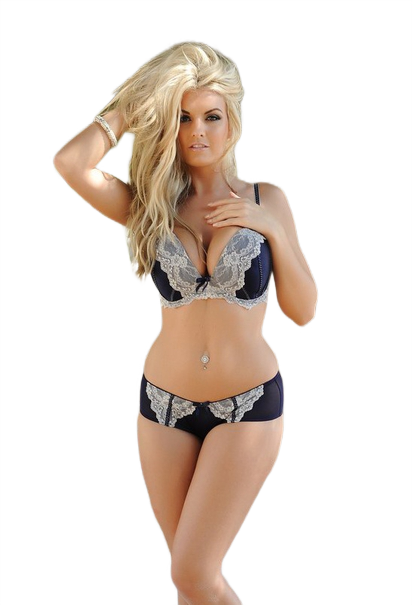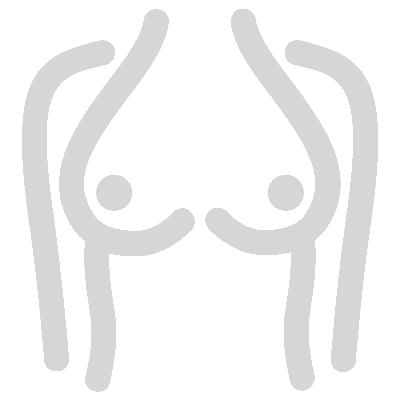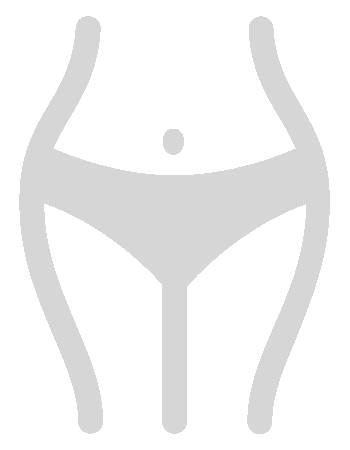 endurance
---
---
---
---
---
---
Karma smirks at Tommie - who hisses back in anger.
"Bitch's got claws, eh? Good. It would have been too easy otherwise Tommie. Too easy." Karma says chiding her opponent. Tommie starts - but doesn't get a chance.
Karma steps in, closing in the distance between the two girls fast. Her H cups swing right and then left - bashing into each of her opponent's tits before she leans back and sends her tits battering in with a frontal titty ram!
GLAND SHOT!
The Brit hisses in pain as she feels more milk sputtering out from her nipples, but doesn't get any chance to respond as Karma is on the move again. The American hottie arches her back, dipping down, swinging her rack upwards, and then once she is past Tommie's tits, she swings her tits downwards - battering the Brit's rack all over!
GLAND SHOT!
More milk starting to spurt now from Tommie's nipples, as the blonde Brit howls in pain. She takes a step back - finally getting a momentary reprieve. Taking a deep breath, she steps in, wrapping her arms around Karma's back - squeezing her in tight.
But to her chagrin - Karma snickers and laughs.
"This the best you got, bitch?" she chides her opponent, as Tommie starts to hoist her up and push her back towards the wall.
But just then - Karma wraps her own arms around Tommie's back, and suddenly hoists the Brit up against her, squeezing her rack hard - feeling the milk spraying against her bra-clad breasts - as she twists around, and slams Tommie back first against the wall; pinning the blonde hottie with her tits.
CRITICAL COUNTER!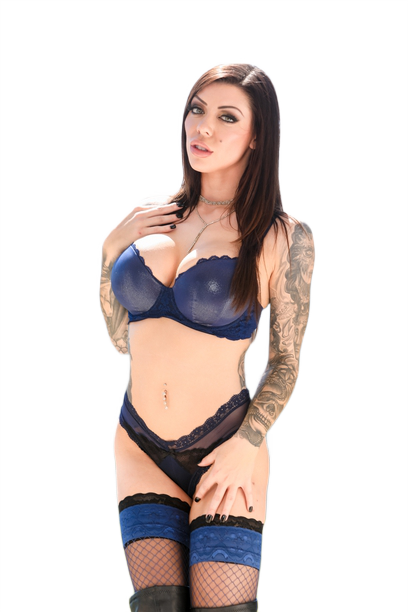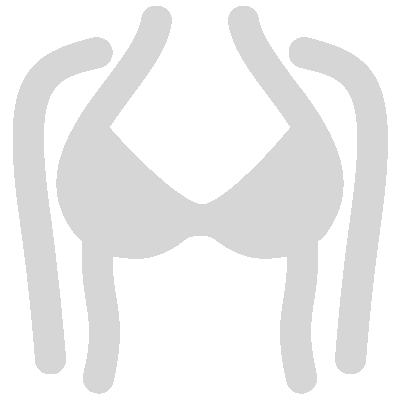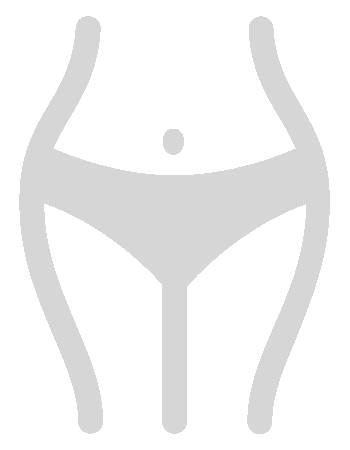 endurance
---
---
---
---
---
---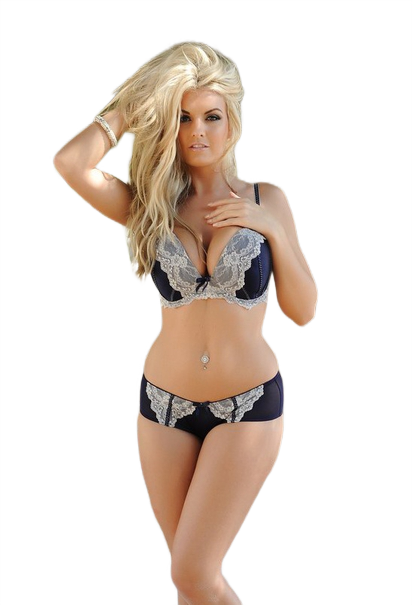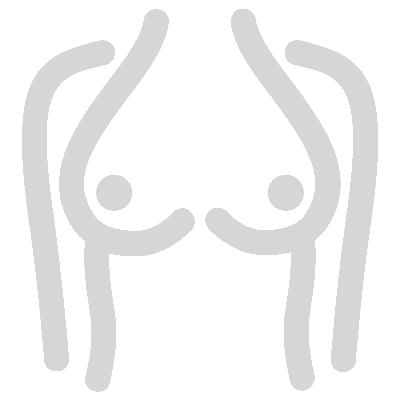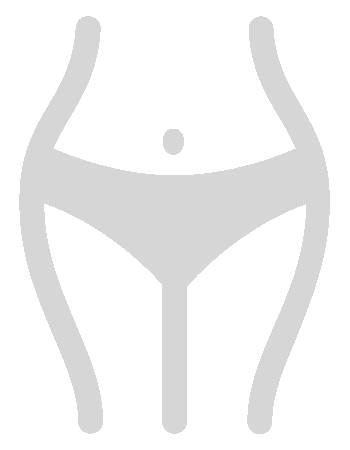 endurance
---
---
---
---
---
---
Tommie hisses in a mixture of pain and pleasure - pinned against the wall. This wasn't good. She needed to get out of her - and soon.
Rolling her shoulders, she twists her breasts in short, but sharp, rams into Karma's bra-clad tits. "Get ... offff .. of me!" She hisses in frustration, and finally manages to push Karma back and step in towards her opponent ...
GLAND SHOT!
... only for Karma to align her nipples against Tommie's bared ones, and stab straight in to a glorious shower of milk squirting out of her nubs!
Tommie howls in agony, and gets a wild swing from Karma's tits, battering into her chest, and sending her staggering back towards the wall once more.
Seeing her opponent hurting and by the wall, Karma looks to finish this! Taking a deep breath, the brunette charges forwards - only for Tommie to roll out of the way at the very last moment!
CRITICAL COUNTER!
GLAND SHOT!
Karma gasps in pain as she feels her own bra cups getting drenched from the missed shot. As she turns around, Tommie is already in her face.
"My turn now bitch!" The Brit snarls into Karma's face - before taking a step back, and bashing her hurting, leaking tits straight into Karma's armored tits - smirking as it draws another pained groan from Karma.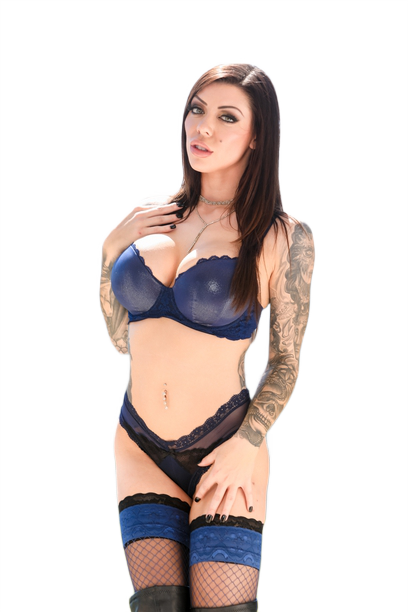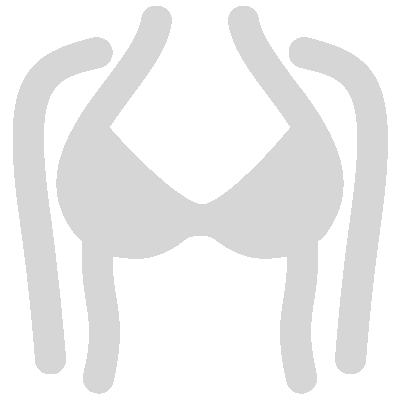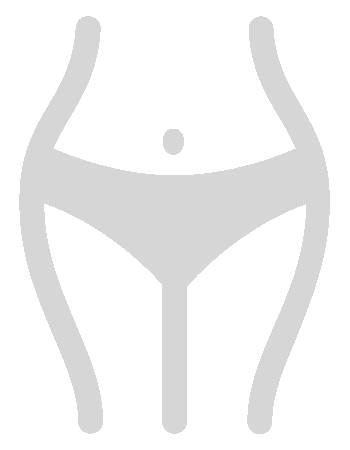 endurance
---
---
---
---
---
---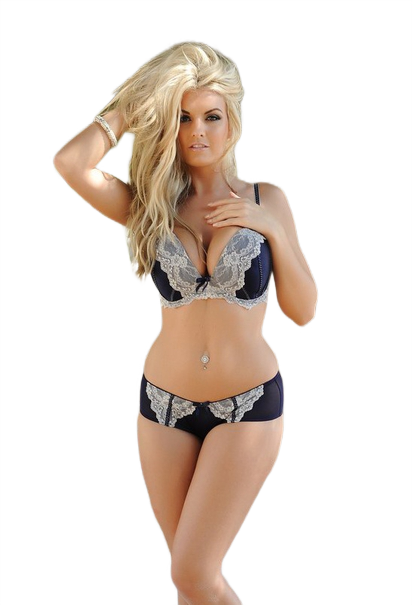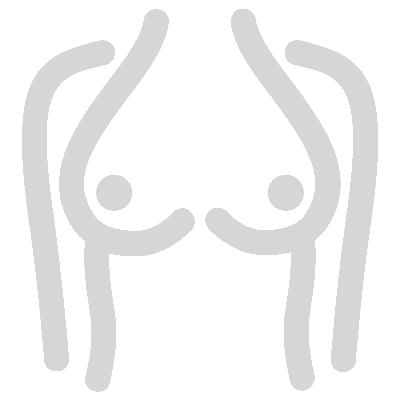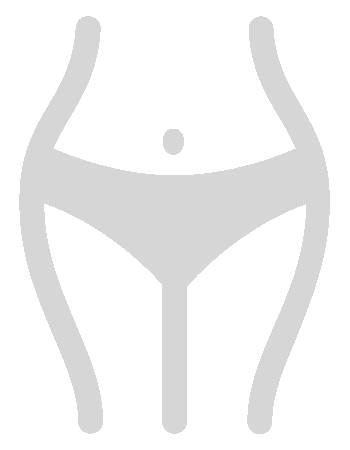 endurance
---
---
---
---
---
---
With Karma now pushed against the wall now, it is the American's turn to panic a bit. She had been in control mostly throughout the match - but this moment threatened to put everything she had worked for in disarray.
With a snarl, she pushes out and away from the wall - thrusting her tits hard into Tommie's chest, and drawing a grunt from Tommie as her nipples continue to drip their contents.
The Brit is not done though. She hisses, and dips a bit - before lining up her nipples and stabbing them up and in, through Karma's bra cups and straight into her chest - only narrowly missing the glands - but hurting Karma nonetheless.
The American hottie staggers back, but has the presence of mind to twist and step away from the wall.
A short lull follows - where both the girls snarl and sneer at each other, neither wanting to commit first and have it be a mistake.
Karma then steps in - standing tall on her tippy-toes, as if coming down for a swing - but feinting. Tommie falls for that, and gets a left-right tit-punching combo from Karma's protected rack for her troubles.
The brunette sneers and smirks. She had gotten Tommie.
"My my - you ARE as dumb as you look, aren't you, Tommie?" Karma says smirking. Tommie just snarls angrily - her tits hurting too much to put her effort into useless words here.
But before she can recover or refocus - Karma is onto her once more.
"Time to put you out of your misery." Karma hisses, seeing her opponent exposed and hurting - seemingly out of it.
The brunette lines up her nipples into the exposed undersides of the now-sagging breasts of Tommie - and then steps in and up sharply, stabbing into Tommie's once-proud 32I's.
"Aiiiieeeeeeeeeeeee!" Tommie cries out. Her nipples burst in a shower of milk and her tits sag even more, reddened, swollen, flopping about uselessly. Her body staggers back, before crumpling down onto her back.
Karma smirks.
There was nothing more satisfying than busting another whore's tits with your own, obviously better, rack.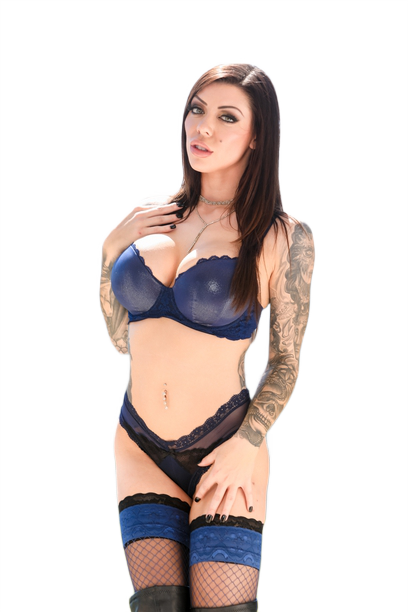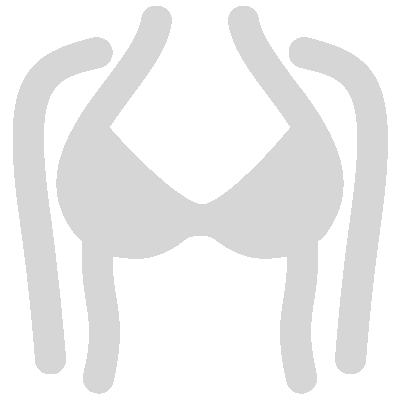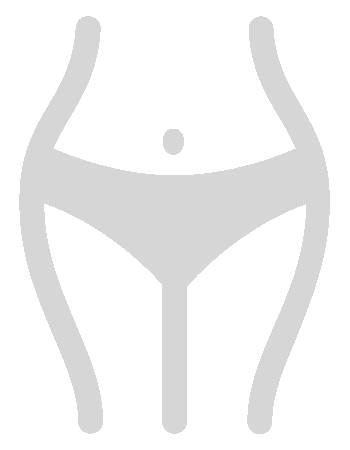 endurance
---
---
---
---
---
---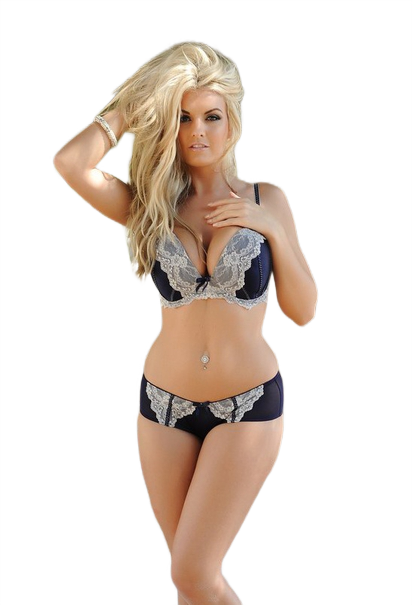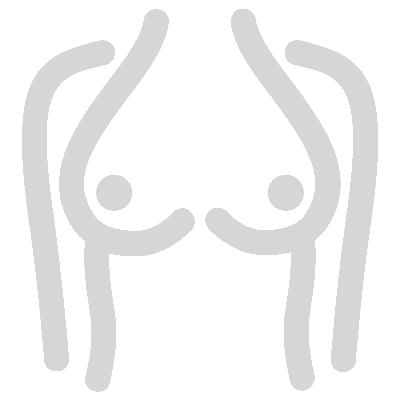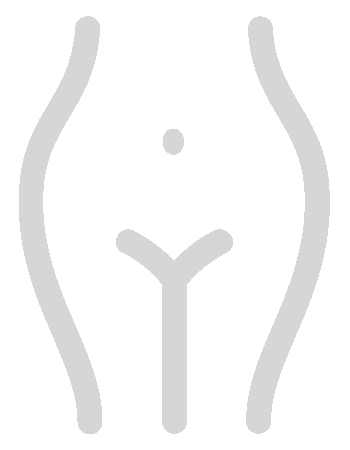 endurance
---
---
---
---
---
---
KARMA RX vs TOMMIE JO
Spoiler
0hr 46mins: Karma Rx beats Tommie Jo with a Tit Buster - scoring a Trophy in the process!
Results
| | | | |
| --- | --- | --- | --- |
| Karma Rx | 1 | 0 | 9 |
| Tommie Jo | 0 | 1 | 0 |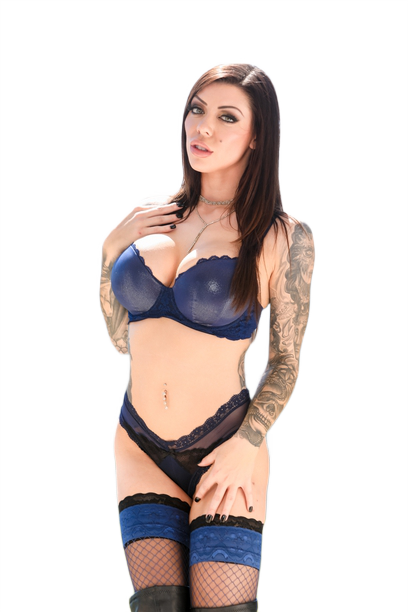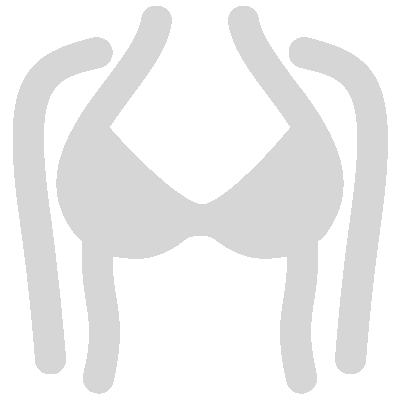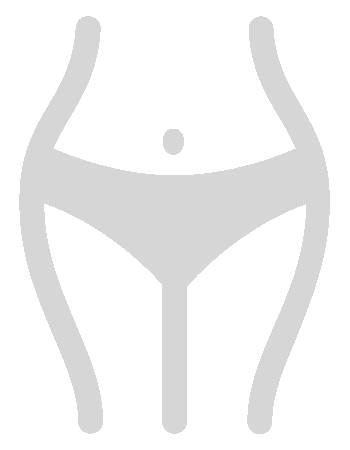 endurance
---
---
---
---
---
---